Drive Way : Coimbatore – Pollachi – Alyiar Dam – Valparai – Upper Sholayar Dam – Malakkaappara – Athirappilly Falls – Chalakudy – Palakad – Coimbatore
Distance : 380 KM
December 2013
As the Year-End shutdown began it was time for a ride. Amar and me set destination to Athirappilly Water Falls, soon after breakfast on a lazy Saturday we started from Coimbatore. En route to Valipari we drove through pollachis fertile zone and Aliyar Dam.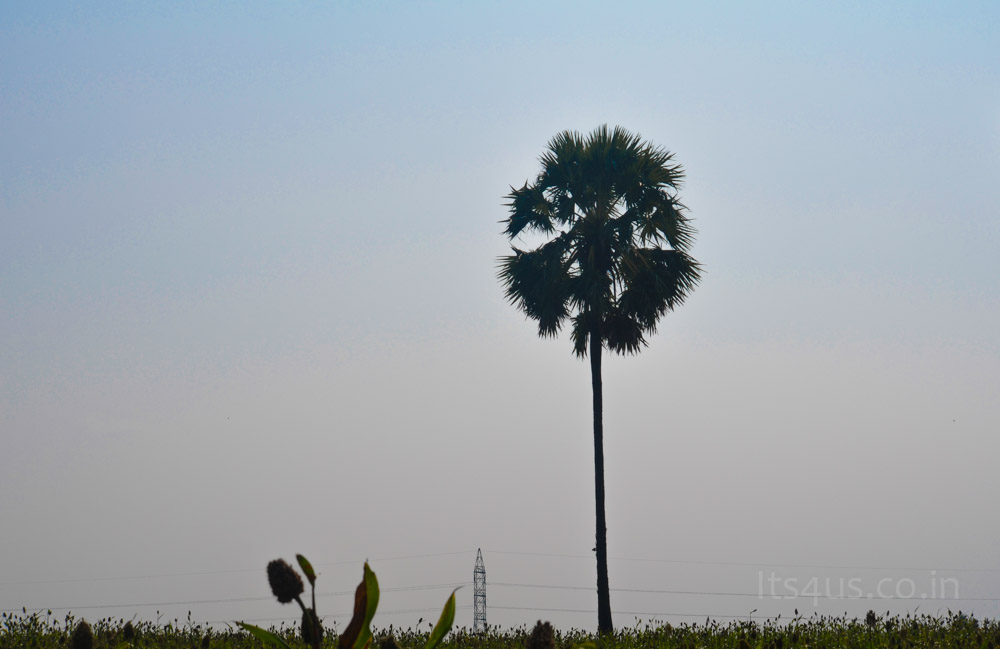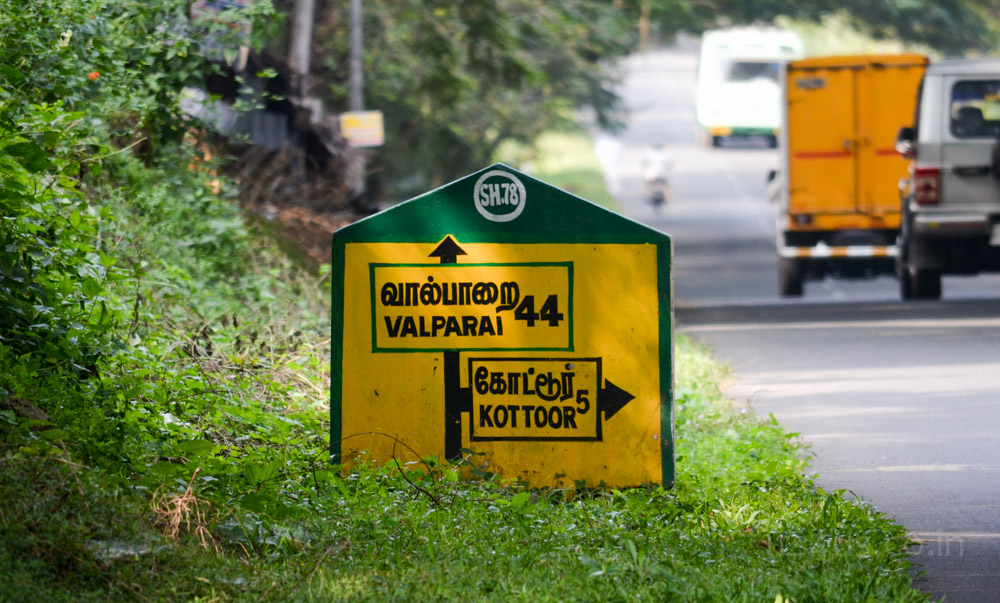 At the check post located along Aaliyar we were asked few questions like Our Source ? What was our destination ? Purpose ? once answered they did mention not to stop alongside the reservoir ( but you cant do that it's a splendid view there )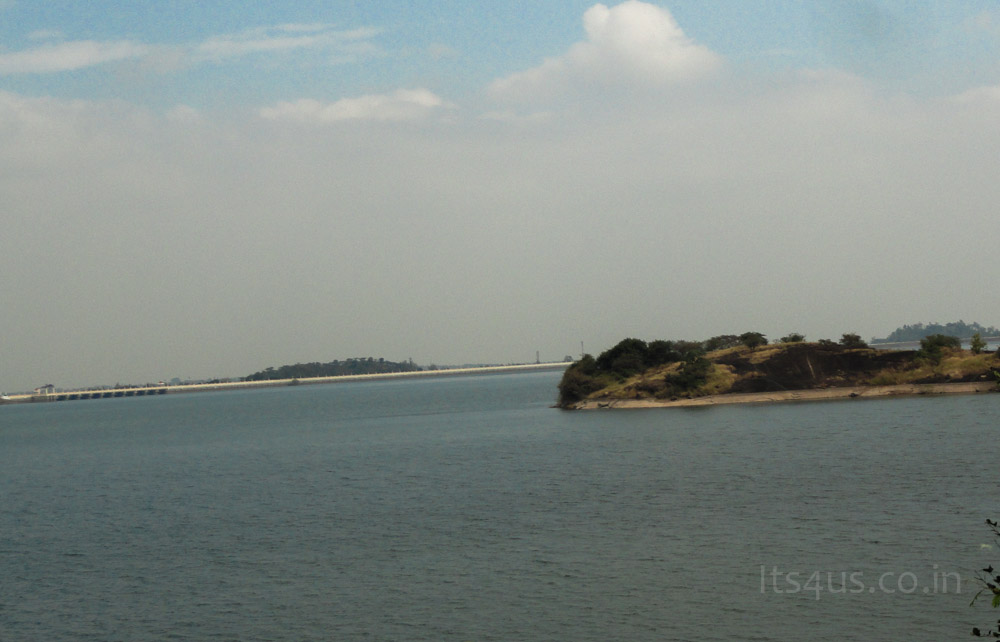 Soon after we started the ghat section with 40 hairpin bends, ghat roads make me feel at home J, road is filled with twist and turns however this dizzy ride will keep you busy with the scenic view and wildlife.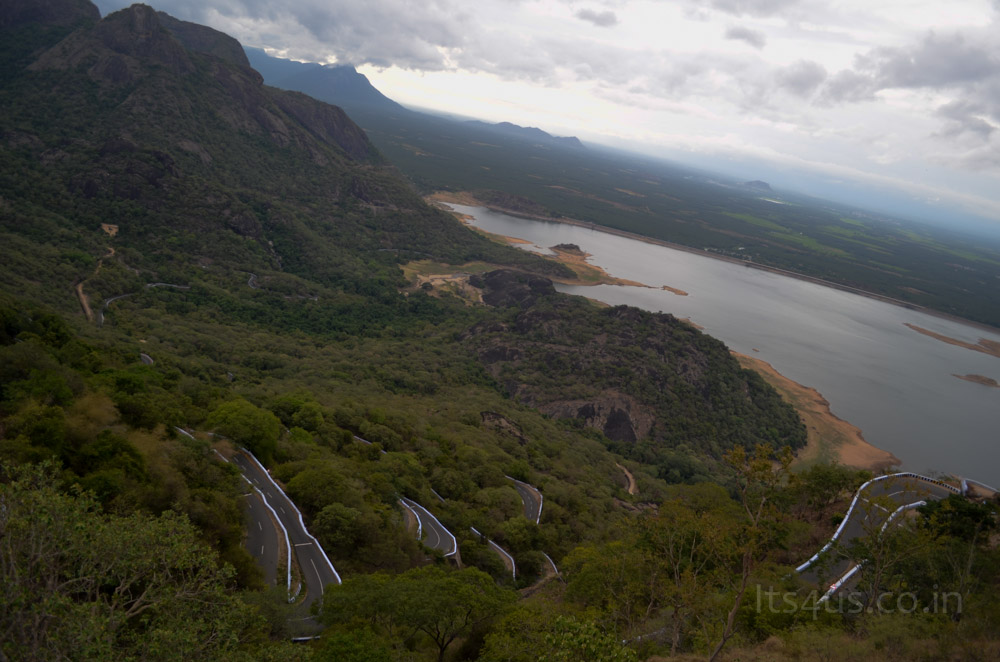 We were able to spot Nilgiri Tahr , Gray langur and lots of common langur.
Valpari is filled with Tea Estates , We stopped for a refreshing Tea at Waterfall Estate and moved towards Upper Sholayar dam.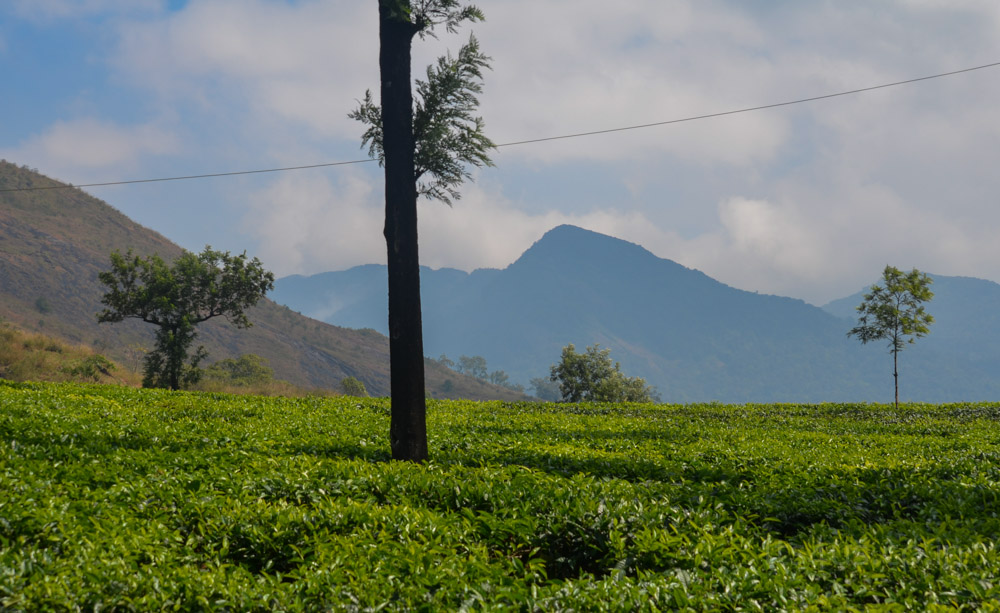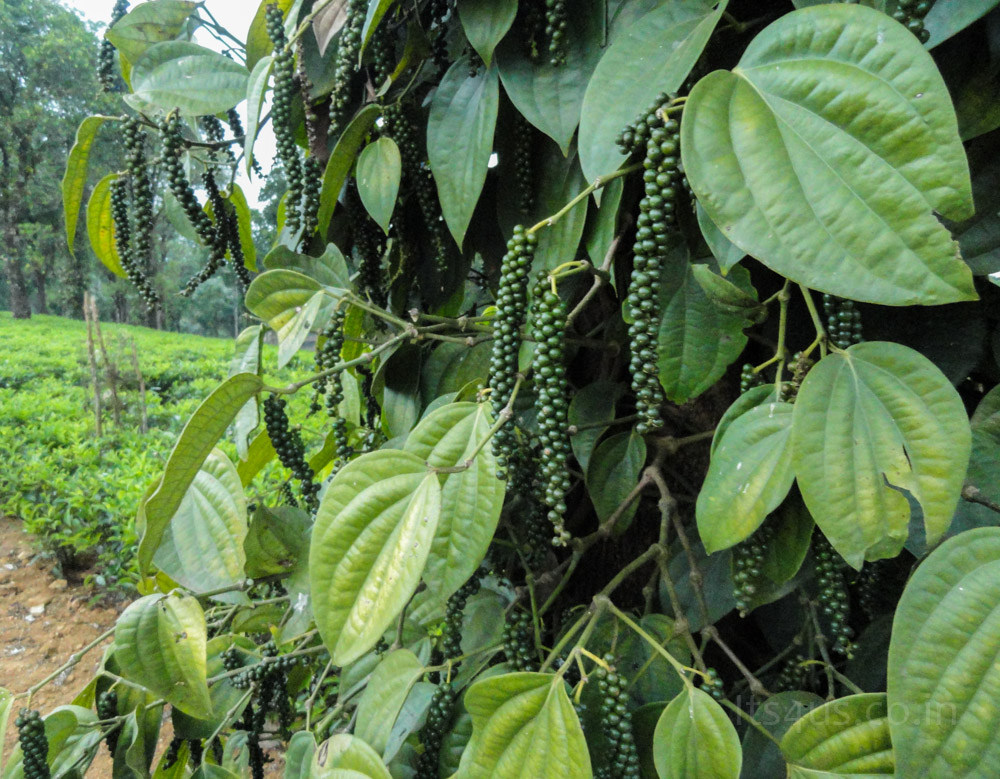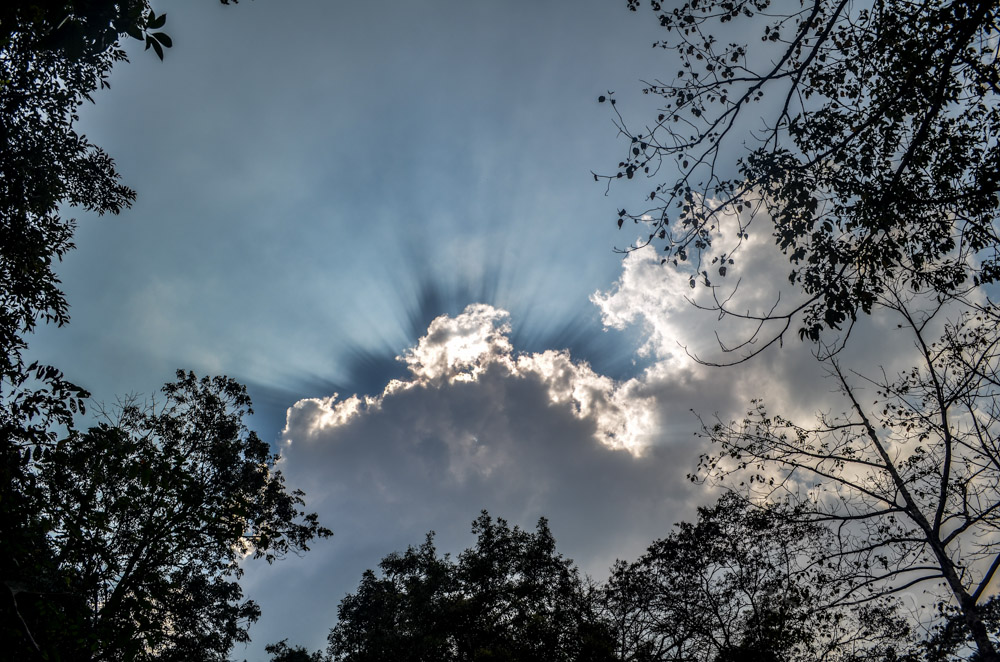 As we reached Tamil nadu Kerala border were first stopped by TN police at Sholayar dam check post. They did check for driver licence , insurance , prohibition and more impotently for plastic bottles. Police men advice to throw all unwanted plastic materials in the garbage bin. Few mins away we were in malakkappara Kerala, here at the Kerala check post we filled in a form with no of plastic bottles and waited for few minutes. Police scanned the vehicle completely for plastic bottles and plastic rapped eatables, they advised not to throw any on the way out. Really appreciate the way they are caring for the reserve forest.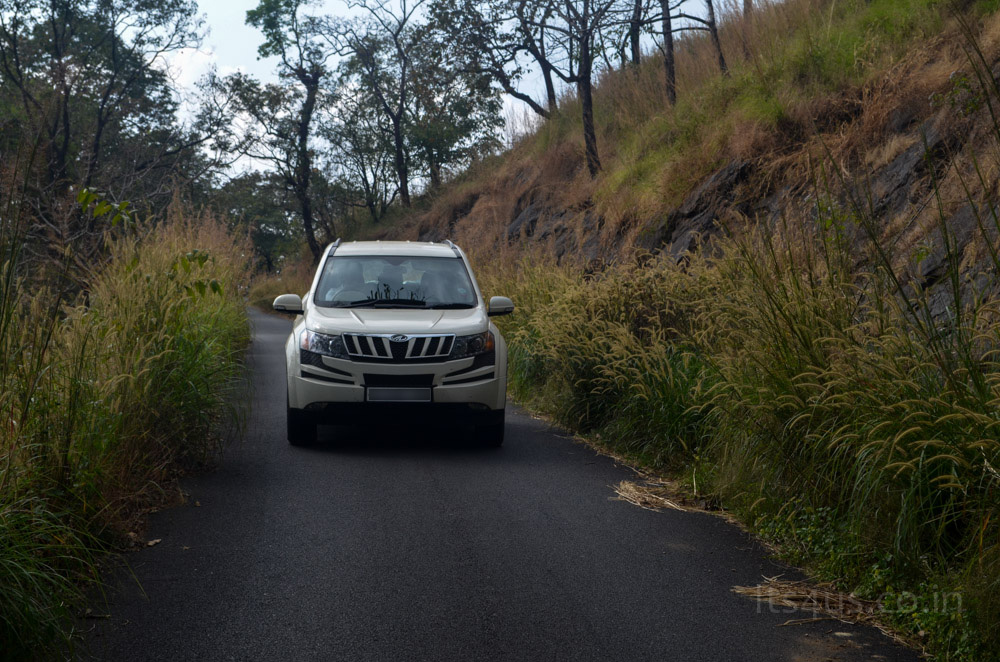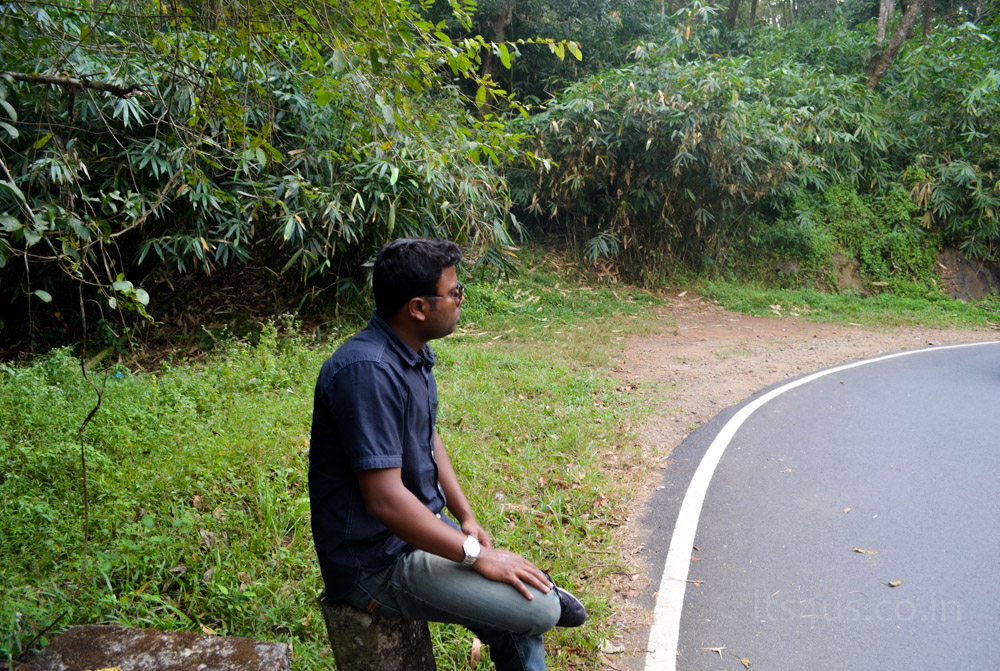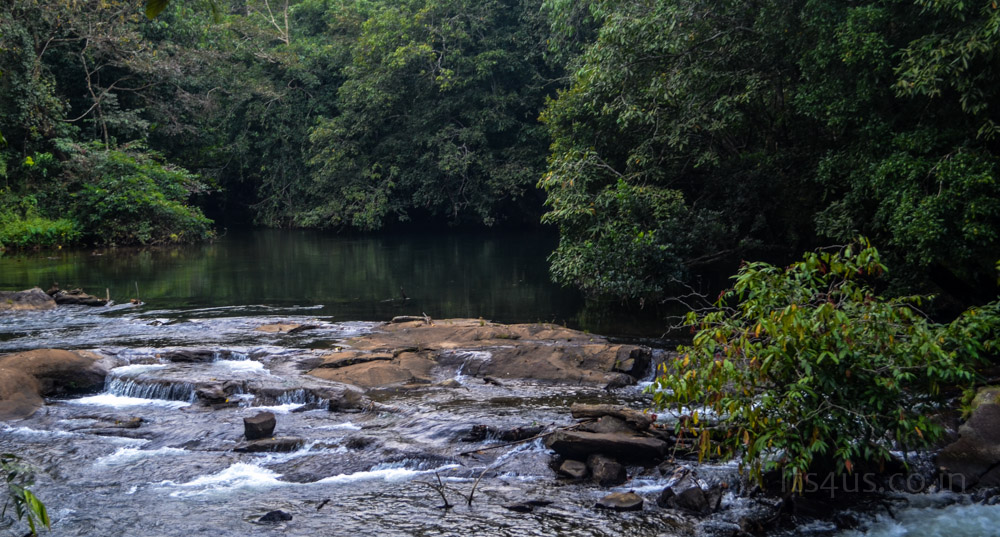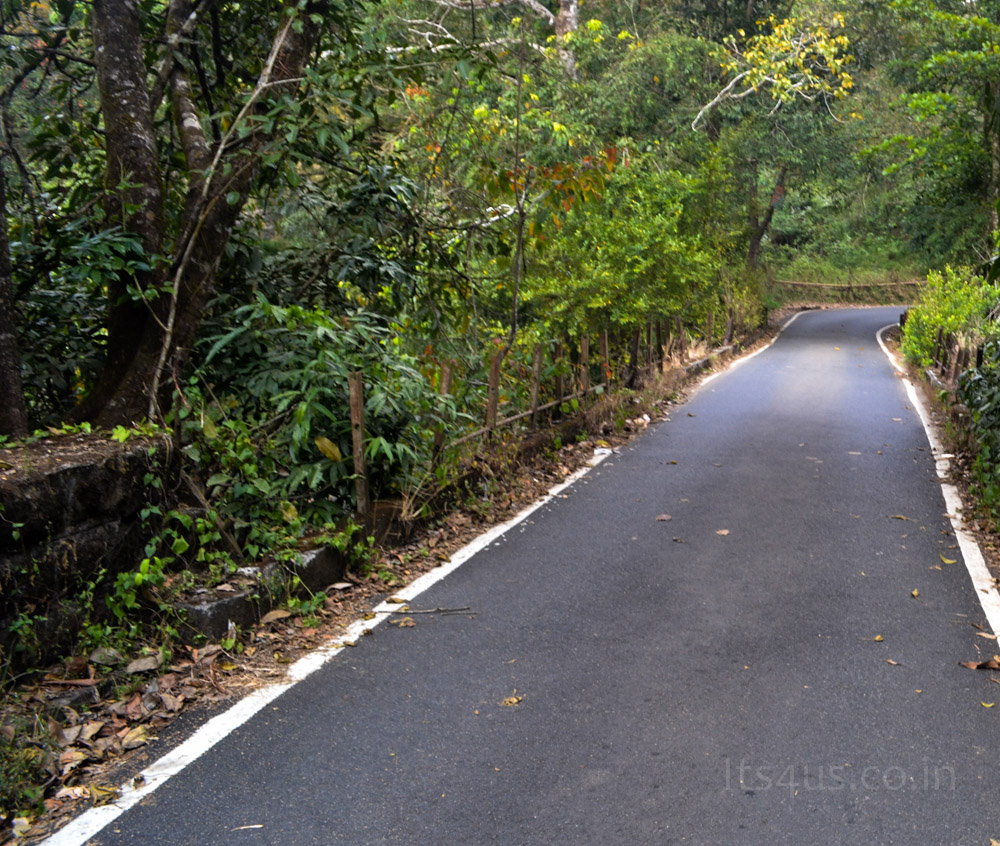 As we drove down hill in a single road the forest got thicker and road condition was getting worse, giving way for the upcoming vehicles was not easy. However it was worth a drive as we reached the mesmerizing view of Sholayar reservoir.
Few Kms before Athirappilly Falls there was a checkpost were we had to return them the form along with the plastic bottle count. We reached Athirappilly falls around 3:15 and had lunch.
Started back via Chalakudy , Palakad and reached Coimbatore arond 8 PM