When it comes to traveling into the nature & wild i am always geared up. The joy get doubled to share the experience with friends around me. Late Friday afternoon coffee chat at office brought in an idea to travel out,by 9 PM it developed into a Night safari. Friday 11:40 PM we started from Bangalore to do a Night safari in Satyamangalm reserve and then drive to Mudumalai.
January 2016
Drive Way : Banglore – Kollegale – Chamrajnagar -Hasanur -Thimbum -Chamrajnagar- Gudelpet -Bandipur – Mudumalia – Masanagudi – Ooty – Kodanad – Mettupalayam- BavaniSagar -Bannari – Hasanur- Chamrajnagar- Bangalore
Distance : 810 KM
Night safari is not possible in Bandipur – Mudumalai road as its closed from 9 PM to 6 AM. We took Kanakpura – Kollegal route and reach Chamrajnagar around 3 AM from there we took the Satyamangalm road which has the Forest range till Timbam.
We were looking forward to spot elephants however the upwards ride we only spotted few sambar deer and wild boar, so took a detour into the side roads and went till it felt safe no luck so far. While returning back we came across a majestic sambar deer and as we inched down the road we saw a female and young elephant. Took a u-turn and went back the young one was not happy with us being there so it did chase us out from there.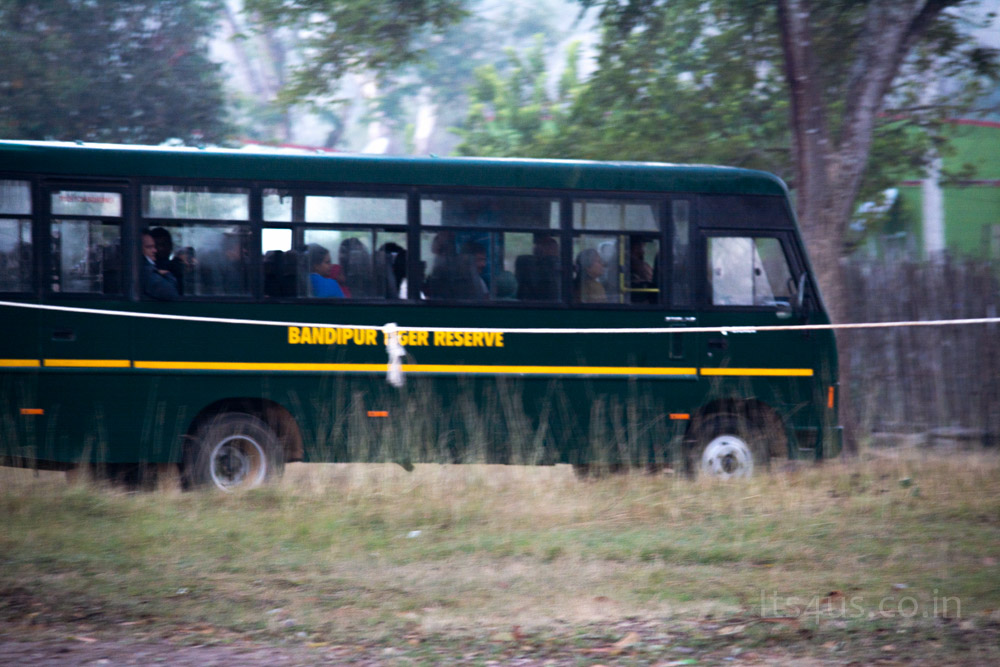 We started towards Bandipur happy after seeing an elephant. We entered Bandipur forest range around 6:20 AM with loads of deer on either side of the road till Mudumalai. We booked the van safari at Mudumalai as we waited we were greeted by a peacock.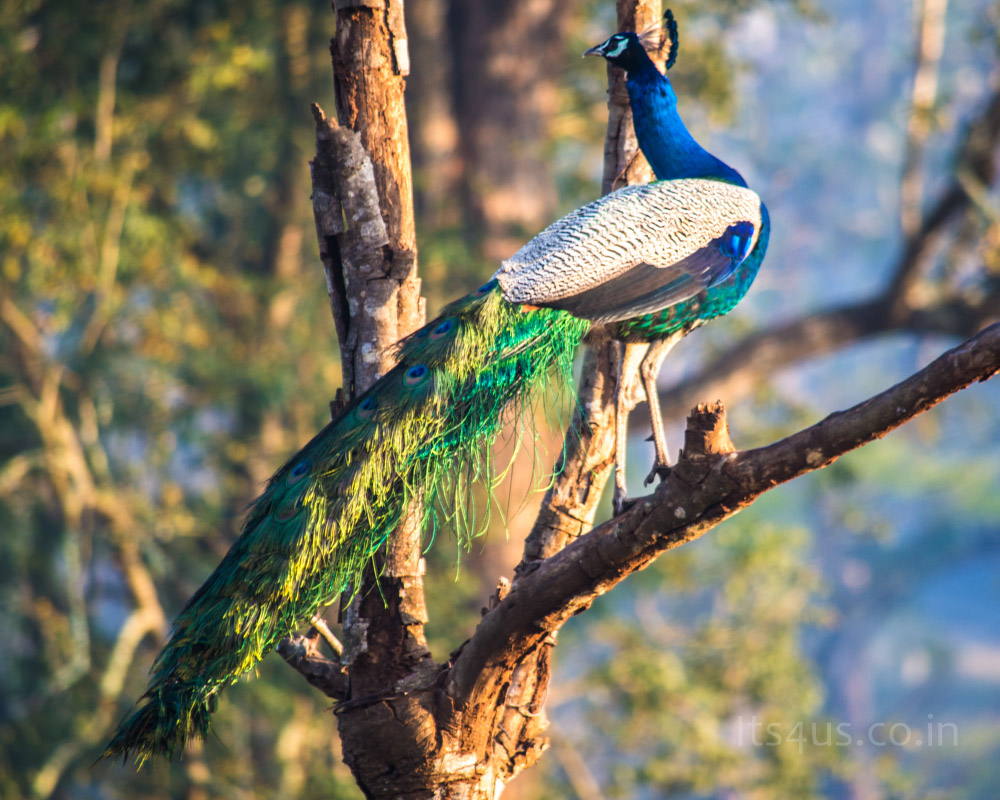 Van safari into the forest turned out to be boring as we just saw the repetitive deer and peacocks. Santosh did manage to get some good sleep there 😉 It was 8:30 AM and we had finished our jungle safari after few minutes of discussion we took the route towards ooty.
After the dizzy drive we reached Ooty did a quick refresh & breakfast. Drove towards Kodanad to enjoy the view and green tea estate.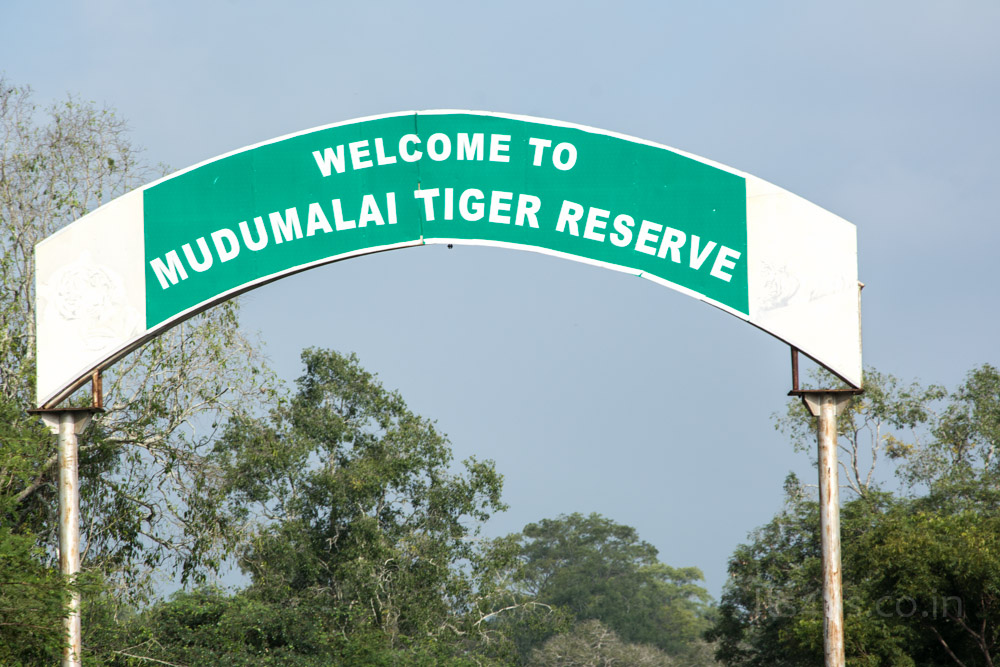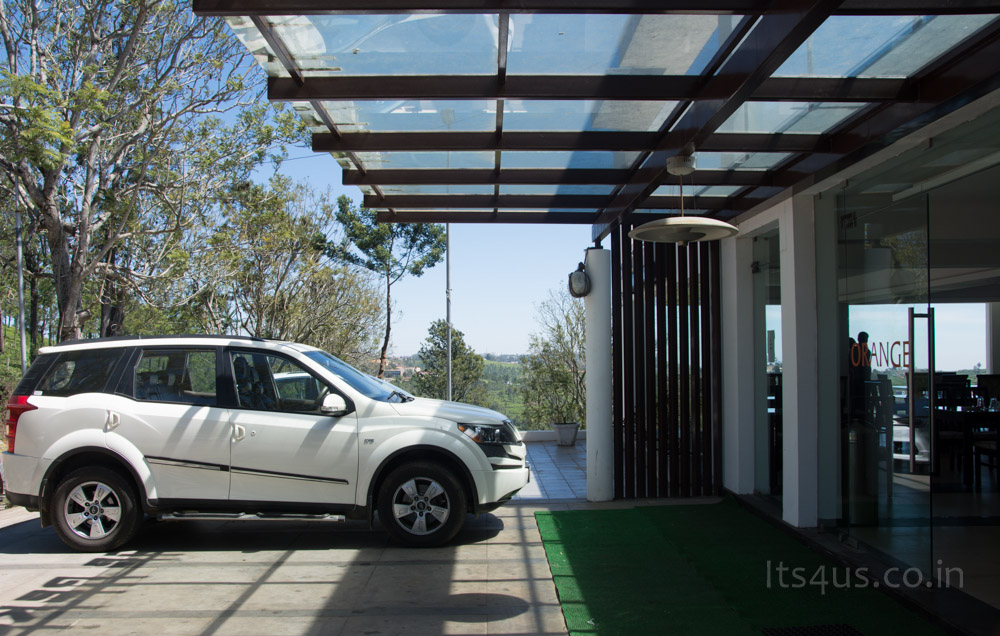 Spent few sometime in Kodanad before we started back to Bangalore via Metttupalayam, Hasanur. Took this route so that we could again see elephants after Hasanur.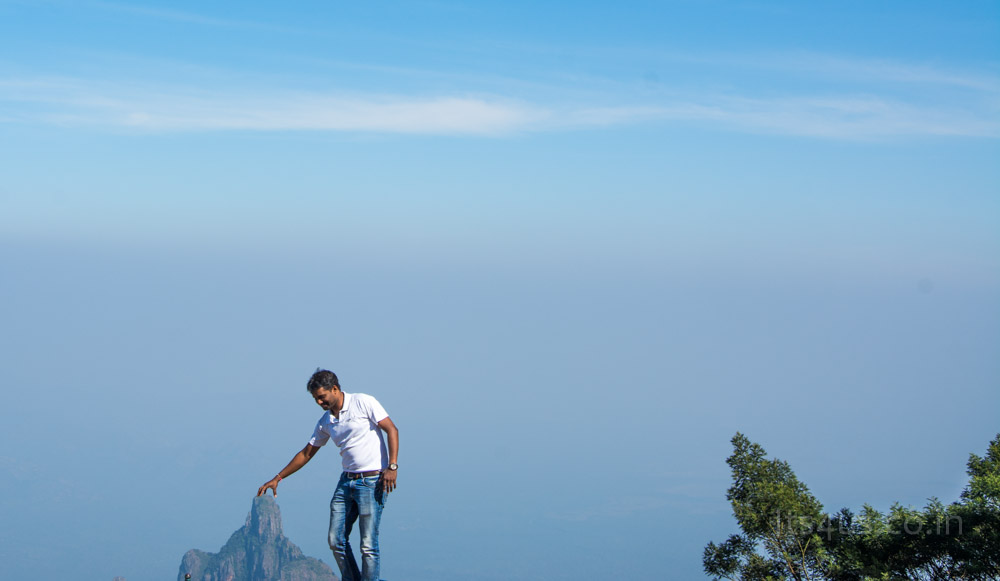 We reached Hasanur around 7 PM, as we drove we saw few elephants was not able to stop so went some distance before and tried taking a u turn as we did we came in line with a majestic tusker. Immediately I quit the process of taking a turn and went the other way. After a Km we took a turn and came back to see them this is where we realized that for almost a Km there were more than 30 elephants in groups.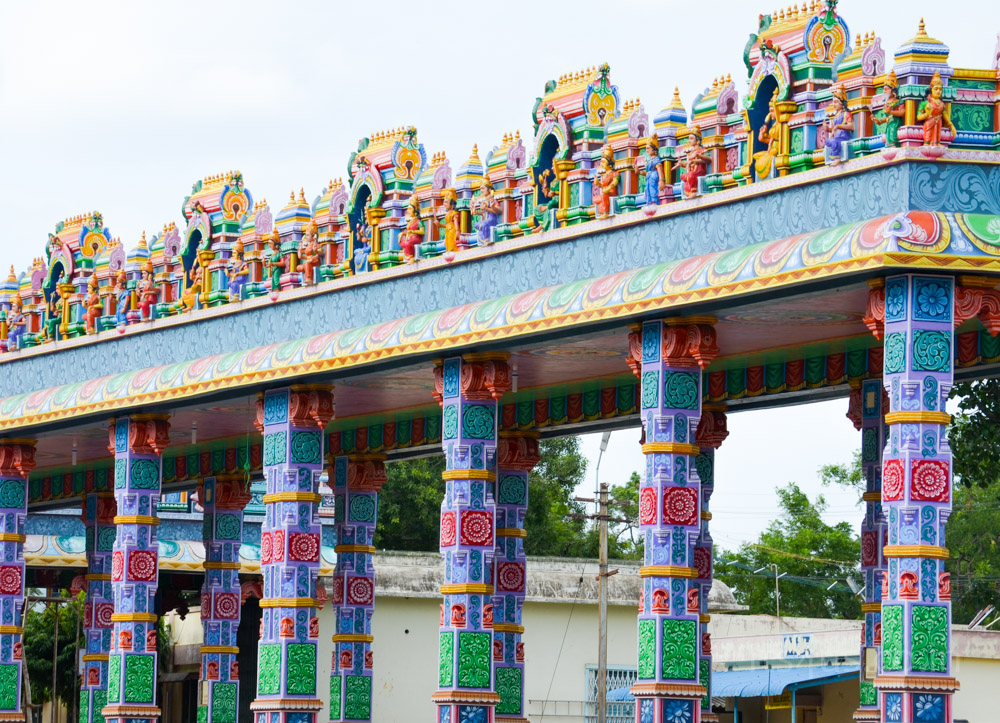 After spending few minutes watching them, started back to Bangalore. Reached Bangalore around 11:40 PM had some hot masal puri at Gandinagar and closed the 24hrs trip clocking 810Kms.