We had a couple of fail attempts to reach Upper Bhavani Dam due to bad weather conditions or work ( Yeha I don't know how office calls reach even without cell reception) so we set off on a Sunday determined to reach the place.
Upper Bhavani Dam Travel Tip
Upper Bhavani Dam is different from the Avalanche eco safari trip, to be precise this the other end. Public restricted access to this place is via Manjoor – > Thaishola. You would be stopped by police after Korakundah tea factory as they only allow limited tourist each day, please talk your way through.
Once your past this you could drive up to EB guest house and then need to walk down to the Upper Bhavani Dam approx. 1 km downhill.
Our Trip
March 2013
Drive Way : Coimbatore-Karamadai-Geddai-Manjoor-Thaishola-Korakundah-Upper Bhavani Dam (return on same route)
Distance : 260 KM
We started around 6:30 AM to kick start our trip we had tender coconut and kept moving. We took our favorite route Manjoor via Karamadai -> Geddai. Usual routine in this road had to stop at two check post give the details talk for some time and get our way. Once you start up hilling the valley cheered us.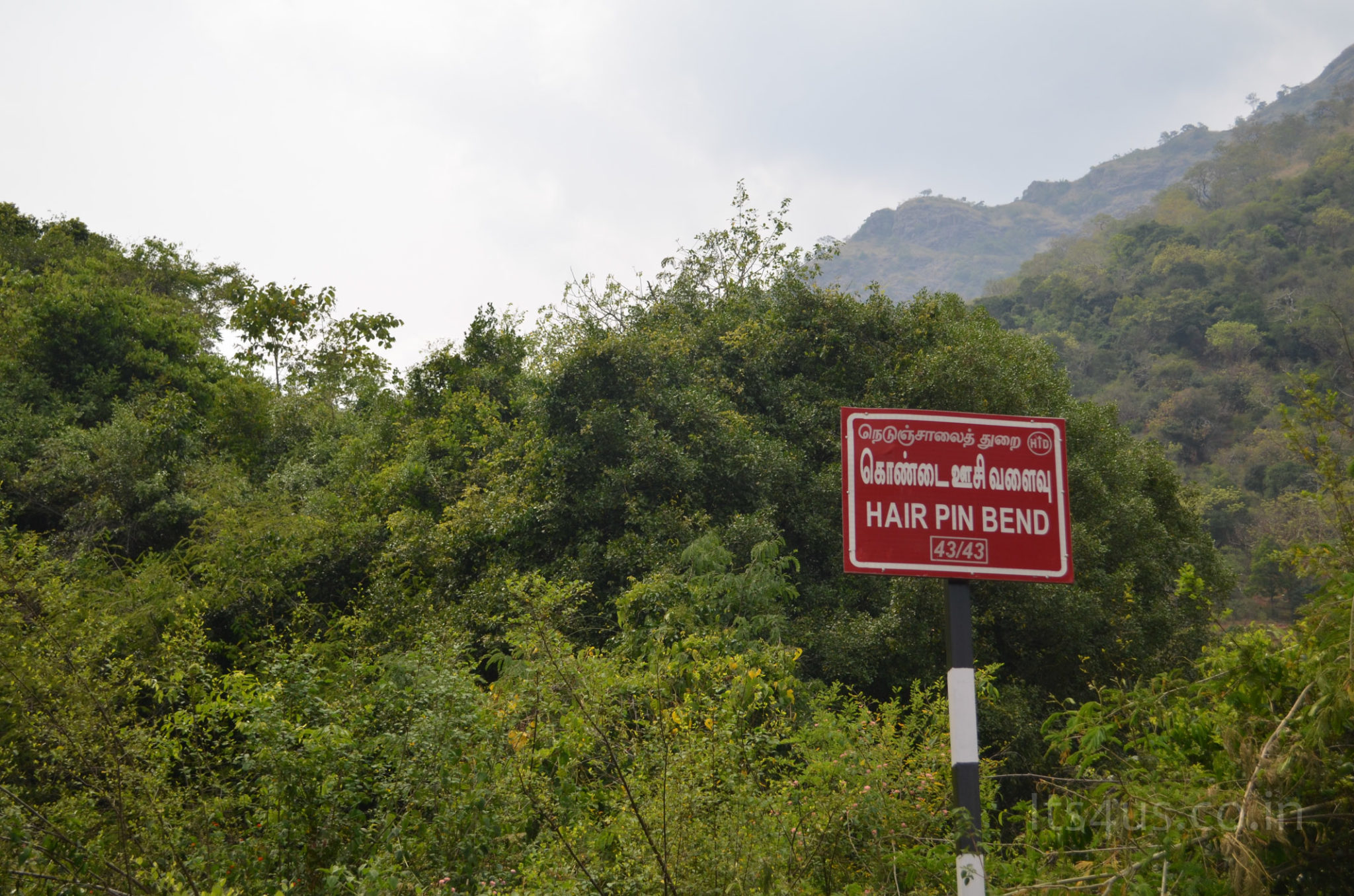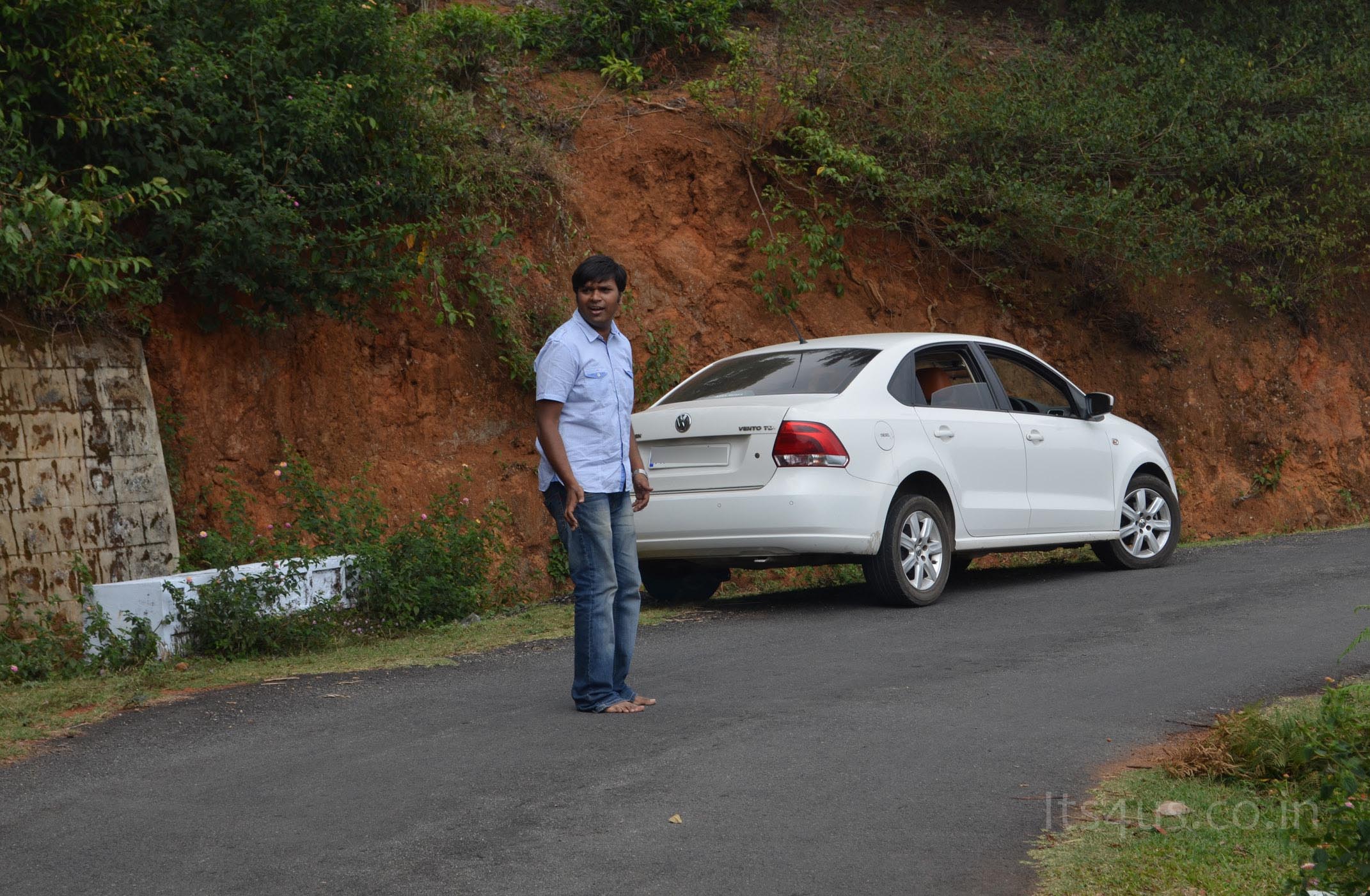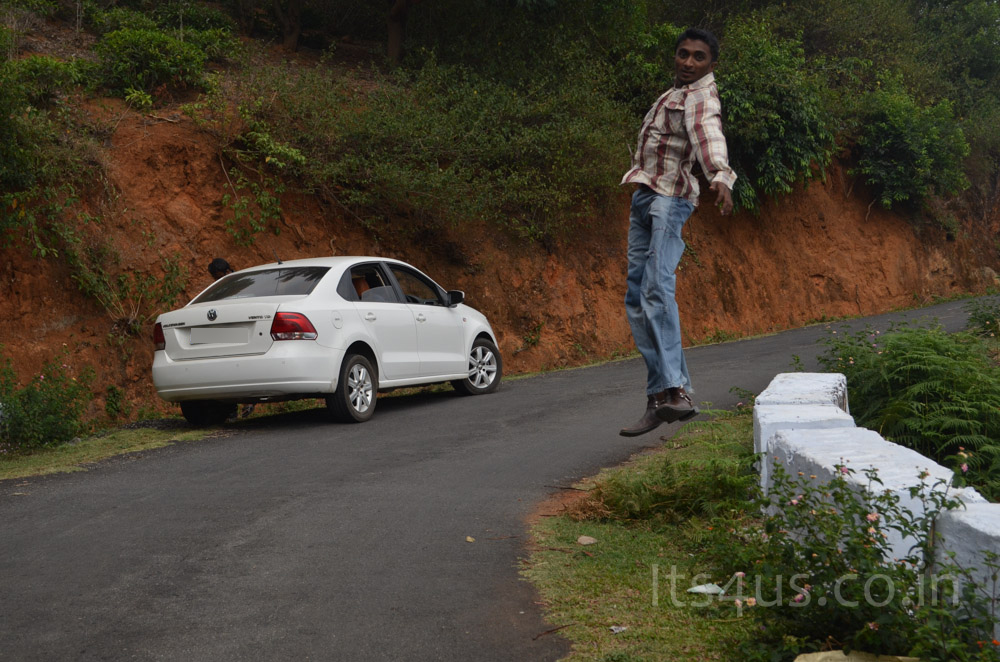 We reached Manjoor around 10:30 AM. Dive did slow down with the numerous stops to enjoy the nature. We had tea, bought some snacks and moved towards Upper Bhavani Dam. Moving forwards wasn't easy with the picture perfect tea gardens. As we crossed Thaishola we spotted a bunch of Nilgiri langur.
Around 11:30 AM we reached Korakundah and was stopped by police, initially he was not willing to let us move forward. After few mins of talking he advised us not to throw garbage especially plastic and return back quickly.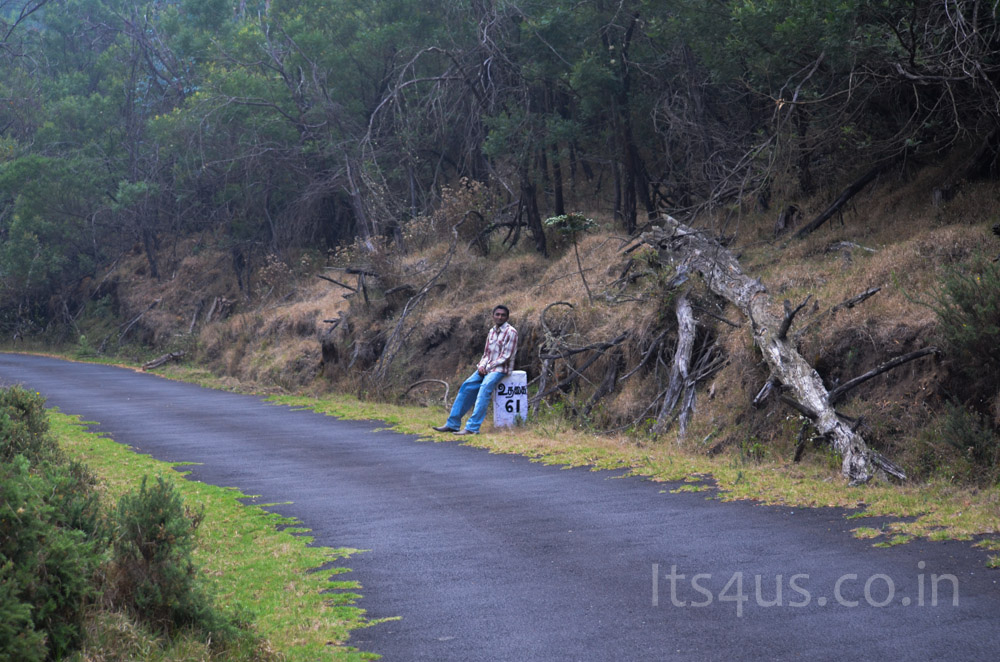 Reached Upper Bhavani Dam guest house parked the car outside the gate and walked downhill towards the Dam. Oh boy it wasn't an easy uphill from the dam to car.
While returning we came across a sambar deer barking it was for sure paranoid. People from car before us stopped to let us know that there is a leopard, hard luck we were not able to spot. Reached Coimbatore for dinner.