Date: December 2018
Drive Way : Coimbatore – Palakkad – Malappuram – Areacode – Thamarassery – Adivaram – Vythiri –  Adivaram – Thusharagiri – Adivaram – Pookode – Vythiri – Banasura Dam – Kalpetta – Sulthan Bathery – Gundelpet – Bandipur – Masanagudi – Ooty – Coonoor – Coimbatore
Distance : 550 KM
Travel Tip
Wayanad is nestled around western ghats which makes travel time longer. Min 3 days will require to cover some decent places around it. Plan your itinerary before you leave know which places and plot the route this will help in time management. Keep in mind average travel time would be 2 to 3 mins per KM. Make sure your car has adequate fuel and keep some leamons handy just in case if someone catches  motion sickness
As 2017 started to closing in was thinking of spending the holidays at home until speaking with Aswin soon we started planning for a trip. Wayanad had to be crossed from the list.
On 29th morning Aswin , Thayanath , Arunkumar and myself started from coimbatore around 9 am, should have started early. We took Palakkad route we had around 230 kms to drive.
Drive was slow as road was with twist and turns post Palakkad managed to reach Mukkam around 2 had lunch and started towards Vythiri.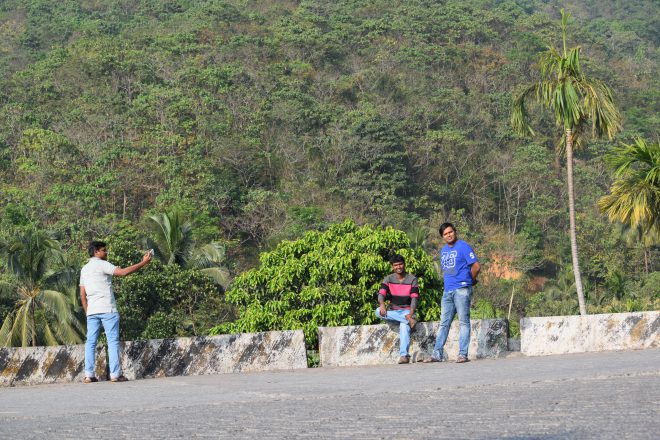 Adivaram to Vythiri is a ghat road and its steep. Stopped for photos at couple of places. Reached Vythiri and started checking for our stay. To our luck we wanted treehouse / tent stay and managed to find one near Thumbithullumpara Waterfall which we had to turn back and go down the ghat road.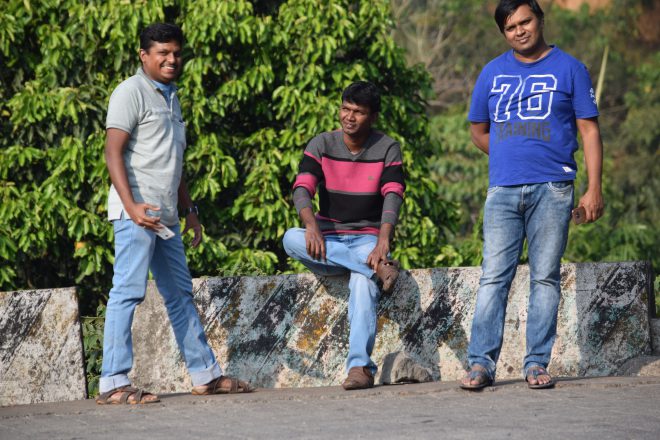 Reached Honeyrock resorts at 6 pm and checked in. Place was new and nice inside a small plantation.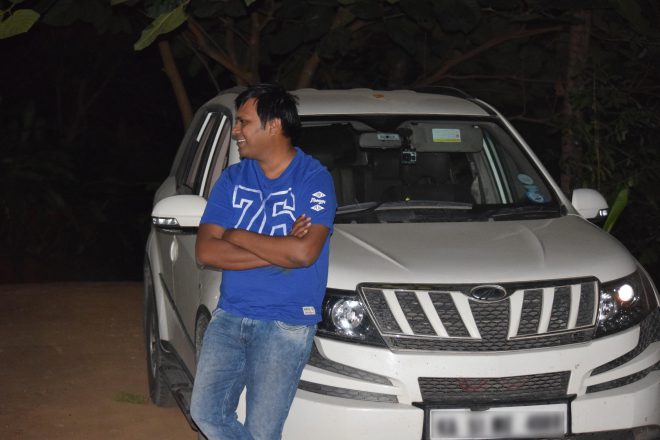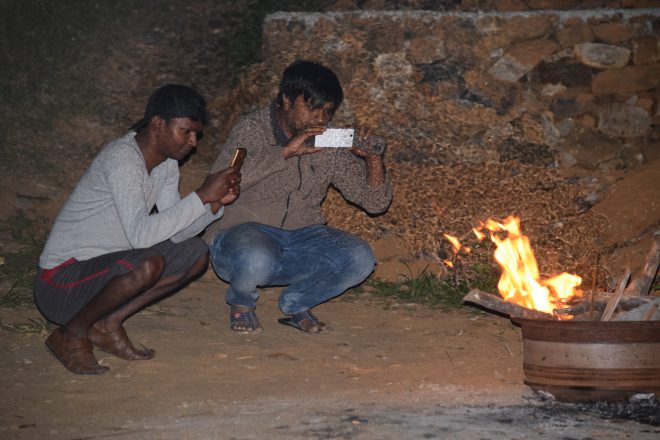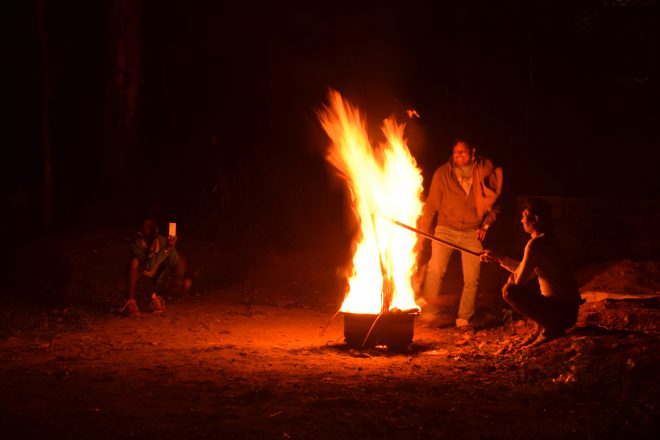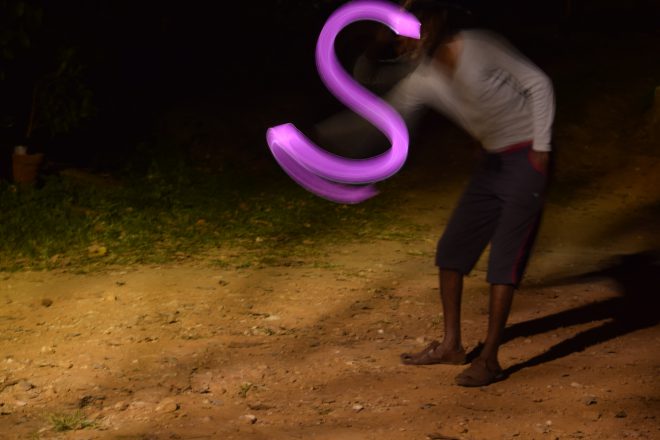 After a good night sleep woke up to a very cold morning at plantation estate. Freshened up and went to thusharagiri Waterfall which is walkable for the resort. To reach the falls had to climb a steep road and then into thusharagiri Reserve forest. Place is open from 8 AM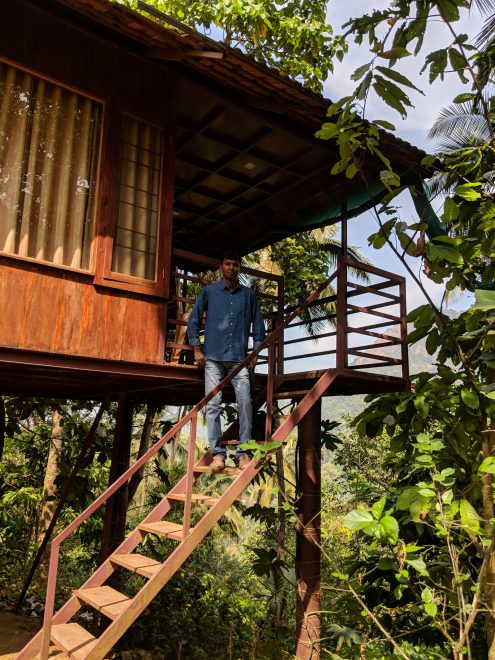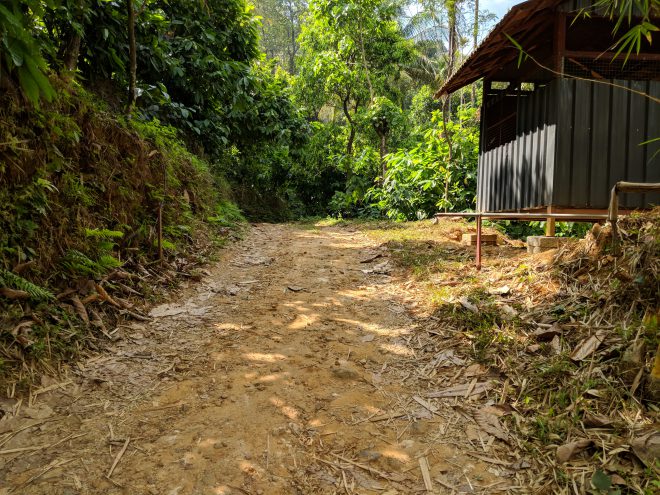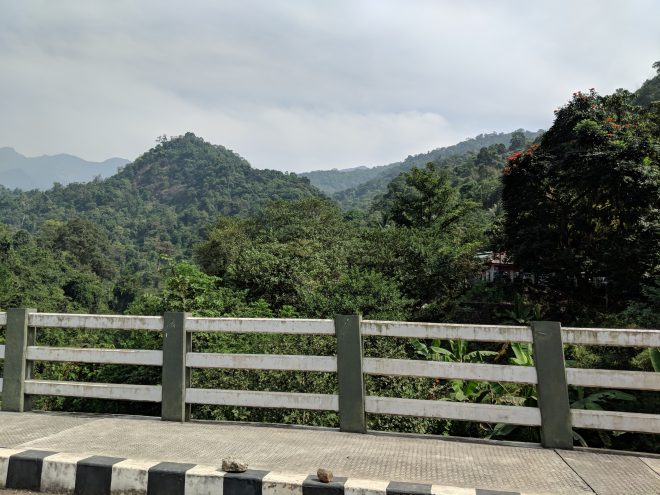 You can visit 3 falls the first one is Thusharagiri falls then Mazhavil Chattam Waterfall & further up Thumbithullumpara Waterfall.
Hiking up is not my thing so settled with Thusharagiri falls. Aswin and Thaya when up and was gone for almost a hour while arun and me relaxed. Returned back to resort had Breakfast which took away an hour and half precious daylight.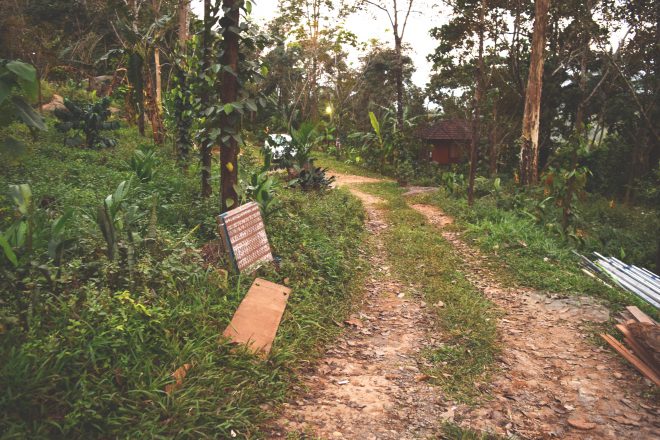 Started the drive towards Vythri. We wanted to visit Pookode Lake but its was too difficult as the place was too crowded. So we moved towards Banasura Sagar Dam and we reached there around 12 PM took a walk towards the top. It was a hot and sunny day.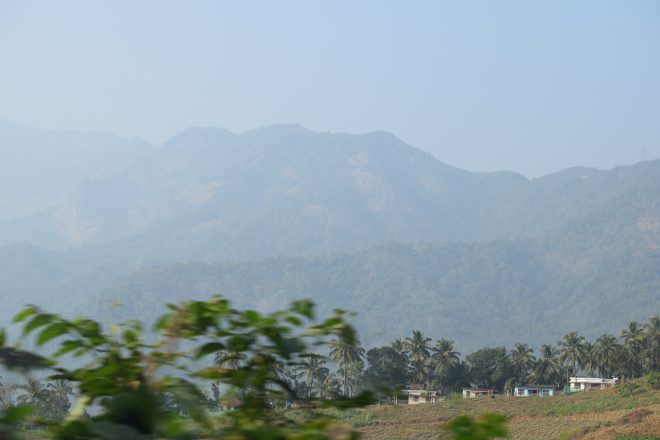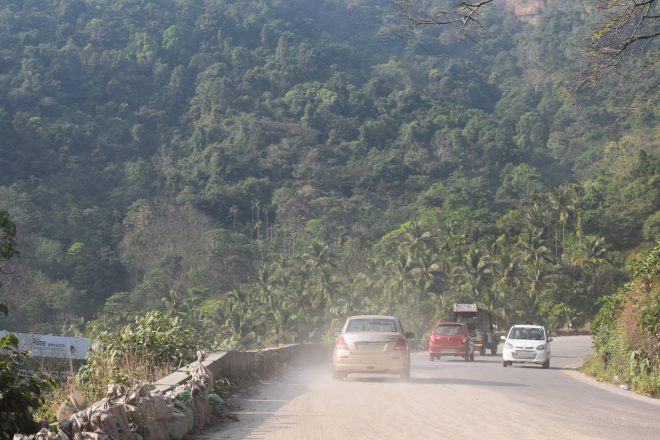 As we were running out of dayling our next stop Chembra peak was ruled out. We stopped at Kalpetta for a late lunch. Traveled towards Sulthan Bathery. We took the Sulthan Bathery
Gundelpet route instead. Reached Ooty around 10 AM traveling via Bandipur and Masanagudi. Had dinner at Junior Kuppana and started towards coimbatore.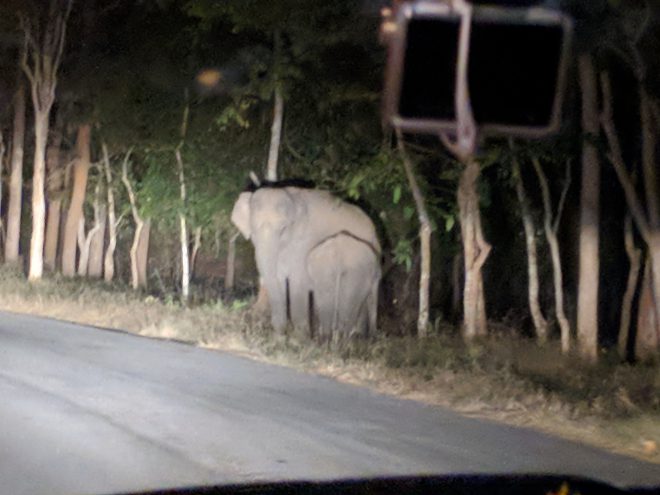 XUV500 reaching 1111111 KMS