VW Vento was added to the fleet in late 2012, VW is known for its built quality. Vento highline was the choice as we already have Hyundai Fluidic Verna. First things first replaced the stock tyres with Yokohama 205/50R16 W and upgrade the seats with Leather bucket seats.
First 30K KMs
Vento was at its best in this period, smooth ride. You do have buttons in steering for call answer and disconnect however the infotainment system does not support Phone connectivity. Headlights was a let down Low beam was terrible, as i hate driving with High beam always i was forced to stay the poor low beam visibility. Fog lamps is decent enough.
After some miles with poor lights added Hella Rallye 500 FF which made the car drivable at night.
We had a good testing ground and wanted to check out the cars maximum stable drivable point. Vento reached 120 Km/Hr quite quick and from there it took some time to climb up. 160 c started to feel bump and the steering was so light you start to focus in more. 180 Km/Hr was nasty the car did not want to stay on the ground this is where you should stop giving in the gas. We did want to push it further as the road was open and managed to touched 200 Km/Hr mark. Must say Veran (2011) takes lesser time to reach 180 Km/Hr mark than Vento however Vento felt safe and solid.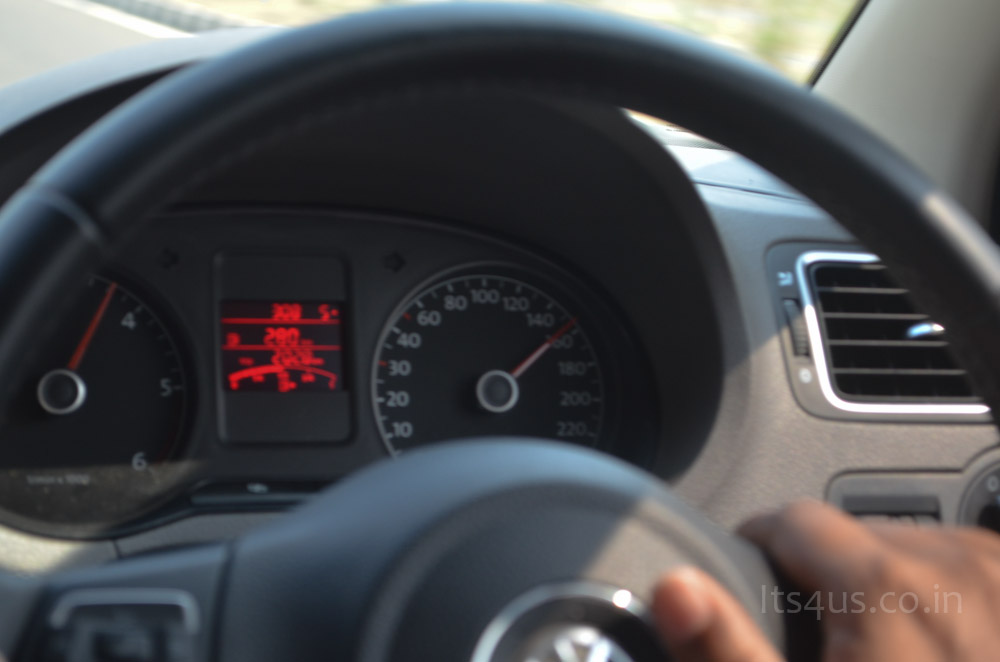 Around 60K Kms
Ride quality had dipped due to the thin rubber so replaced all four tyres with Yokohama 205/50R16 W. Vento is not quite any more with the rumbling engine.
Major Issue: Front AC vent console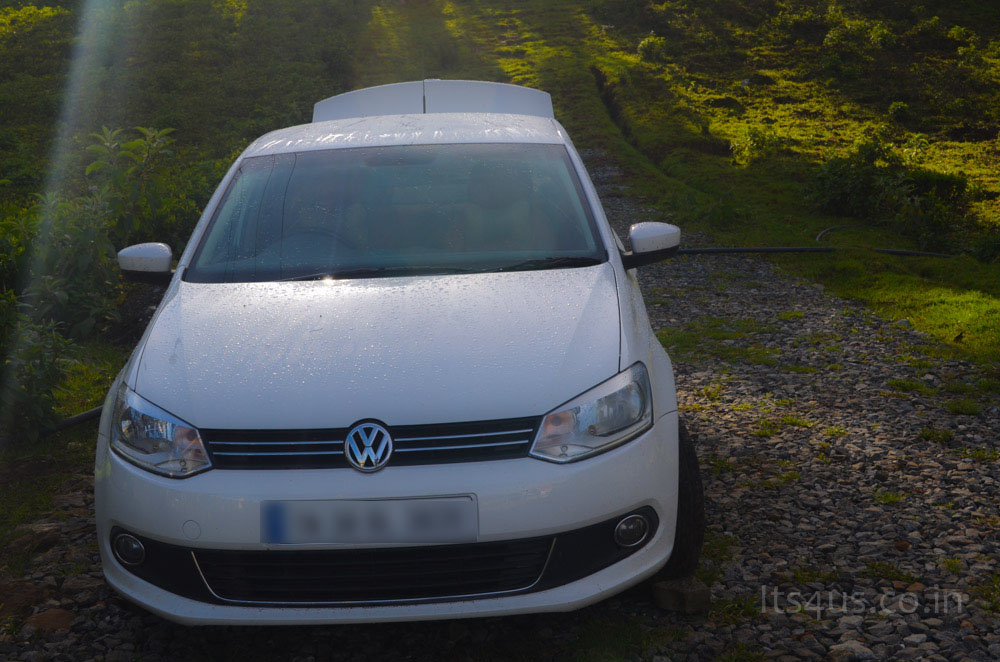 Beyond 115K Kms
With 3 years and clocking 115K , Vento for the first time was grounded and reluctance to start. Made few calls to VW road assistant and they did diagnose the fault with few pointers, it was the Battery. With in few hours VW mechanic came down to replaced the battery. There has been consider amount of increase in the exhaust smoke especially when there is thrust.
Rating are based on personal view