August 2011

Drive Way : Wellington – Coonoor– Manjoor – Kundah – Geddai – Mulli – Coimbatore

Distance : 126 KM

Travel Tip

Road from Kundah – Geddai – Mulli is Ghat road and downhill kindly don't drive in higher gear. Stick to 2nd gear and 3rd gear else you will applying brakes frequently.
On a Saturday morning we had to drive back to Coimbatore, was to bored to do the regular road. So set did a reroute. We took the scenic Manjoor – Mulli route which runs through beautiful tea gardens and rich forest.
Form Connoor we took the mettupalayam route and drive straight at kattary. Please bear with me as the photo quality is not that great thanks to the sony point and shoot.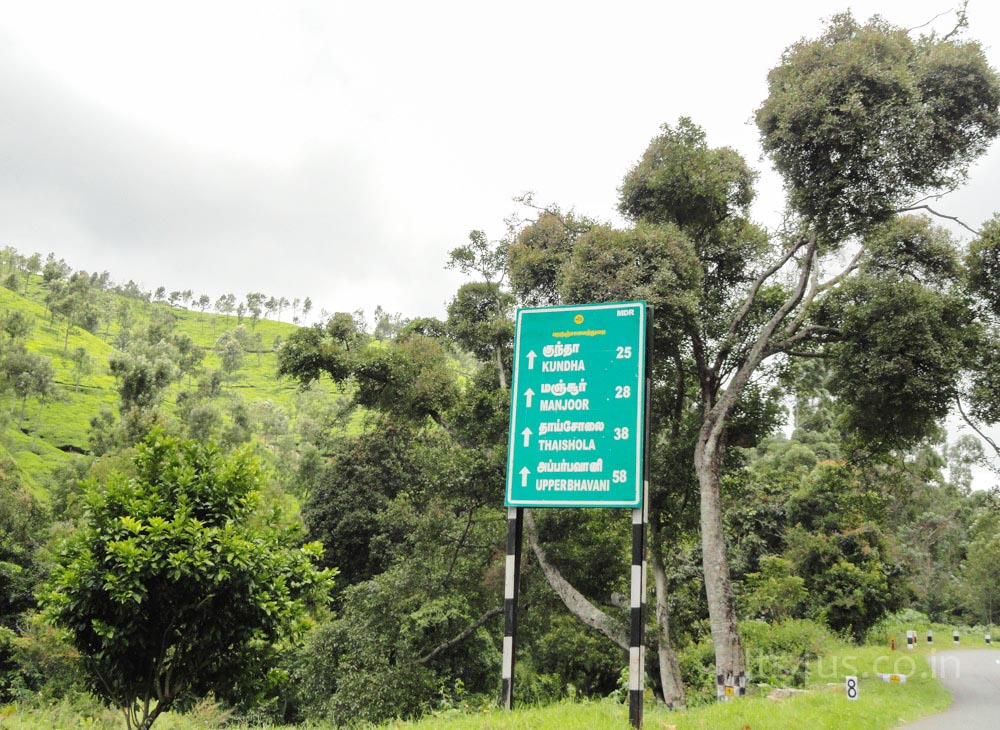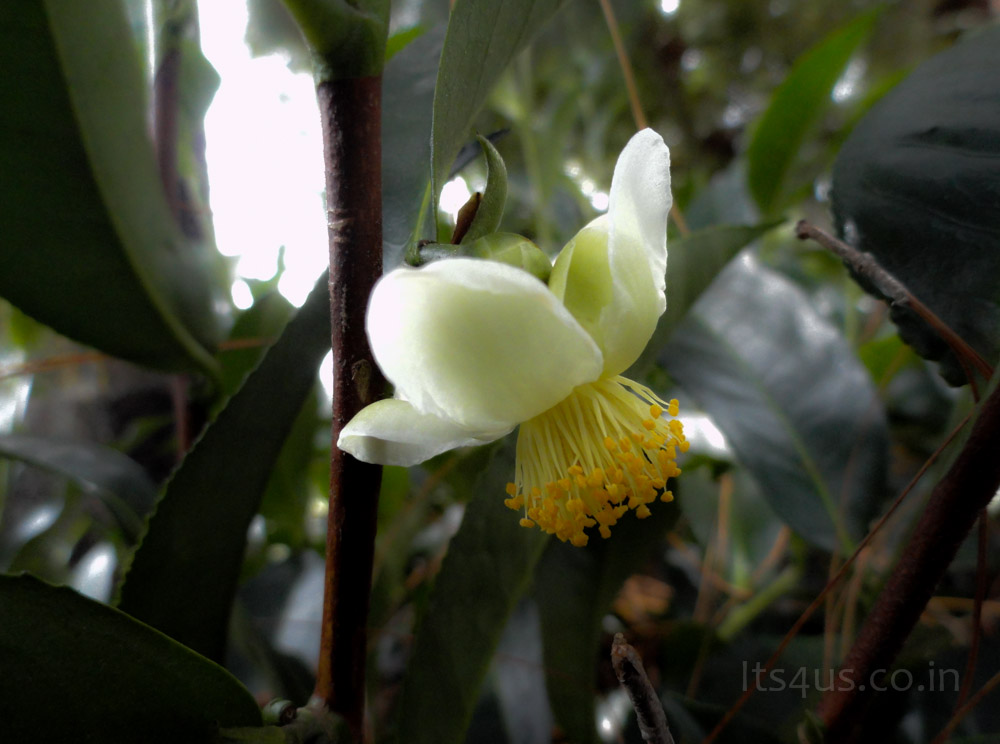 Stopped over at chamraj tea estate for some fresh tea it was much needed one as it was a gloomy day.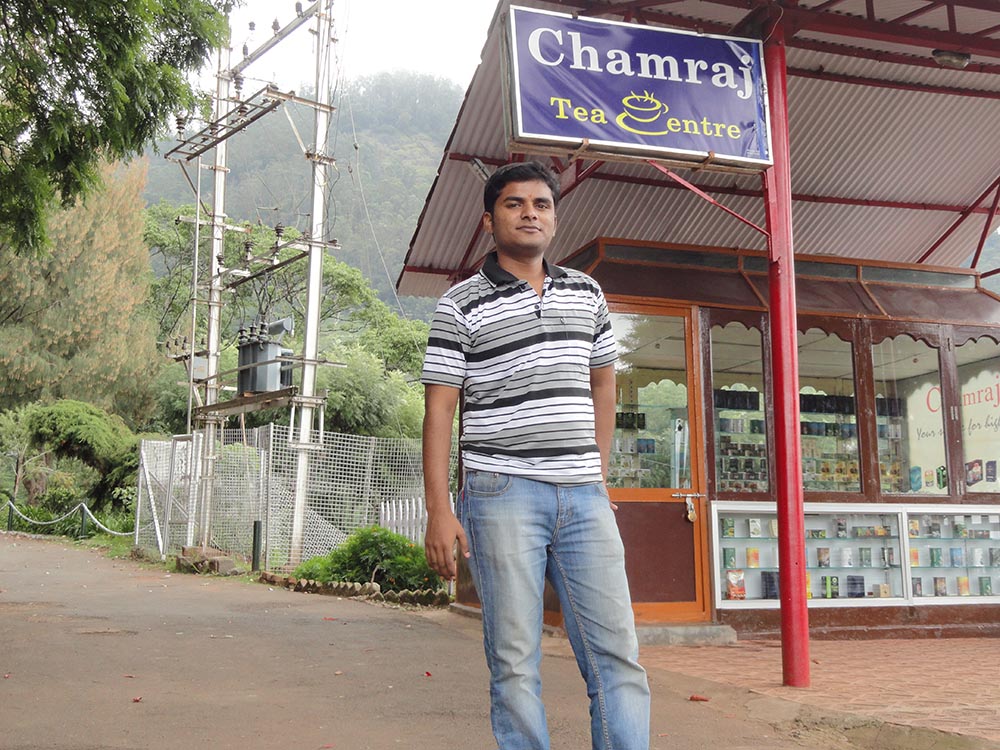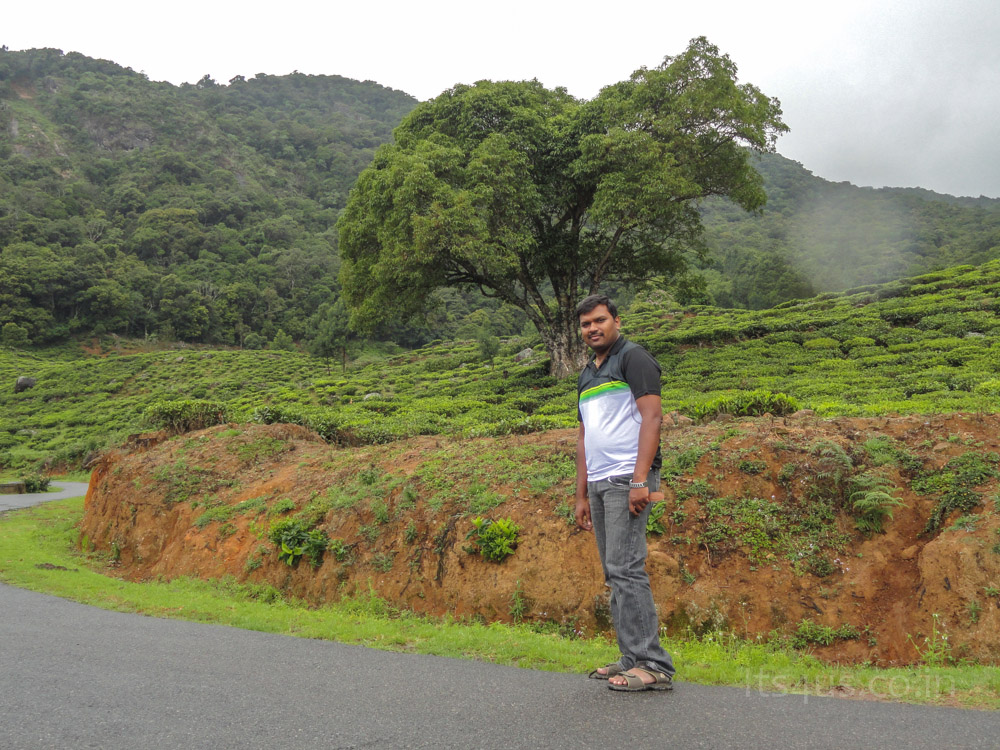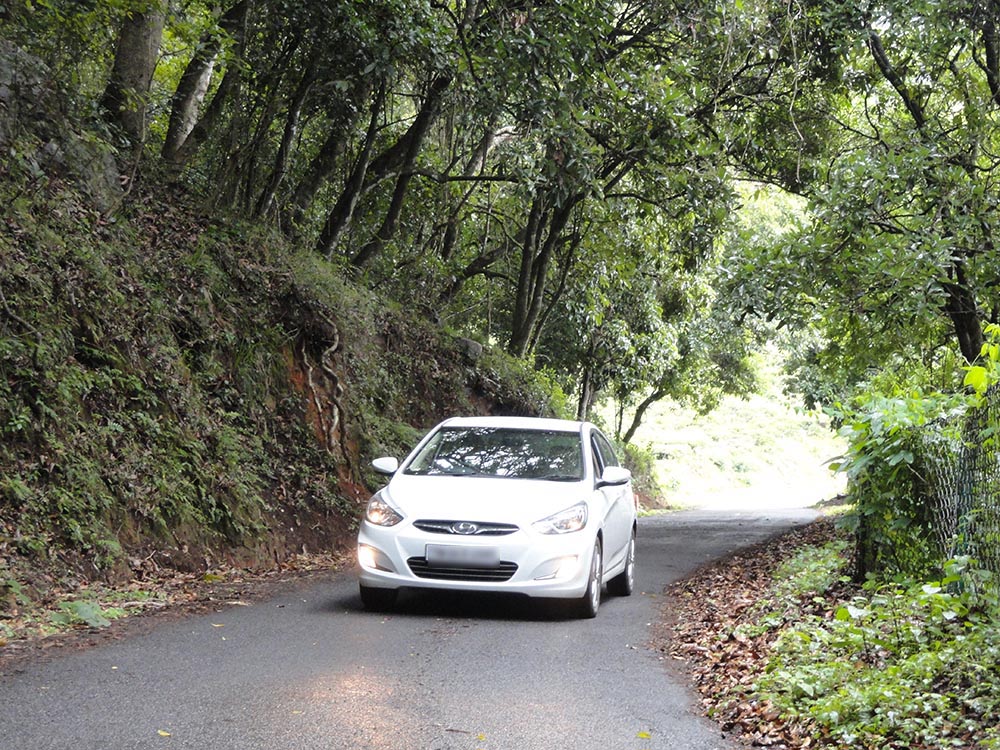 Work calls !! no matter how bad the cell reception is office calls would reach you.So we had to pull over at Thiashola road.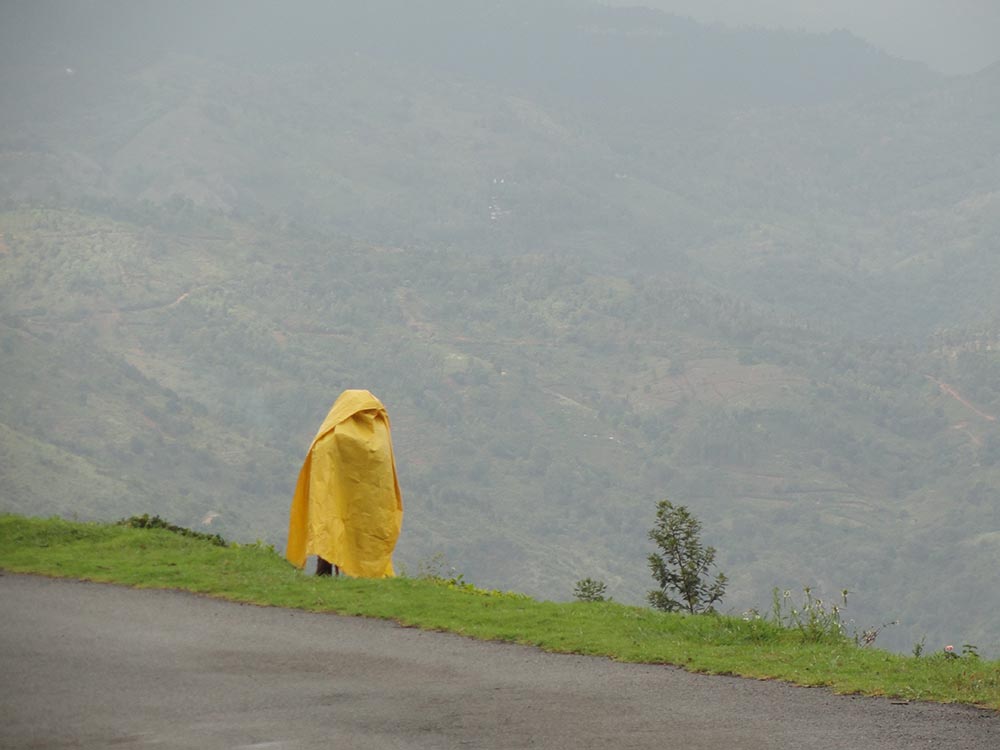 Took the Kundah Mulli road which use to be a narrow ghat road.