Remembering the wonderful rides with this awesome piece of machine. This was back in early 2011 as auto industry was buzz about the new Fluidic Verna. Car was scheduled for launch in May. With just few photos we were convinced to get the car and booked it. Mid April we got a call from Showroom that two car are on display however it not available for test drive. Gosh Verna was not the same any more this was packed with technology and features first in segment. Wait has begun.
After numerous visits to showroom, quarrel and disappointment with vague timelines then car was scheduled for delivery on 14th July.
Ride was always a fun with Verna the super pickup and quiet cabin making it unnoticeable for 140+ Km/h. However the shocks and brakes was an issue which has been fixed in the next versions.
I am not going to talk more about verna as this has around for sometime now. Instead let me share few pictures for our time together.
Top Speed : 210 Km/h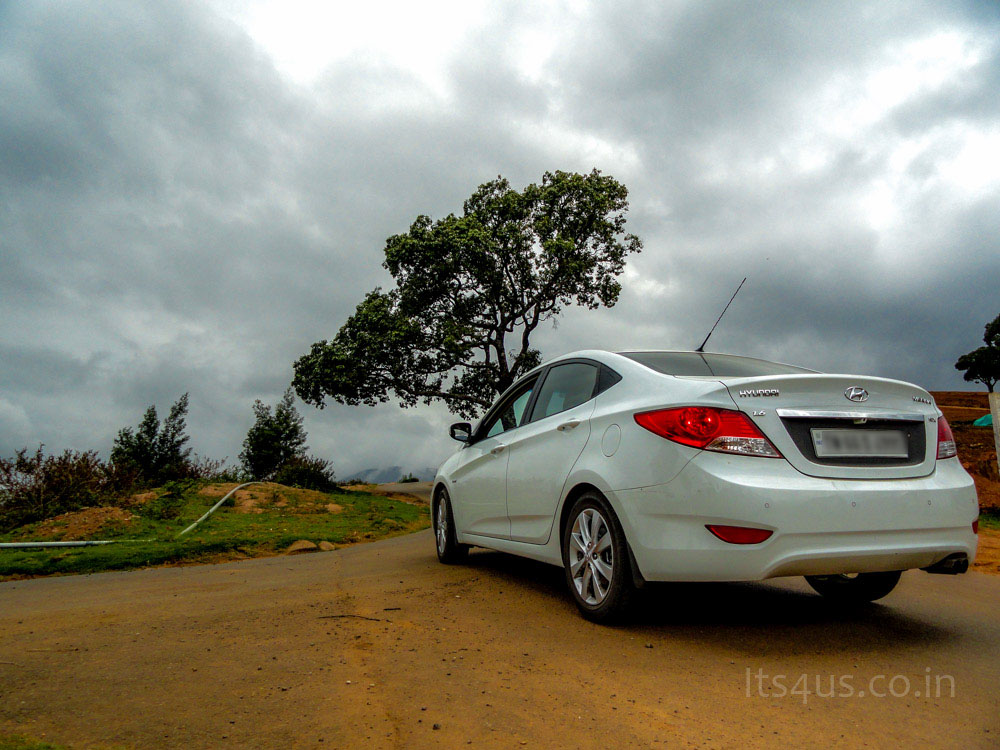 Review & Rating are based on personal view