Hi people ..
Thanks for reading this blog and thanks for your time ..
The blog is all about our trip to Coorg and
When you think about Coorg everyone would say wow we can see lots of animals and we can easily spot carnivores.
Hell yeah !!!! Obviously… it was a dream for me as well and I was also sailing in the same boat.
So we cooked up a plan for 3 days and we have added them here.
Plan Draft
Day 1
4:30 AM We will be starting from CBE
7:00 AM Ooty -Mission Name is Camera under Custody
10:00 AM Obviously Break the Fasting 🙂
1:30 PM Nagarhole National Park
1:30 PM Standing in line and get the ticket for safari ride
Backup Plan
Iruppu Waterfall
4:00 PM Lunch
6:30 PM Grand Tower Residency
Now Mission is Resting
Day 2
6:00 AM Tala Kaveri
Ahh Yeah we need to have Food which is Breakfast
9:00 AM Raja's Seat
NA# Mandalpatti Peak
NA# Lunch
NA# Namdroling Monastery Golden Temple
If Possible Chiklihole Reservoir
If Possible Dubare Elephant Camp
Dinner
Grand Tower Residency
Day 2 was packed but we planned to visit most of the places
Day 3
4:30 AM Nagarhole National Park
Standing in line and get the ticket for safari ride
Break fast
Bandipur National Park
If Possible mudumalai
Ooty – Mission Name is Camera Handover
CBE
All these places where taken based on the comments provided in web and all these places were top rated to be visited in Coorg
Everything started on a summer day which is early in the morning. we are bunch of boys so think about sharpness in timings.. Yeah !!!!! No way !!!
We eventually started after all the hassles by around 5:30 AM before going for a long tip our mum used to say Son you need to go to a temple and do a small pooja ..
Yep we did the same in mettupalayam bathrakaliamman temple and we started by our way to the mission "Camera under Custody"
We became hungry and we thought of halting for 15 mins to drink Tea on our way to Ooty. But we laughed and laughed and finally we started after 45 mins and by the time we collected the backup camera from our friend it was nearly 11 AM and we again halted for Breakfast and which we winded up quickly in like 25 mins .
So now all set we have started our way to Nagarhole National Park from Ooty. By the time we reached the national park it was so late that we reached only by 2:30 PM and there were around 100 people already waiting in the Queue for the safari.
Safari Timings:
Morning 6.30 a.m to 8.30 a.m [ 50 People only Allowed ]
Evening 3.30 p.m to 5.30 p.m for one hour Ride. [ 50 People only Allowed ]
Safari Charges:
Indian Nationals – Rs. 300/- per person
Foreign Nationals Rs.1100/- per person
Ahhh Yeah we knew it was going to happen and so we had a backup plan which was Iruppu Waterfall
There is a pay and park (Rs.10 per car), and an entry fee of Rs.50 per head before entering the Brahmagiri Wildlife Sanctuary inside which the falls are located. There is a Rameshwara Temple also nearby.
We crossed a small suspension bridge across the Lakshman Tirtha River, and walked up a jungle path and steps leading to the falls. The climb was quite steep in places and we had to rest on the benches laid out along the less than 1 km path. There were some changing rooms, specially made for ladies who may want to have a shower under the waterfall. We enjoyed the walk in the midst of natural surroundings. We did not see much wildlife besides some monkeys, squirrels, and birds, as it was quite late in the day, and the other animals must have been hiding in the bushes.
The water was still tumbling down the rocks in the end of April, but the best time to visit these falls would be from July to December, during the rainy season or just afterwards. It is then that you can enjoy the force of the gushing waters and misty environment to the fullest.
There are some snack stalls near the parking lot. We enjoyed some tender coconut water before heading back to the hotel "Grand Tower Residency" which was 76 KM away from Iruppu Waterfall.
If you plan to visit please visit only during winter as the water level would be high in summer its very low.
End of April

By winter season
You can see the difference… So plan accordingly..
Why we booked in Grand Tower Residency because there are lots of placed nearly by this hotel where we can cover then at a radius of 20 to 30 km
Comment about Grand Tower Residency
They were Good But its way too costly for a simple room quality which they have. It costs around 2500 K per day with AC which is not worthy and they don't serve food
You can find good hotels nearby where you can have a decent meal
Day 2:
We were totally tired and we got ready only by 8 AM
we went out for Breakfast as we were starving then we set out to Tala Kaveri
As we reached there we realized that the temple is the starting point of Kaveri and we
Talacauvery is about 40kms from Madikeri town and takes about an hour and fifteen minutes through beautiful winding roads. Just pay attention to a few turns of the main Madikeri-Mangalore highway so you don't miss the road. The views are extremely scenic along the way. Once at Talacauvery, there is plenty of parking available.
There are a few steps to make it to the top (about 25). The entire pathway to the top is extremely wide, so there are issues of crowding. The views from the top are spectacular. We were there on a day when it was slightly cloudy and so it wasn't hot outside walking on the stoned steps leading to the holy place.
The place where the Cauvery originates itself is a small tank. One cannot imagine how such a small tank gives rise to a large river that flows hundreds of kilometers
One can also decide to climb another 400 steps to a get a great view of the peaks.
The awesome part was as we climbed and reached the top fogs came in and it was really awesome the temp just reduced and even at summer the temp there really enjoyable.
We spent ample amount of time as the place was really awesome then we head down to Raja's Seat the path was really nice as we travelled up and down the mountains even at summer the temp was really low
Raja's Seat
A nice view point on the hills of Madikeri. Good place to have a magnificent look at Sunset. A park for a good walk with family and to have a fun filled day. Entry Charges are very nominal
Mandalpatti Peak
The way to the peak was really awesome
good for photo lover. those who want to click deadly route and views then its perfect place for them. Roads are like the roller coaster. Suggest not to have a heavy meal while going to this place.
Here you have to hire a jeep which cost you around 1500rs for 5 members I went on April-2018 it was summer and no rains on the day. This ride is for strong hearted drivers. The Climb up to the View point at Mandalpatti is Definitely not for Seniors ,once on the Top you are amidst Clouds the Breathing itself is pure and different and The View and floating in the clouds is an absolute Delight ,Must do Activity when in madikeri
The Final Spot for the day is Namdroling Monastery Golden Temple
We reached this placed exactly by 7 and it was closed. the temple was open only from 6 to 6:30 PM.
There was lots of places to shop and you can get Buddha's idols Zephor's fans and lots more
Day 3:
Day 2 we were like totally drained and we got up only by 6 and the travel from madikeri to Nagarhole National Park was around 76 Km and we the trip is by 6 AM it would take around 2.30 hours for us to reach the place and so we got ready checked out and we set out to Namdroling Monastery Golden Temple
Namdroling Monastery Golden Temple
The best part for it was an auspicious day for Buddha and we were there.
This is a calm and clean place but it's beauty and calmness is somehow lost due to over commercialisation of this place would suggest to go in later hours in afternoon when most of the tourist are gone. There are amazing restaurant nearby serving dishes from North East India and Tibet. Those are not to miss
Now we headed out to Nagarhole National Park
we reached the place by 12:30 Pm and it when we get down to book the safari there were around 100 people standing in the line .. So we messed it again and we headed to local forest zones nearby on the way to Bandipur National Park
Bandipur National Park
We just drove through the road that pass in the middle of Bandipura. First we encountered a herd of deer cross the national highway. Then grazing next to the road.
Then there were langoors that were jumping around with small young ones in a group.
Lot of birds , chirping inside jungle. A good drive inside jungle neat road.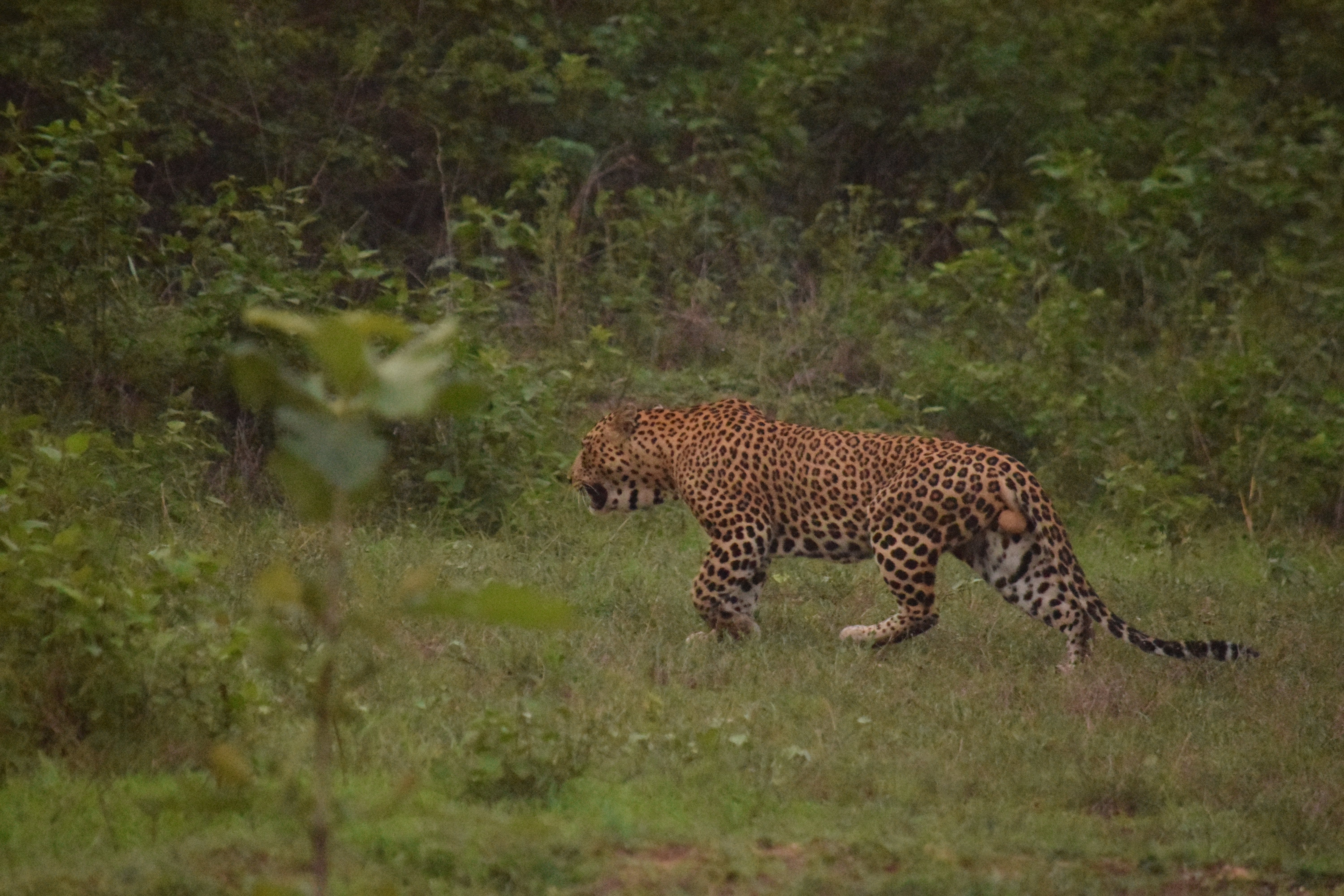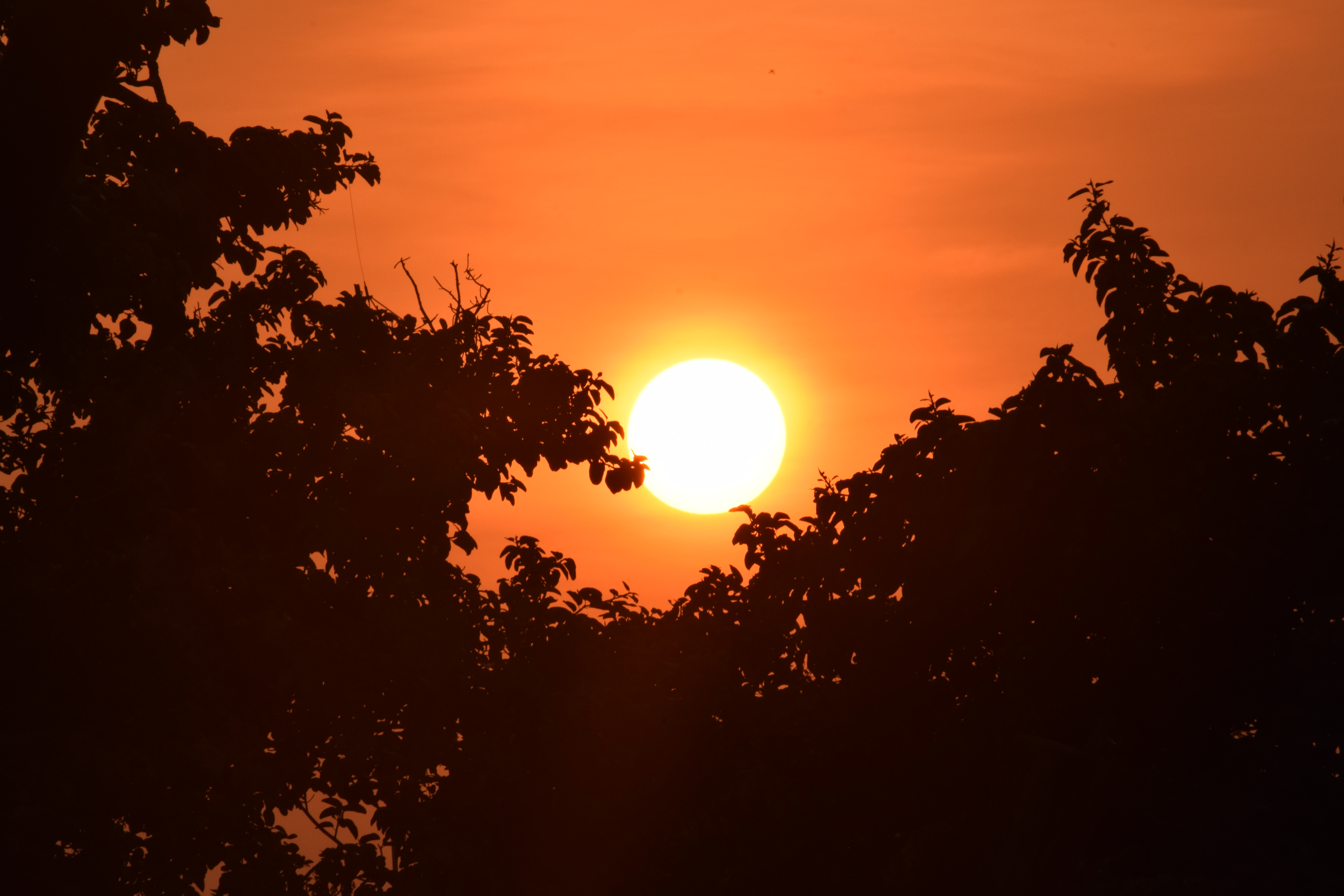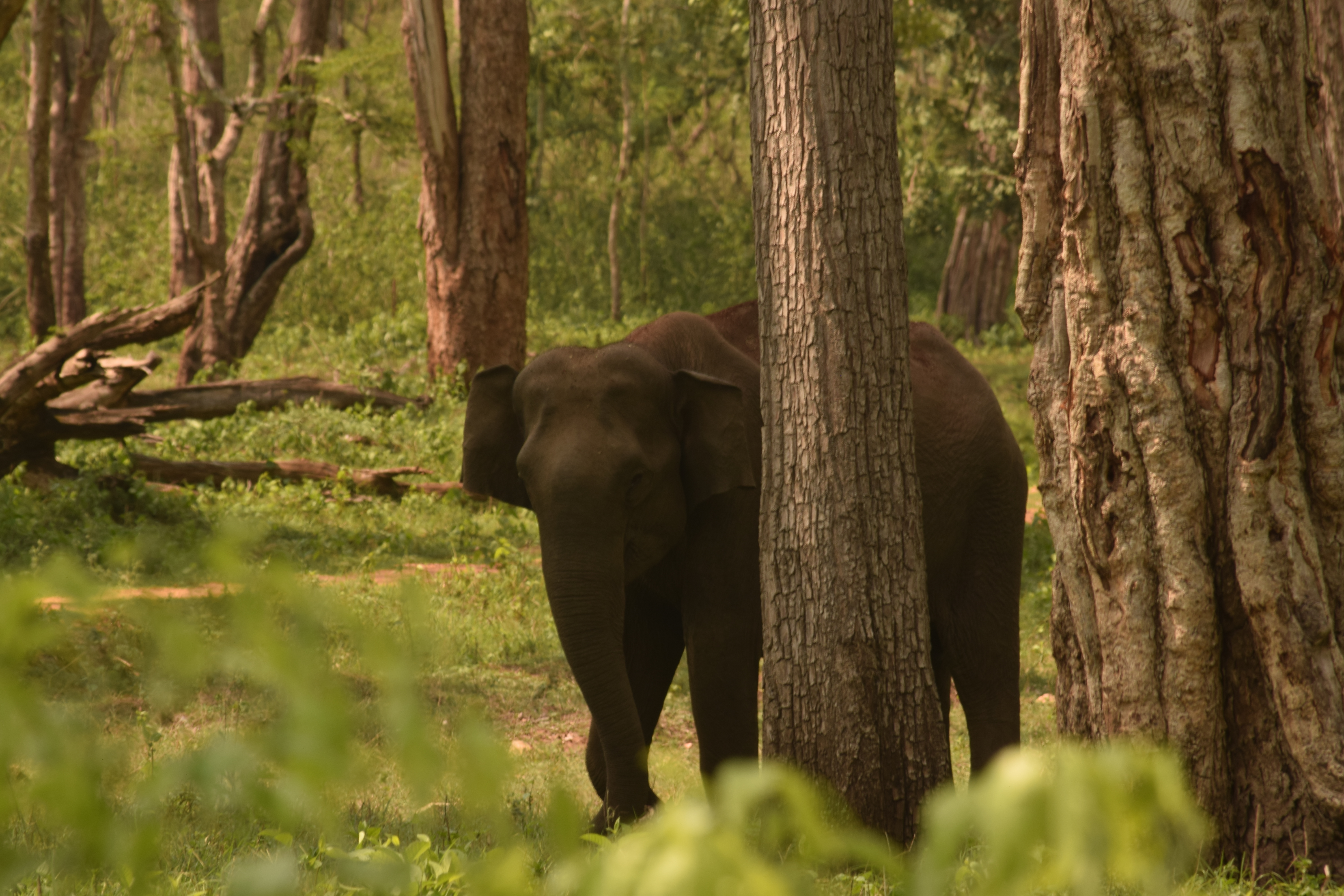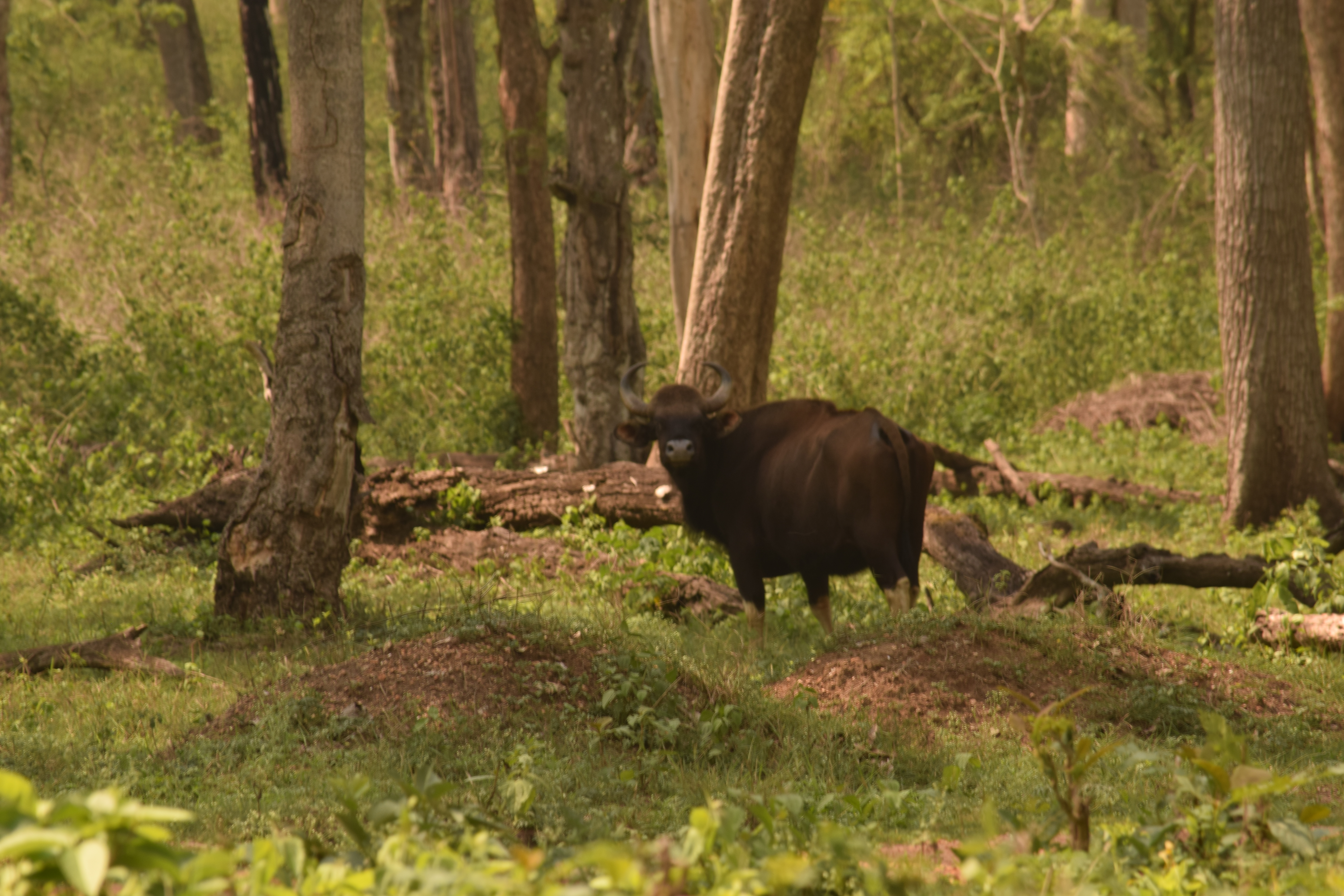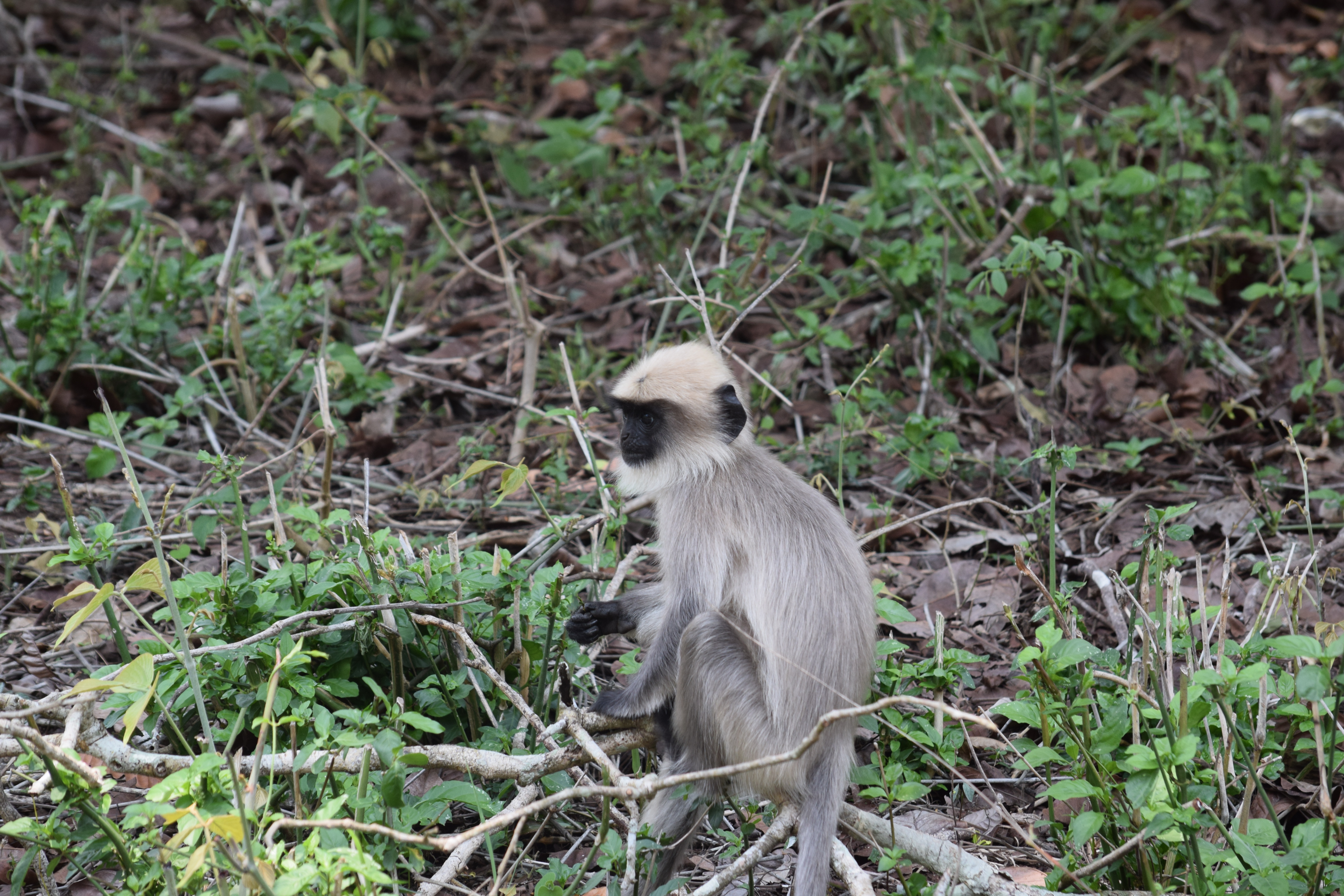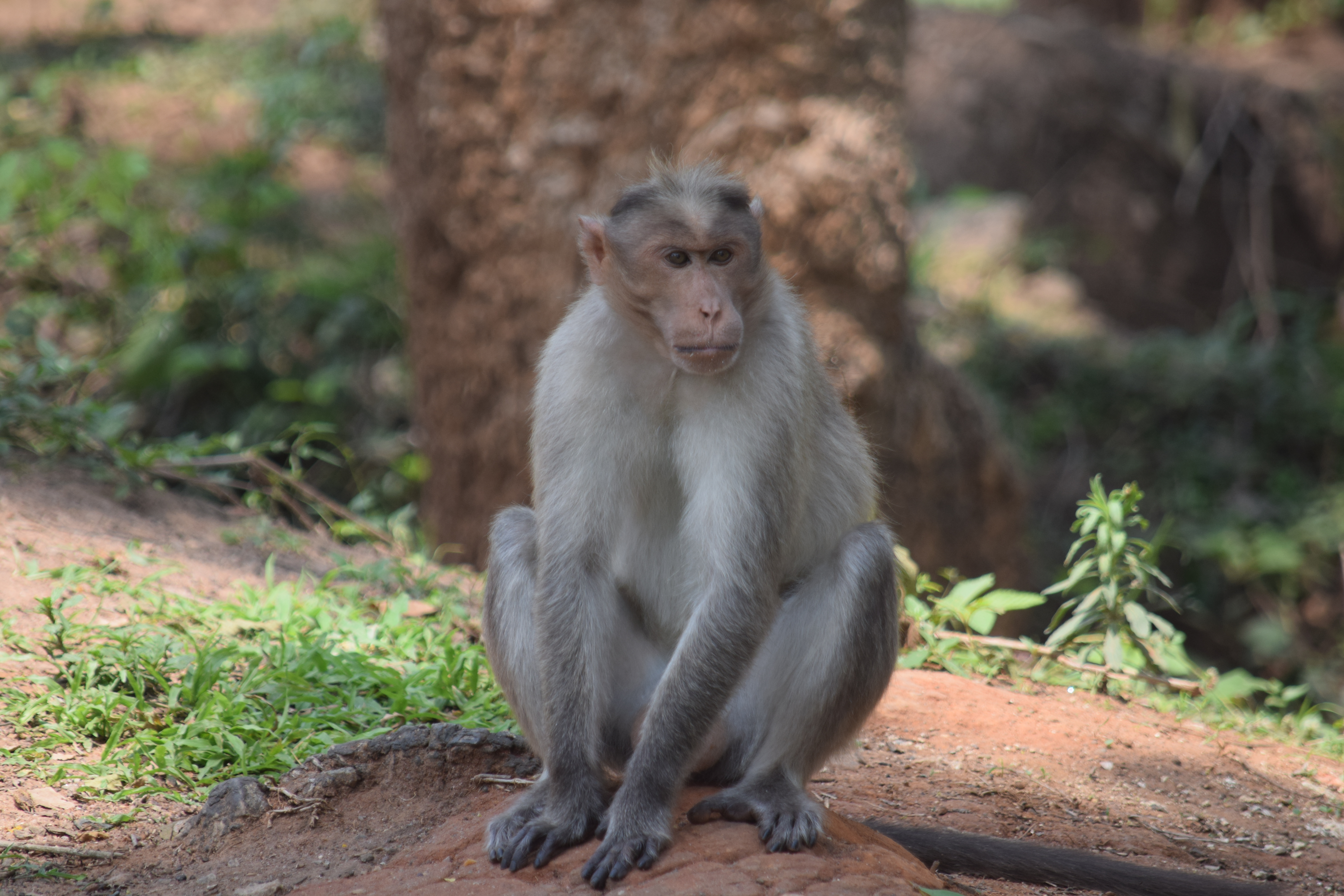 This is my First Blog in Travel so will Grow as I evolve 🙂
Thank You
Aswin R