Drive Way :
Day 1 Coimbatore – Dharapuram – Dindigul – Tirumangalam – Virudhunagar – Tirunelveli – Kanyakumari
Day 2 Kanyakumari – Nagercoil – Tirunelveli – Virudhunagar – Tirumangalam – Dindigul – Dharapuram – Coimbatore
Distance : 1015 KM
April 2012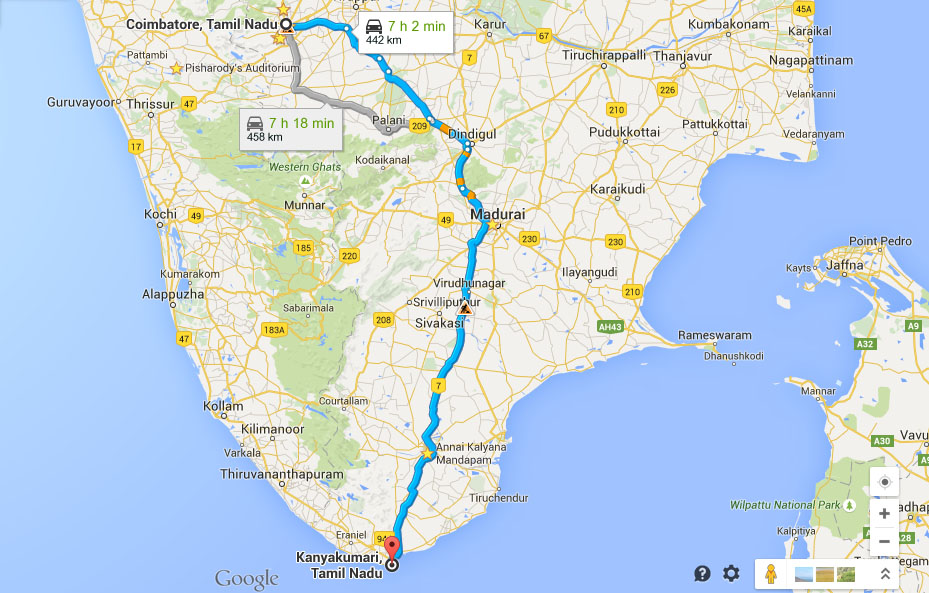 Was back for the Easter break, recently had grown interest towards photography thus got a Nikon 5100. With the new DSL we had to calls for a trip. With Anna giving us the key for new VW Vento we headed south.
Post lunch we started the relax drive towards Kanyakumari. Once on the Highway it was had to let go of the accelerator however did manage not to top 160. Reached Kanyakumari around 7 Pm took a Beach View room and hit the sack.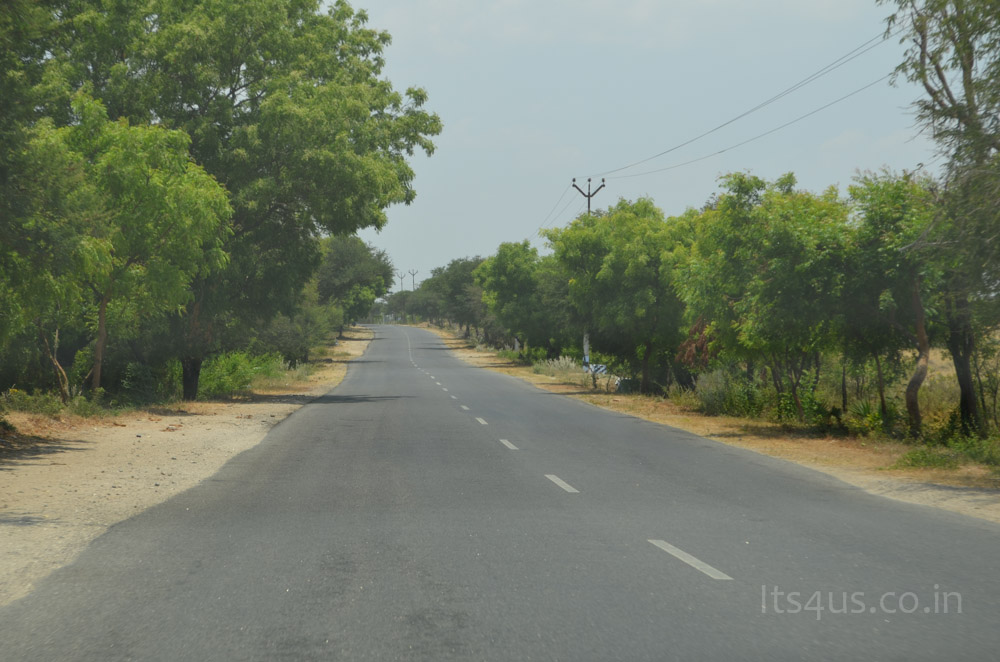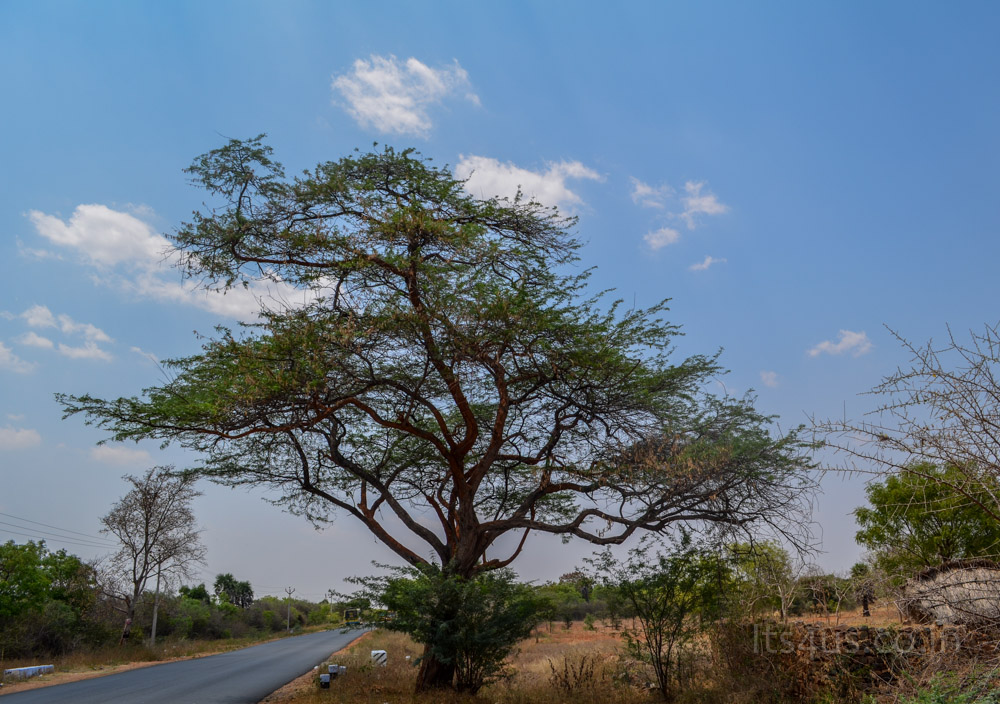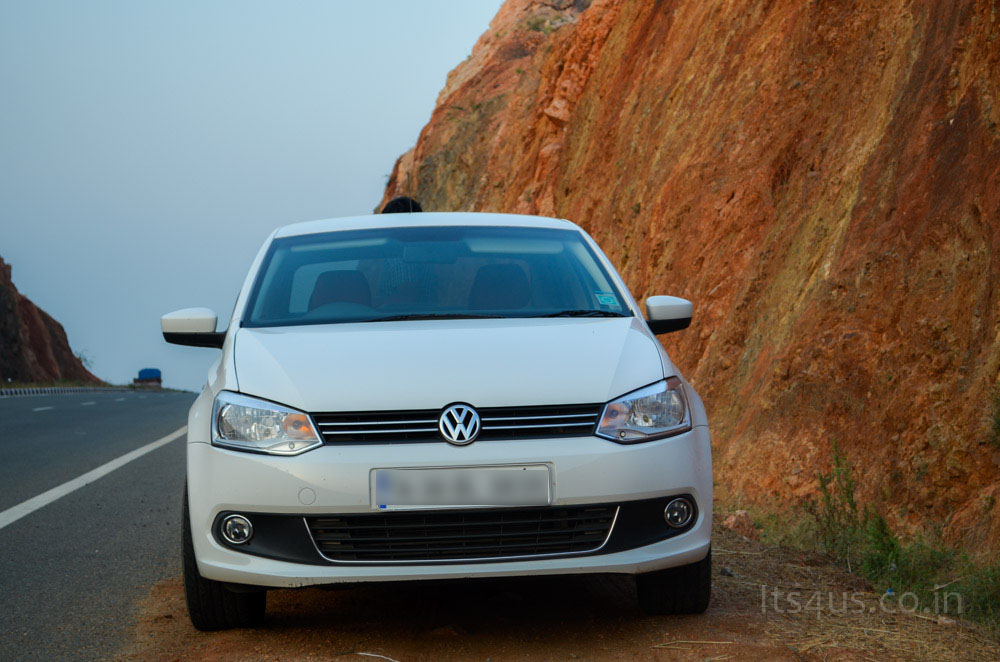 Day 2 Raised early so to catch up the Sun Rise, did manage to get a glimpse. After a walk and couple of relax hours we had breakfast in a small restaurant gosh it was terrible.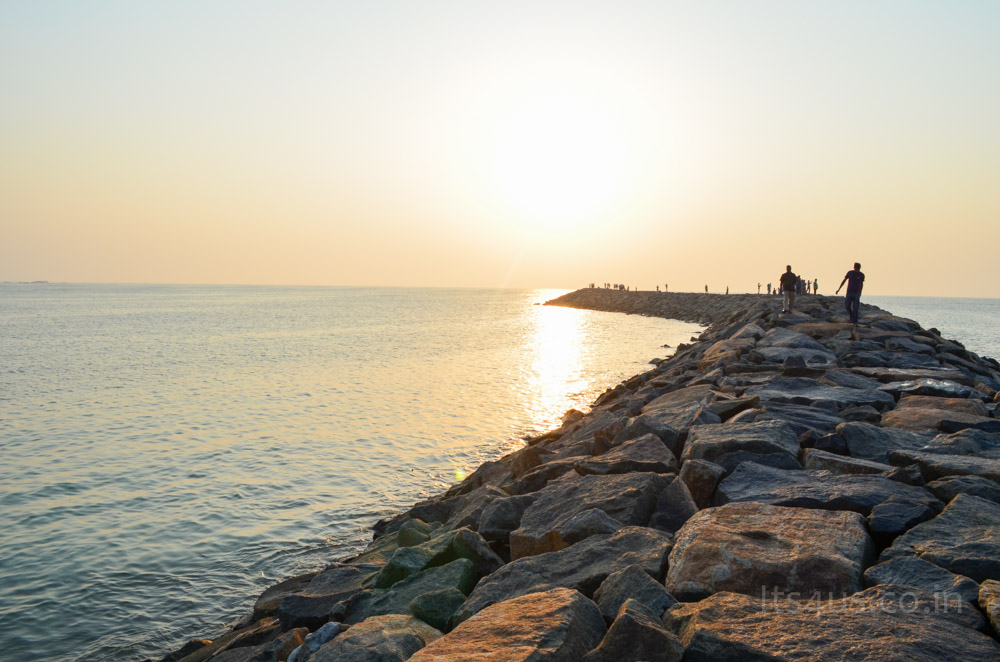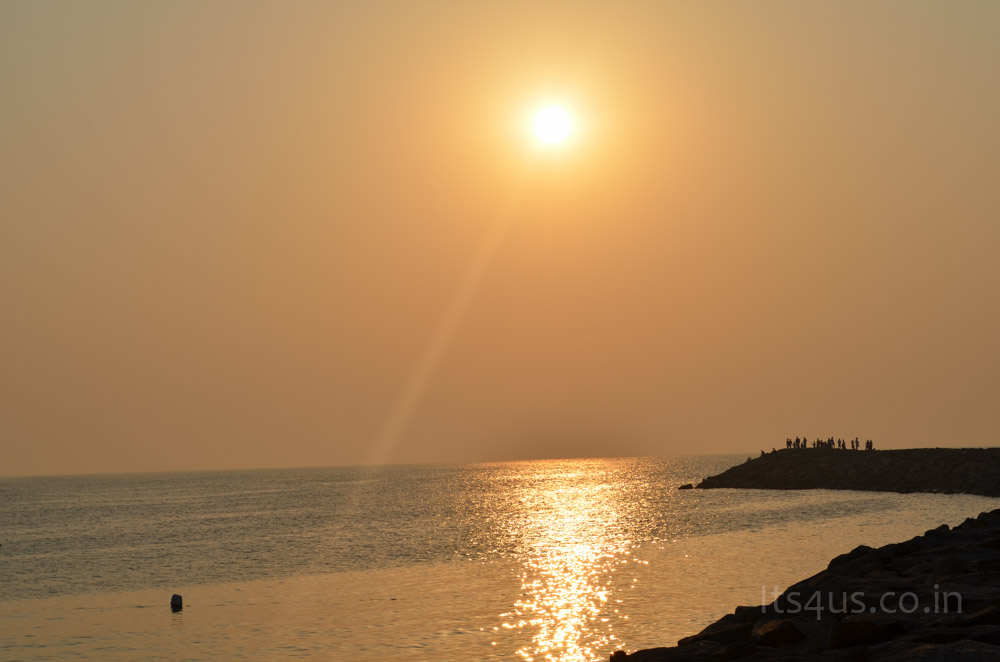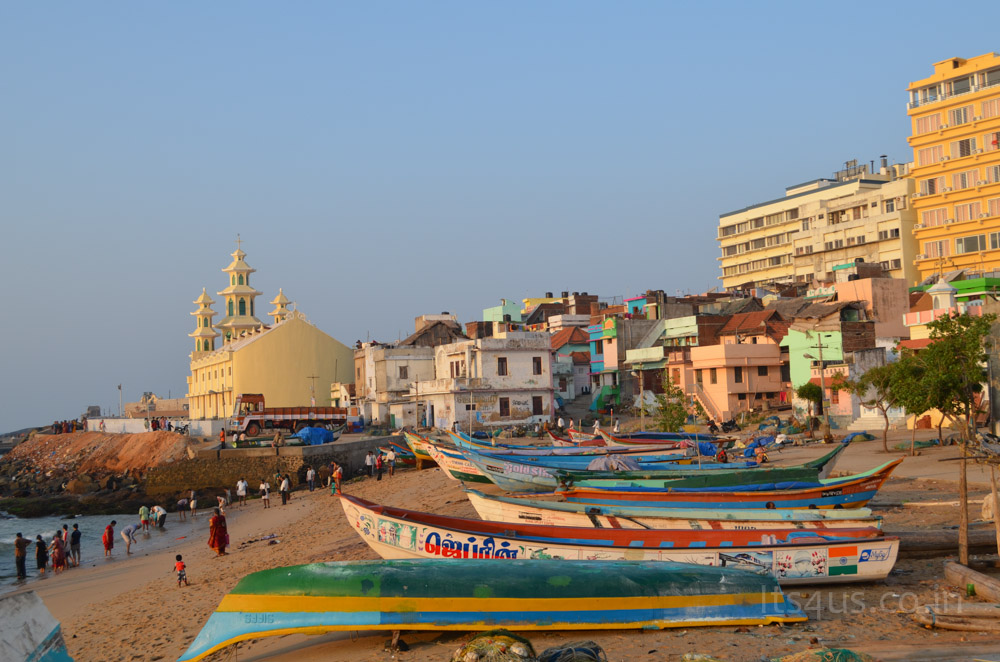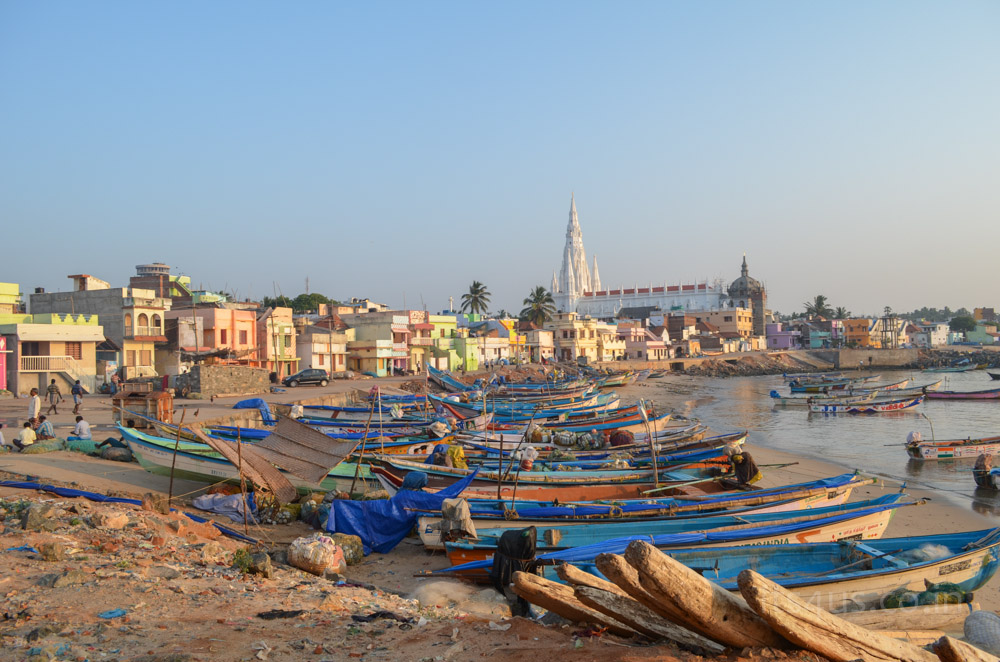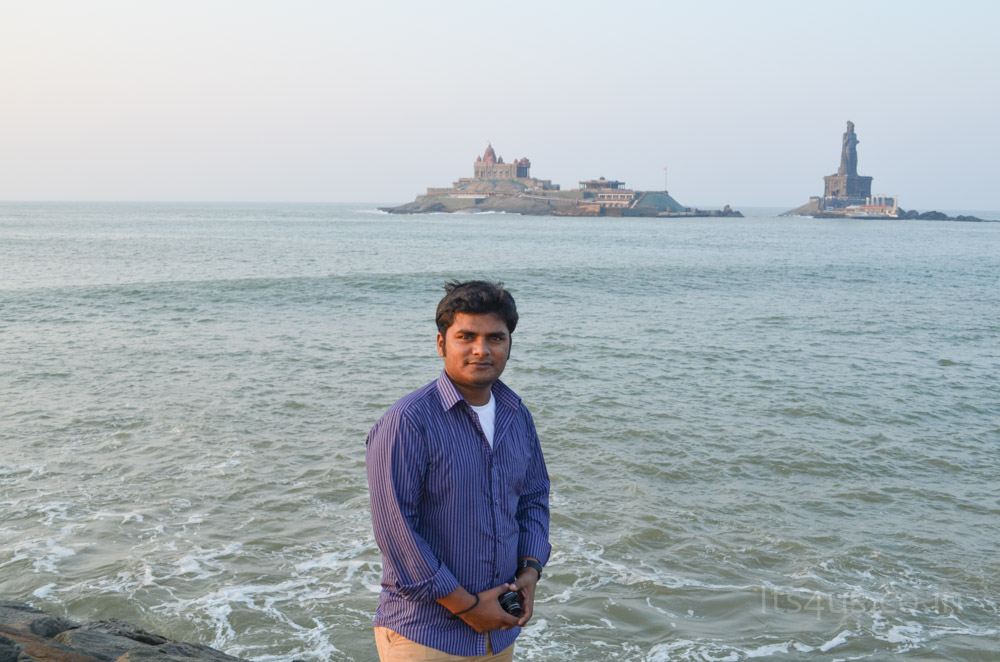 With displeased breakfast reached Vattakottai Fort it was sunny & hot unbearable !!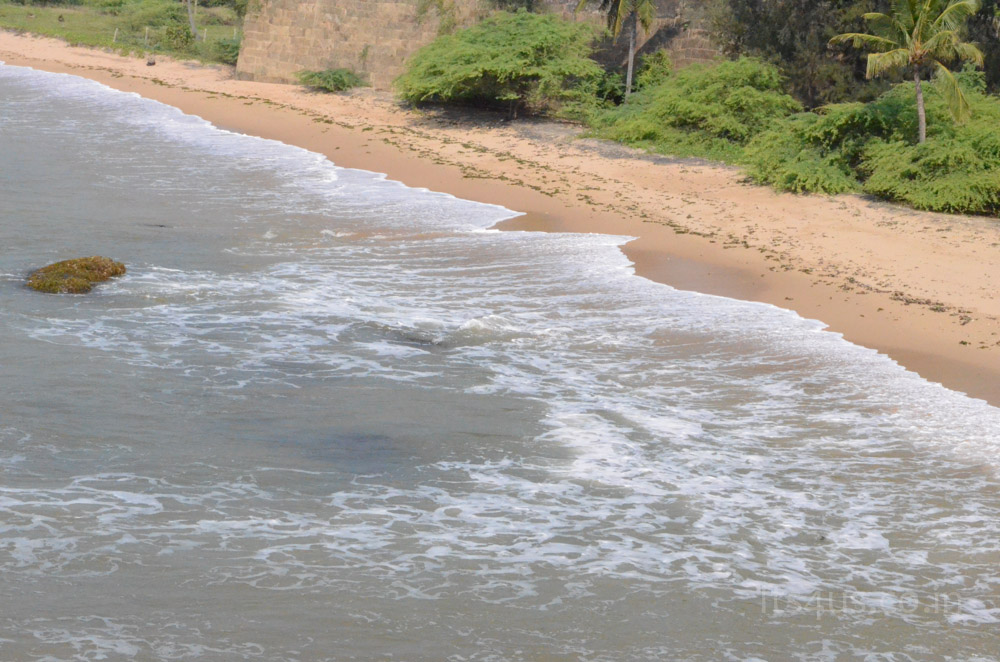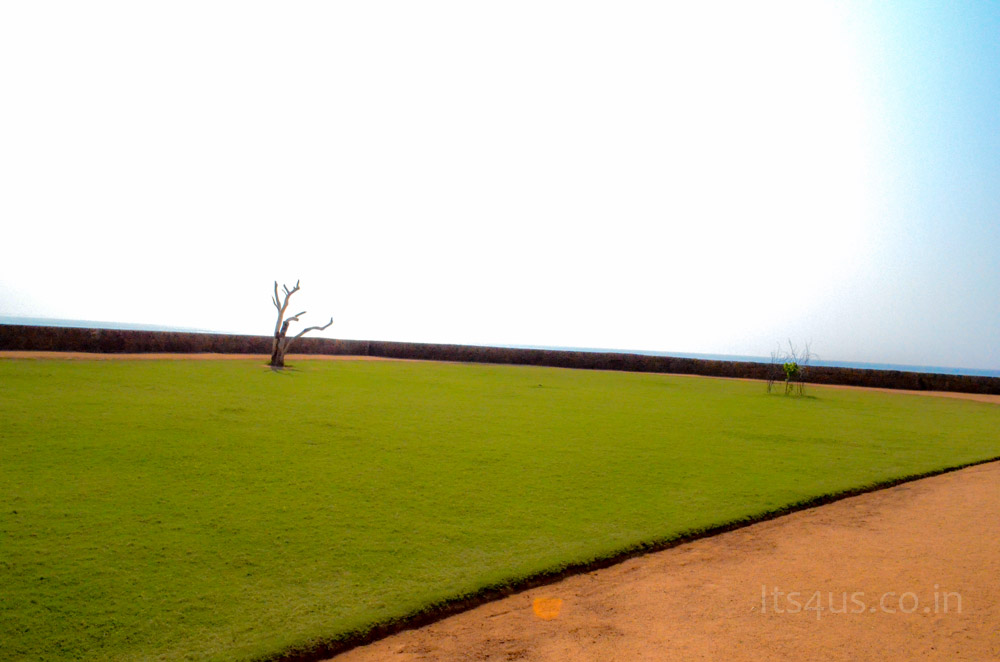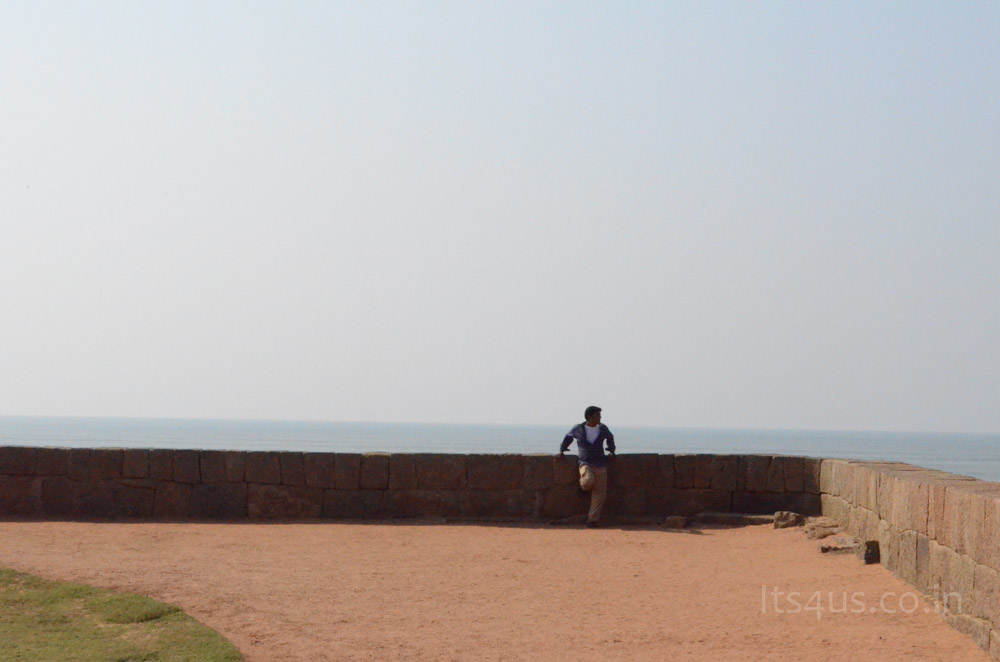 It was just around 10 AM and we already had plans for the lunch. To check out if briyani at Venu Biriyani Hotel, Dindigul tasted the same as Venu Biriyani Hotel, Coimbatore. The drive was calm until a Swift zoomed passed us. Call of Duty !! the speedometer started rising rapidly, even after overtaking the swift we kept the momentum going. Just outside Dindigul we did some math and came to know that we did 224 Kms in just 110 min(must say the quickest till date). After a crawl in Dindigul town reached Venu Biriyani. Ordered Chicken Biryani and Chilly Chicken and treated our taste buds.