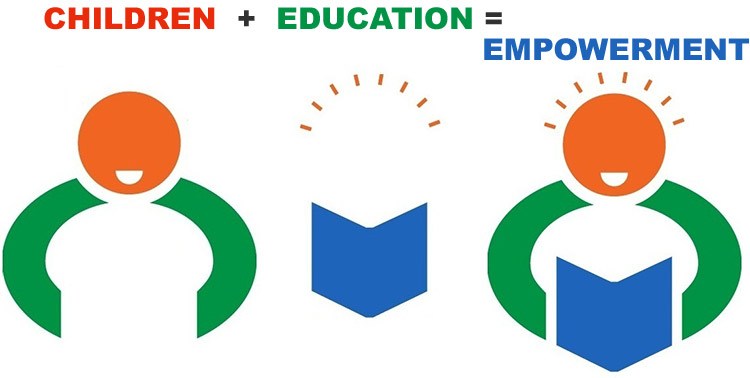 Its summer vacation and you must be already aware of this with kids running around, crowded ice-cream parlours and buzzing tourist destination. As they enjoy let's start putting in our financial plan so we are committed to Noble Cause.
Our 6th year in giving back to the society, like our previous Noble Cause we are committed towards Education. Noble Cause 2014 was to help two kids doing their 10th and 11th standard; we raised Rs.37500 for their Books & Tuition fee.
Our Girl
Girl lost her parents few years ago and is survived by her aunt. Her aunt is a construction worker who is struggling to support her family and the girl's education. In 2013 girl stopped school for work as she was not able to pay the tuition fee. Knowing her situation the Principal of the school reached us for help. From then we have been helping her study.  She is one among the top scorer in her class. She loves painting.
Our Boy
When he lost his father life changed, his mother started working to support the family. With little income he wanted to quit studies and start working. Principal was not ready to let go of him and reached us if we could go more. We said we could do that. He plays cricket and his favourite team is CSK
This year they would be doing their 11th and 12th standard. We are planning to raise approx. Rs.40,000 for Books & Tuition fee.
We will update the information once we have the fee structure confirmed by the school.
Deadline : 20th June, 2015
If you like to join us please fill in the below form.
Donation Closed