As Amar was visiting Banglore i was thinking about a weekend drive and stared planning with Shankar. First place which came to my mind was Gudalur and Devala. Reaching Gudalur would be driving through Bandipur and Mudumalai National Park.
Started the trip with a good breakfast at Iyengars Café around 10 AM and filled up enough fuel for the trip and headed towards Gudalur. I must say this was one of those trips were pit stop time (photos and snacks) was more than me behind the wheels.
By mid-day we crossed Mysore and headed towards Gundelpet more pit stops followed.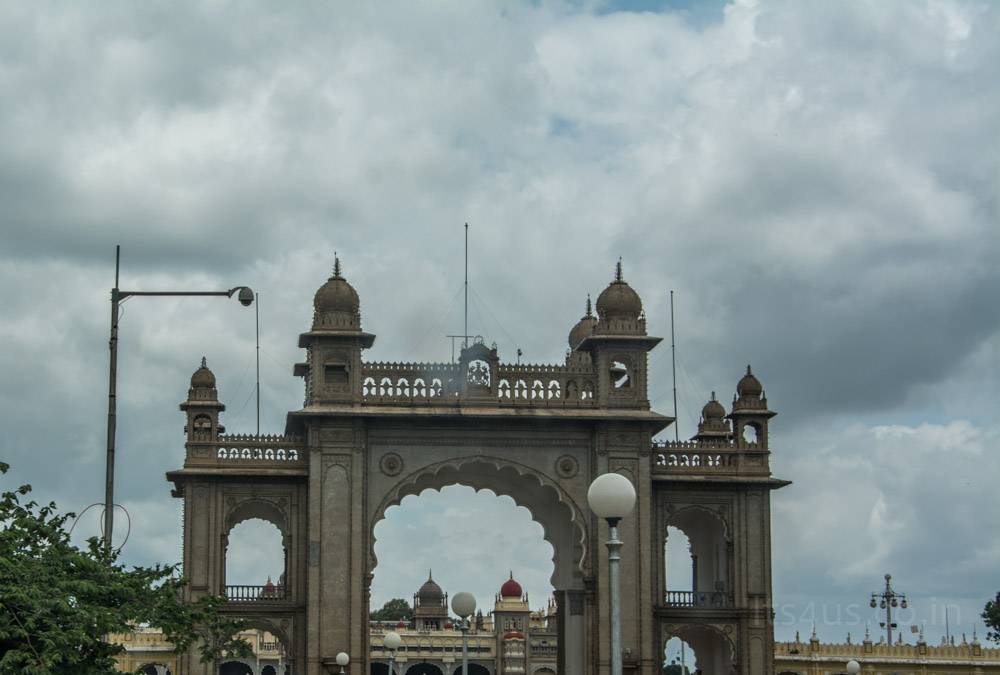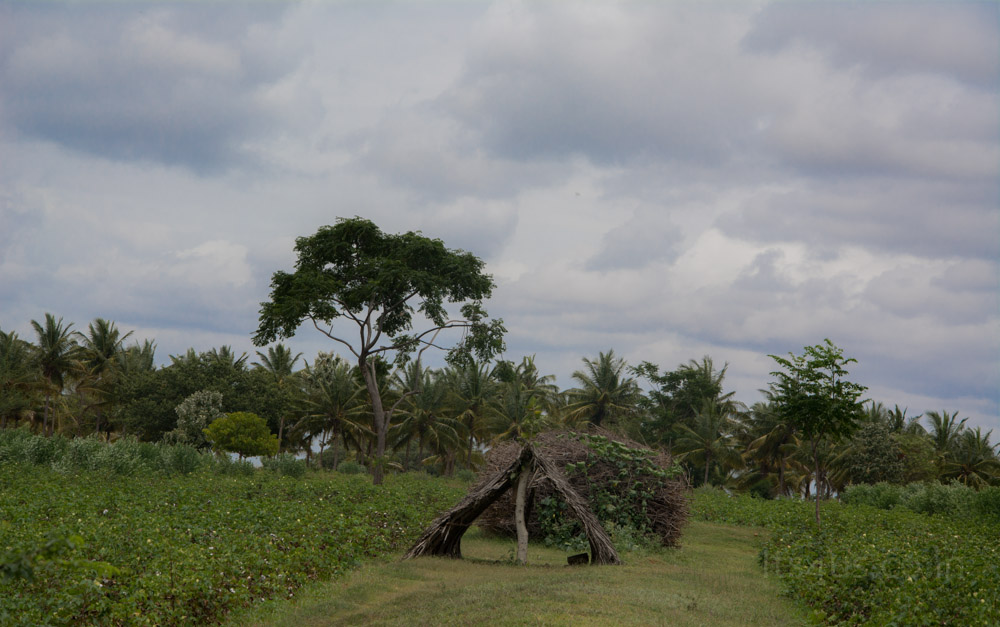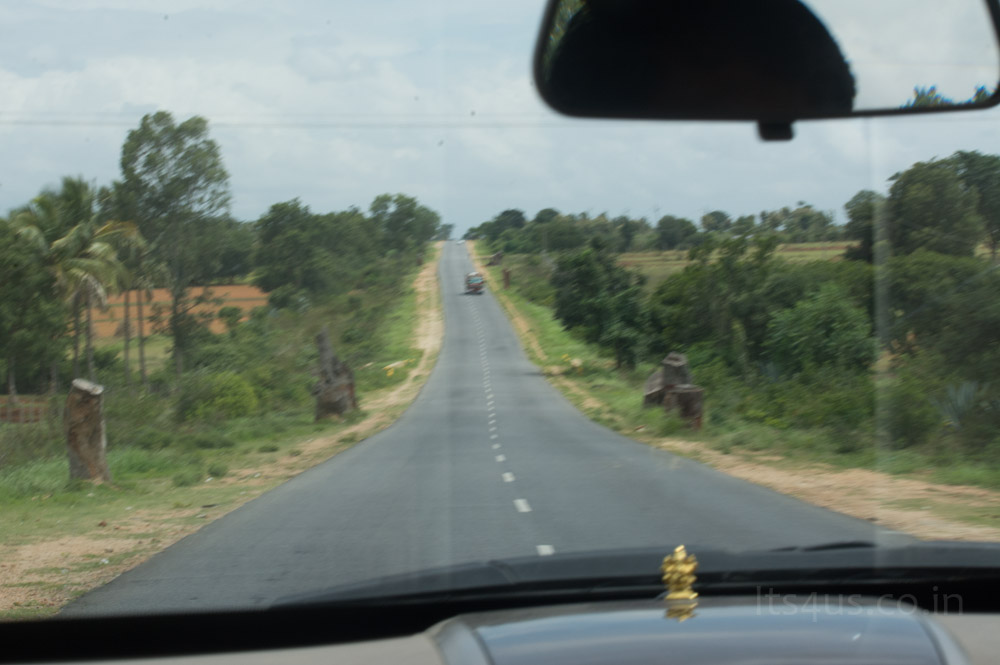 Around 2 PM we entered Bandipur National Park with in few kms a young elephant showed up.
We turned off the music to blend in with the atmosphere. As we drove we saw deer and more deer.
As we entered into TamilNadu the routine prohibition check was done by TN police. We reached Theppakadu, Mudumalai National Park around 3 PM and were not in a mood for the Van Safari or the Elephant Camp today so moved on to Gudalur.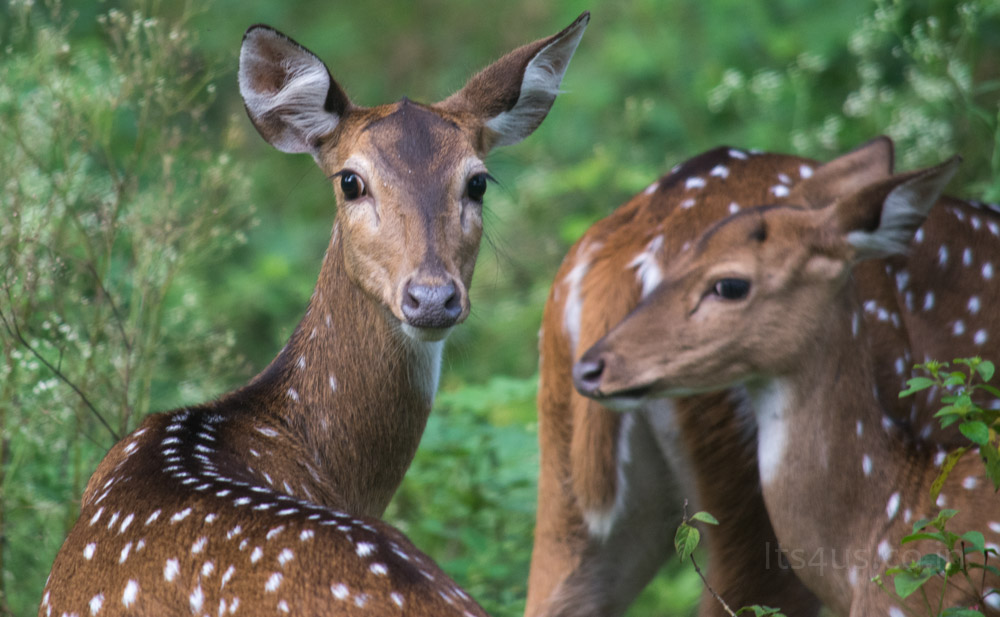 Oh God those 18 KM from Theppakadu to Gudalur was awful roadless nightmare. After the restless 18 KM located my Uncles place which was our stay. As we had few more hours of sunlight we headed to Devala will have a dedicated post for this.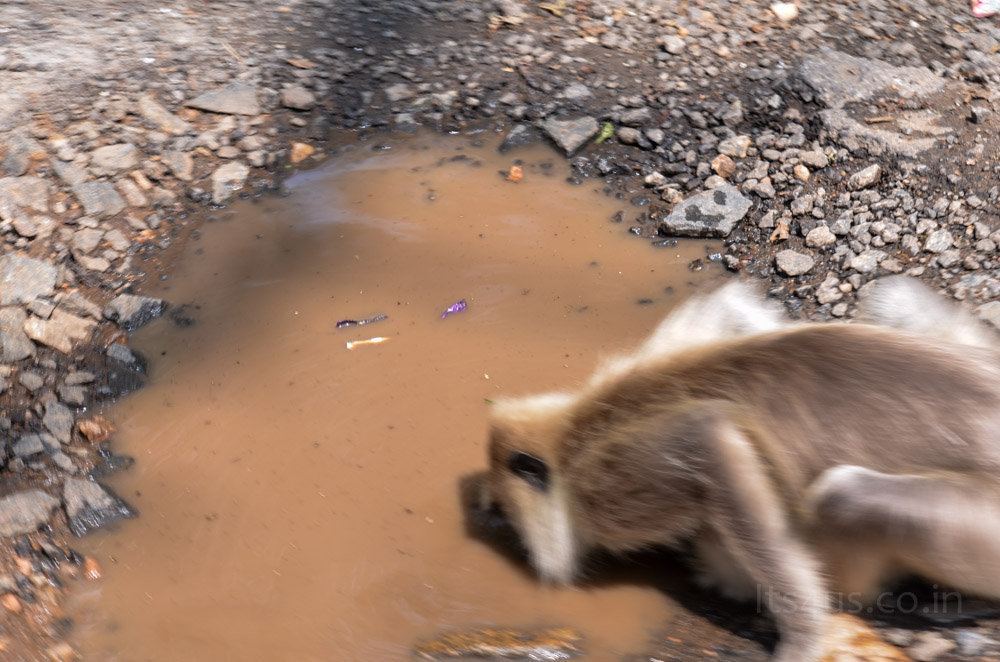 Started the day early at 5:30 AM drove towards Theppakadu for the Van Safari. 20 mins into the Van Safari all we saw was deer just then a we had a prime seat for peacock dance this made the trip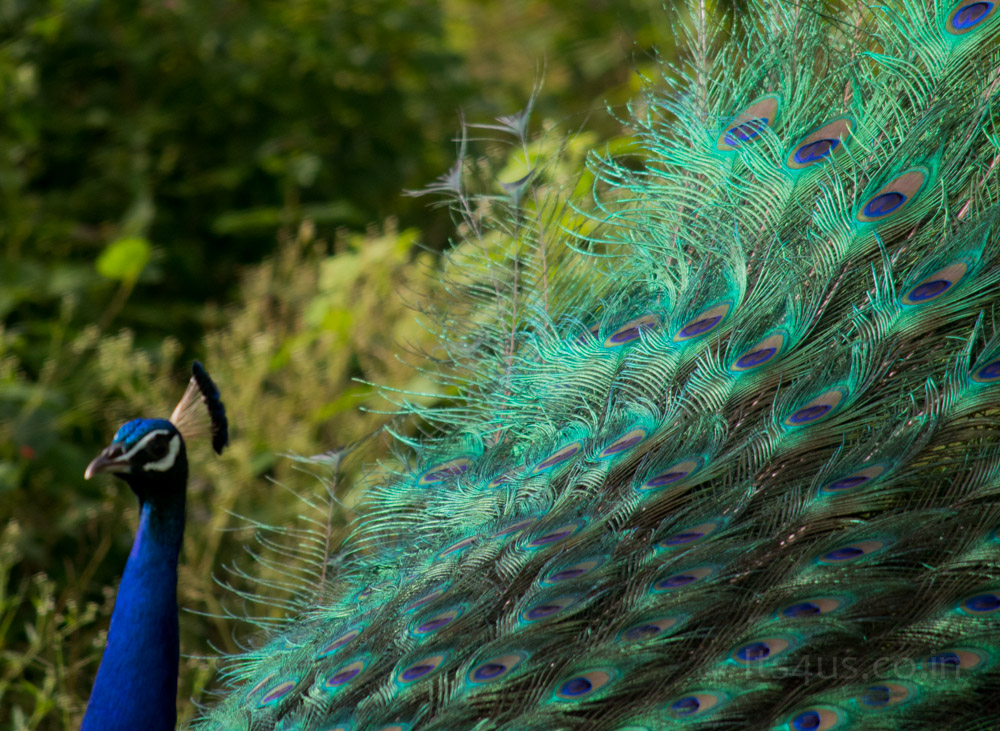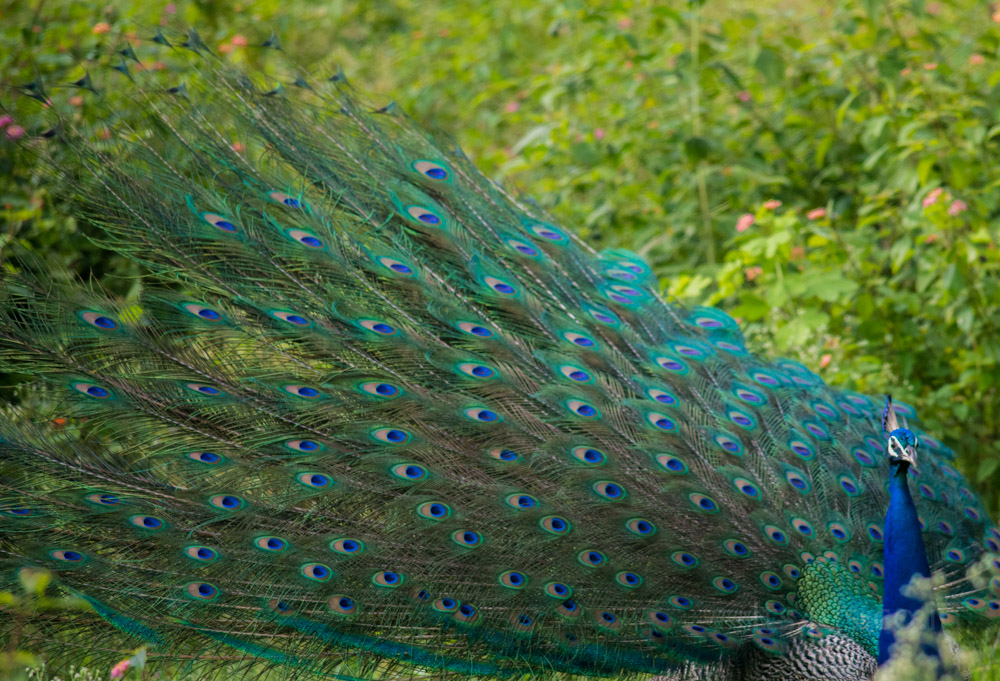 Soon after the Van Safari we rushed back to Bangalore as I had to test a Go-Live application Oh Yeha on a Sunday !! Yes the young elephant was at the same place ( just few kms in side Bindipur ) to send us off.
Trip Distance: 540 KM