To relate an old saying quote at this point 'the value of a place is less certain, unless u miss it!', never felt Nilgiris to be so beautiful as now. Long awaited vacation in the recent downturns in professional life. Probably it is the enthusiasm made the trip much richer! The late evening run through in Bangalore Airport after a swift drop from Pune, joined by Shankar from Coimbatore united at my place and ended up with a forest drive along the Western Ghats. The mesmerising blue sky, rolling hills and the cold & humid climate with good food and lots of tea, was just enough to top it off.
We started the day with a heavy breakfast and stuffed the XUV with snacks and beverages , we had promised to click as many pics as possible rather than usual drive oriented trip.
December 2014
Day 1
Drive Way : Banglore – Mysore – Gundlupet – Bandipur – Theppakadu – Gudalur – Willson Plantation – Ooty
Distance : 332 KM
Our previous drive to Gudalur was one of the leisure drive we took in recent times, so just wanted to replicated the same with this trip too. Got up after a good night sleep ,had Dosa at Andhra Mess and started rolling towards wildlife. Drive outbound from Bangalore on a weekend morning is always time consuming. As traffic thinned we were able to pick up some speed crossing Mysore around 2 PM.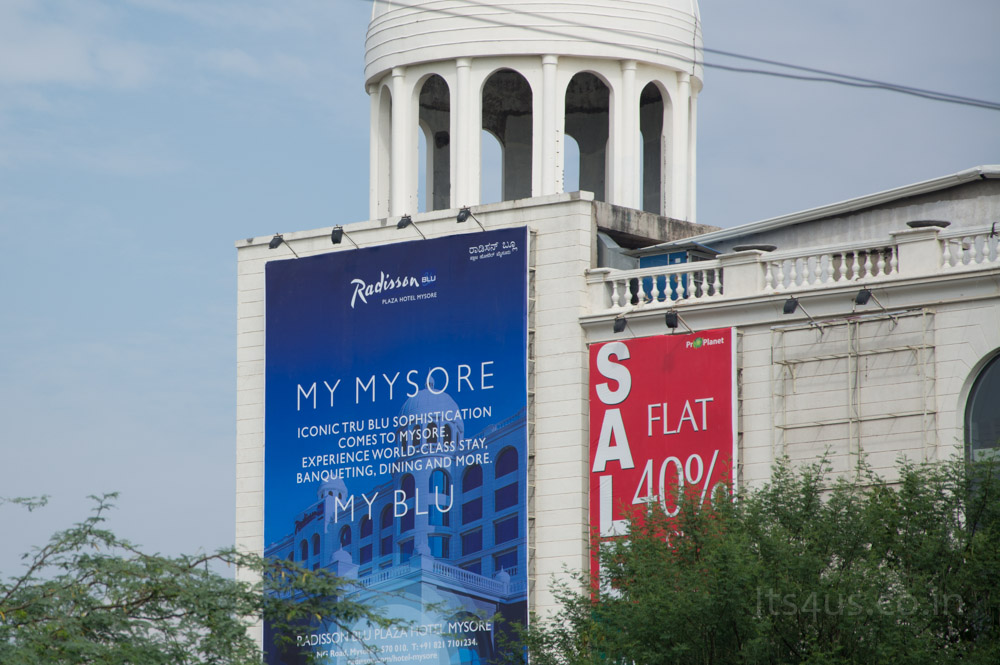 Had a pit stop after Gudelpet for few pics, with high hopes to spot wildlife in Bandipur and Mudumalai. Unfortunately, all we had was deer and lots of deer.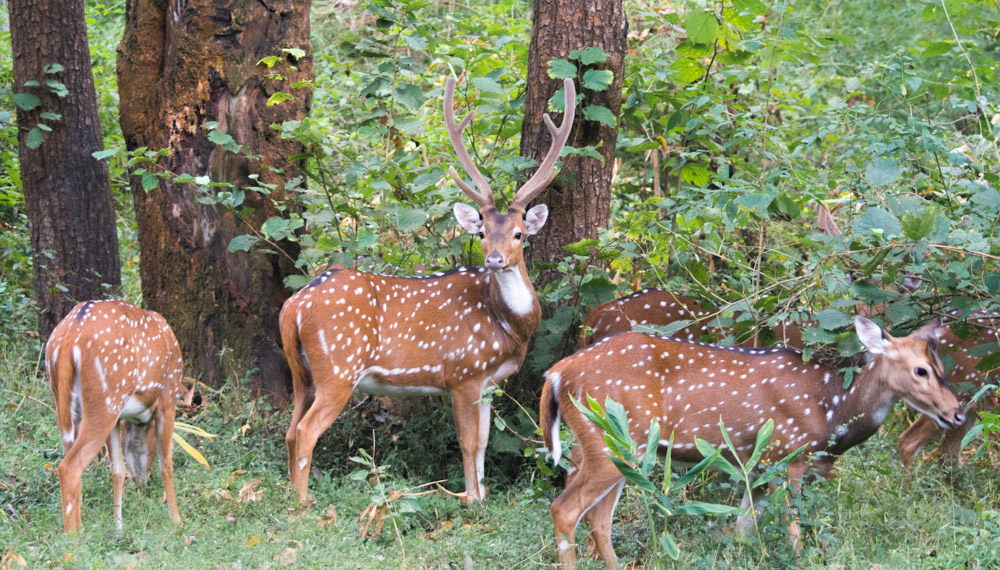 A few clicks of trained elephants to settle ourselves.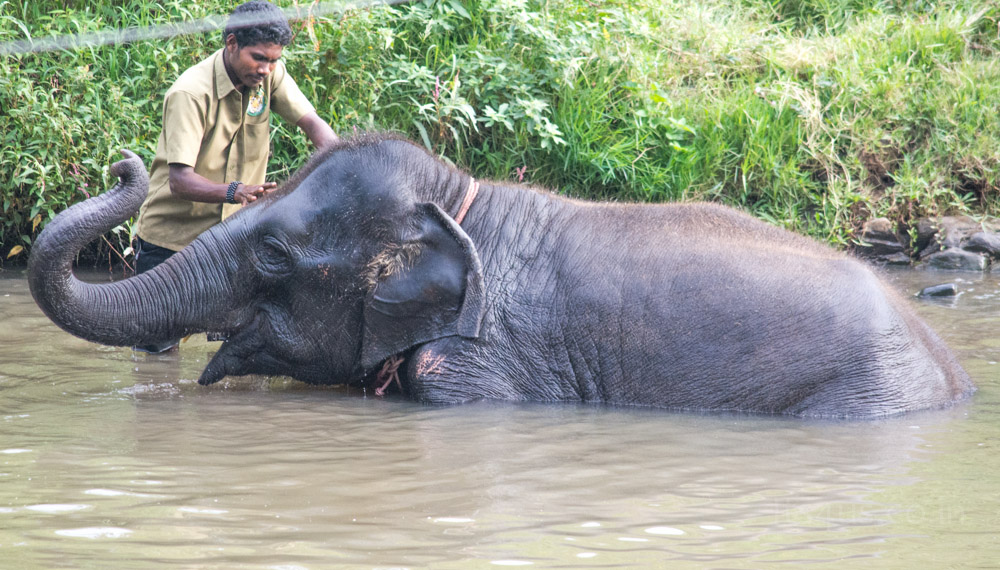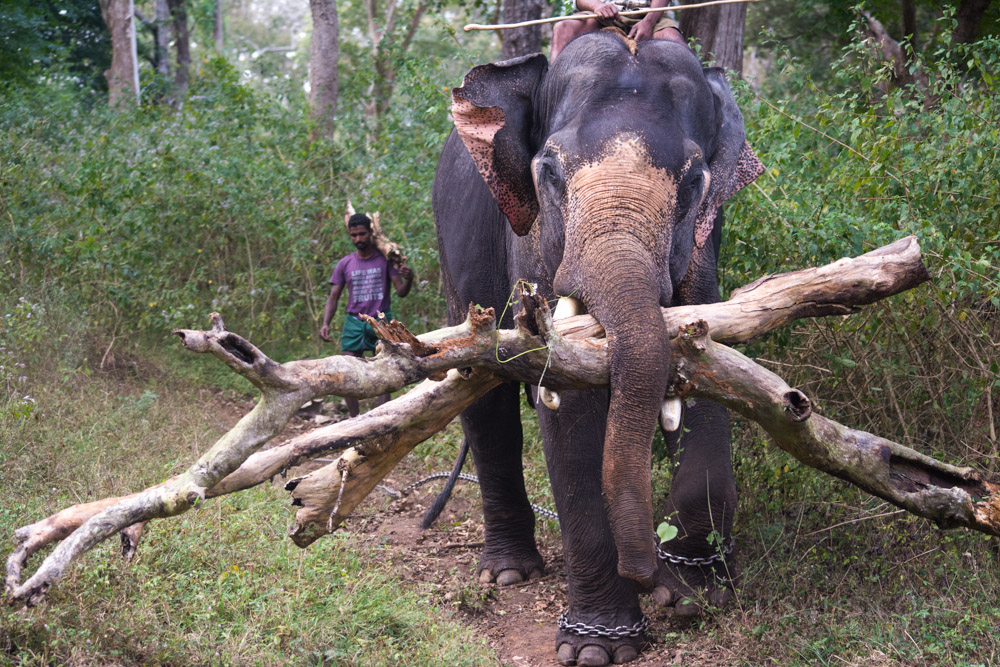 Then we took the Gudalur route to reach Ooty, Oh this stretch of road is always at its worst condition especially Mudhumalai to Gudalur.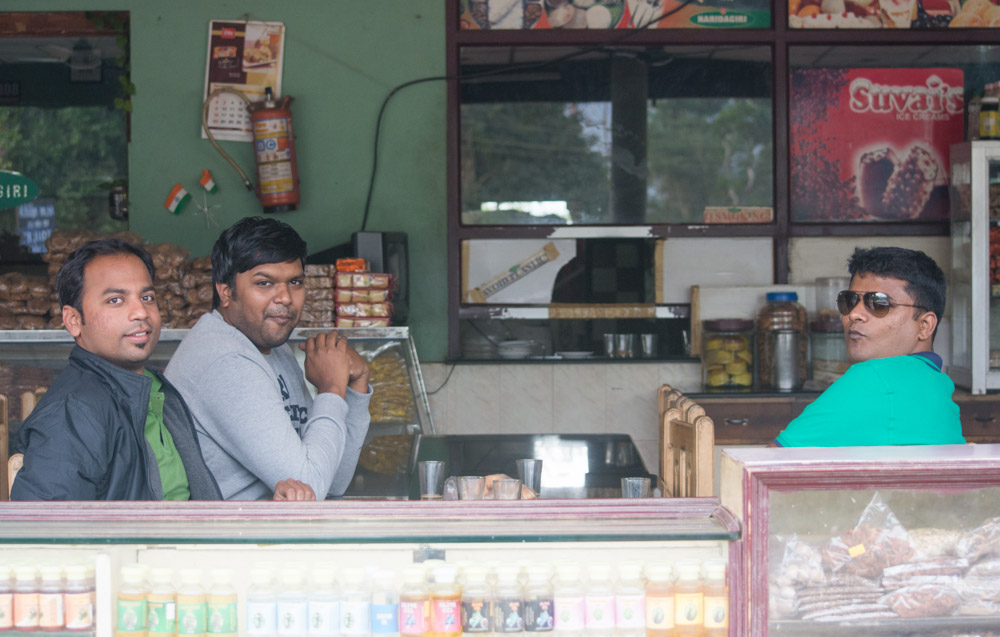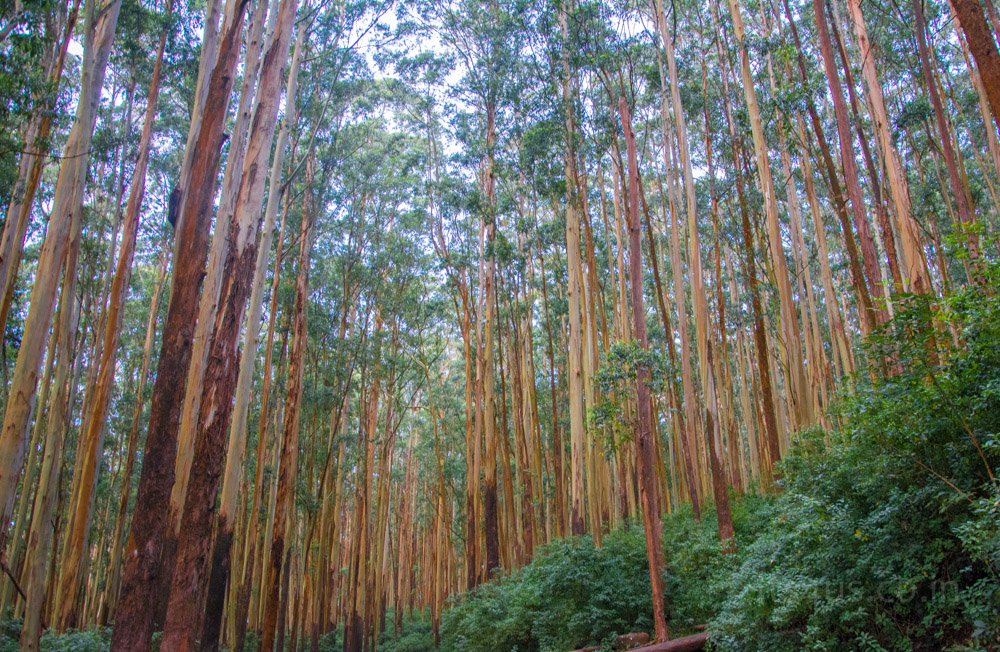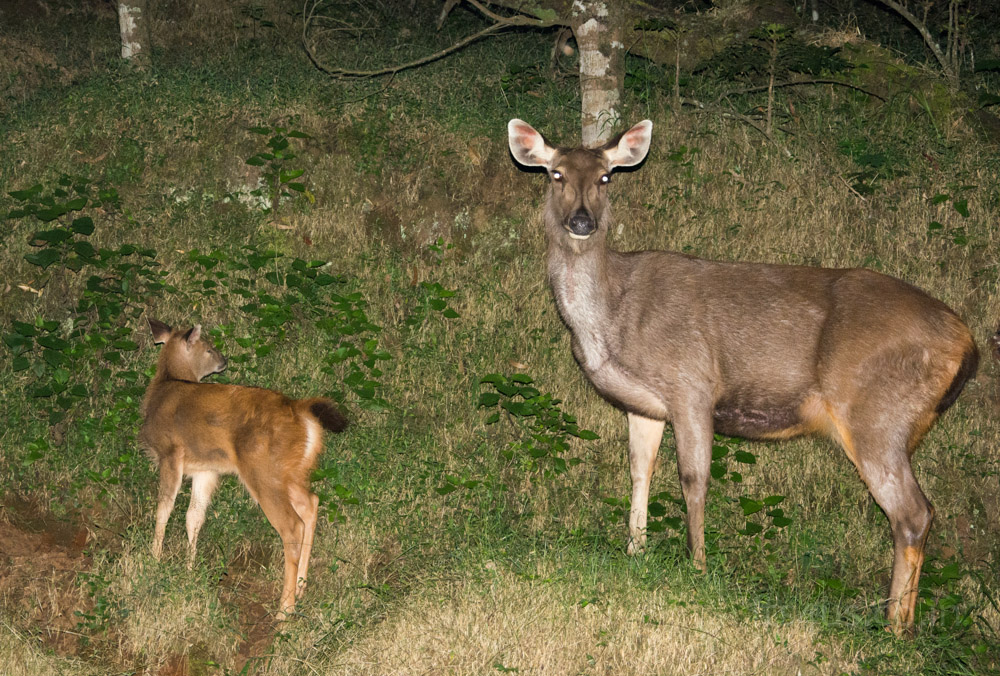 Around 8 PM we reached Ooty, finished dinner at Blue Hills Hotel and drove to Jayakumar & Muthu anna's place which was our stay.
Day 2
Drive Way : Ooty – Masinagudi – Theppakadu – Bandipur – Theppakadu – Masinagudi – Ooty – Avalanche – Ooty

Distance : 152 KM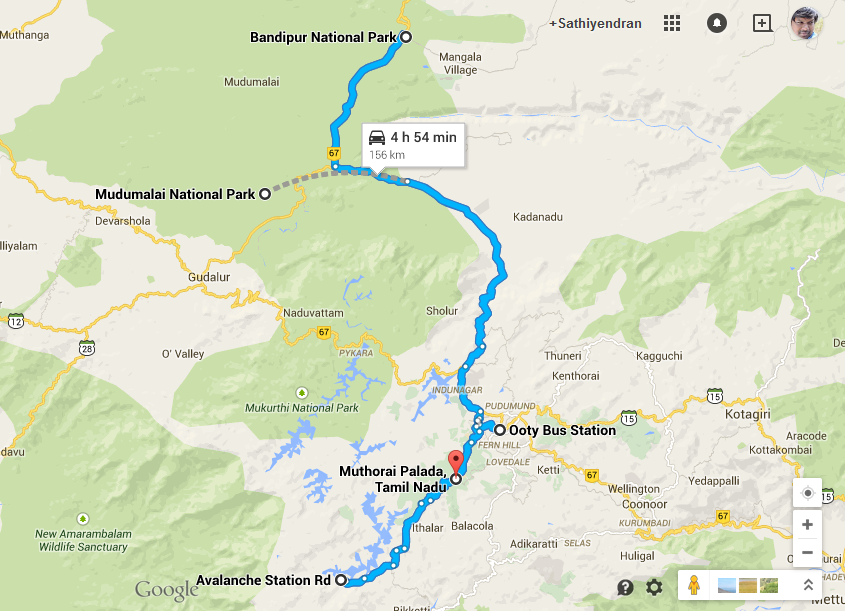 Ohhh Chilling Morning !! Headed towards Mudumanli to try our luck today. Is this Heaven! Oh yes it is when you're above the clouds or to keep it simple anywhere in Niligris 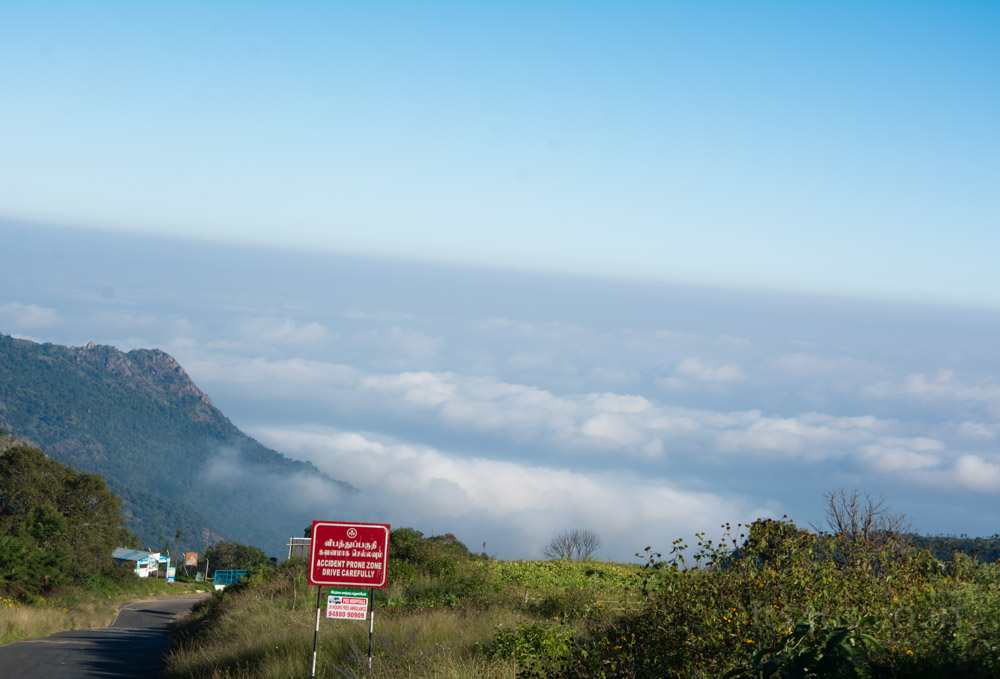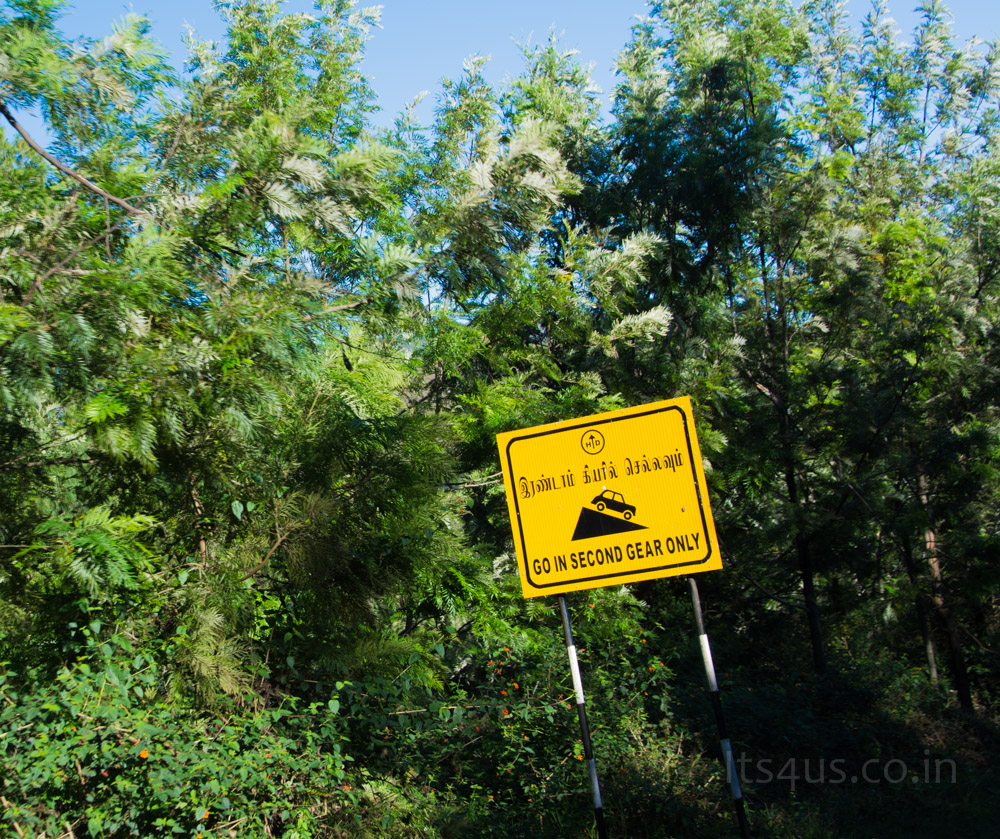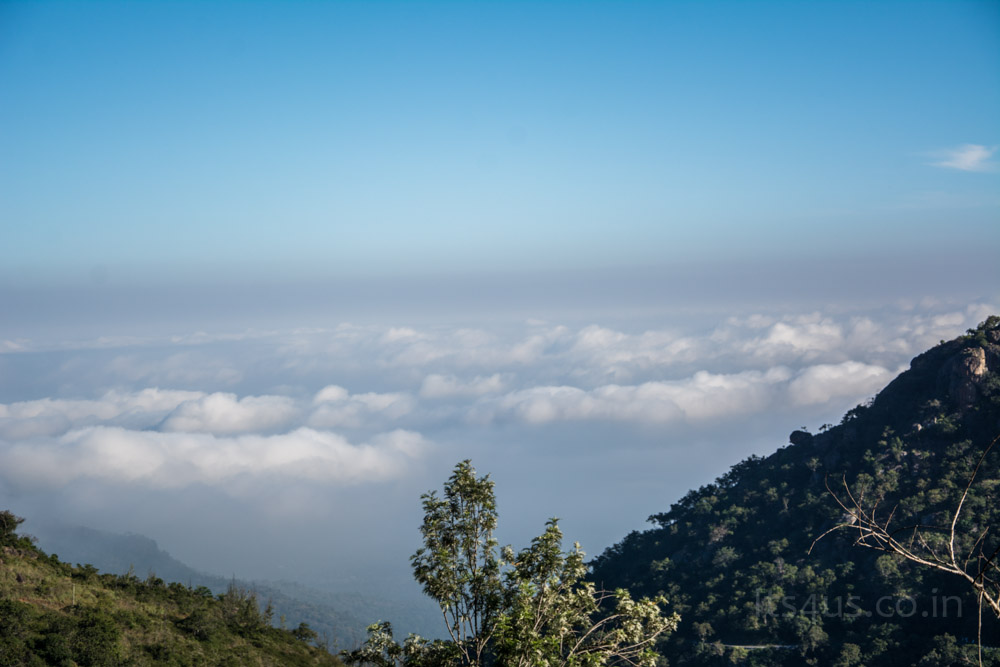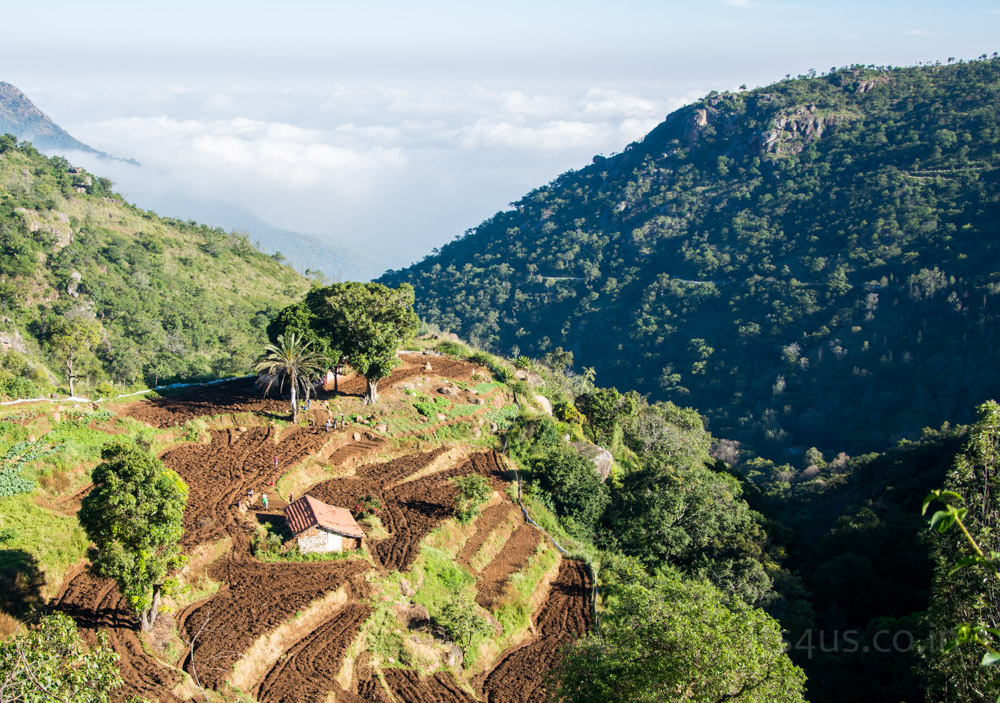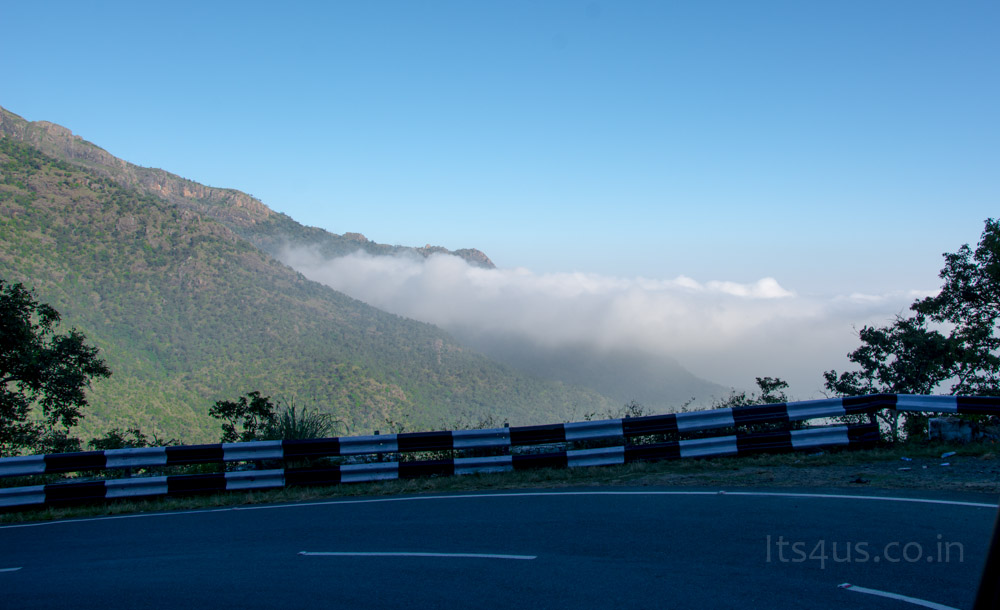 We were greeted by Peacock first and as we entered Mudamali – Bandipur Road we were in for a treat. A single elephant was walking along the road side ( 200 mm
inside) for couple of mins we went side by side as the elephant, it's a beautiful creature.
we drove away.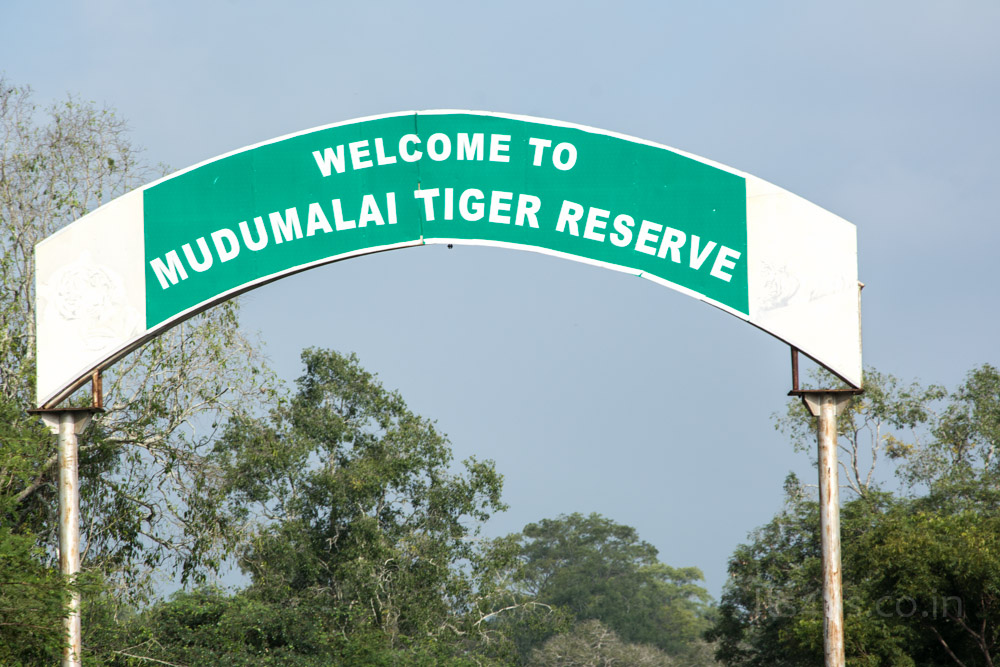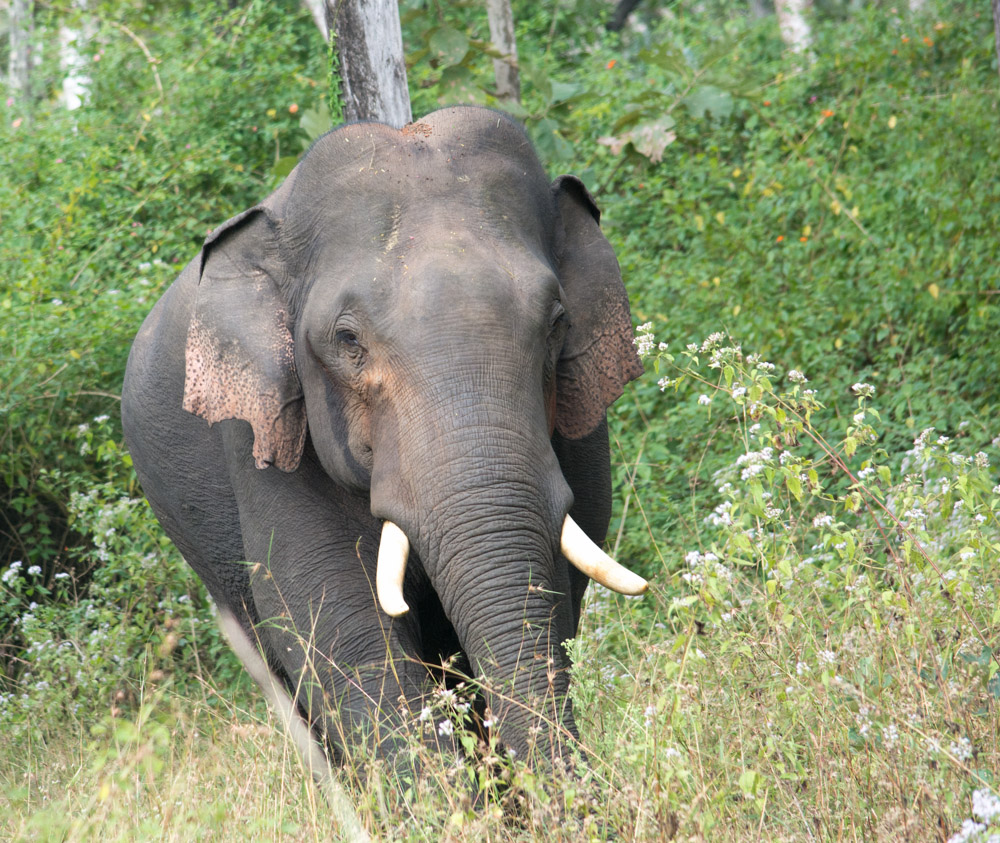 At Karnataka – Tamilnadu Border we took a U turn and headed back to Ooty. To our surprise the Elephant was on the road this time perfect view.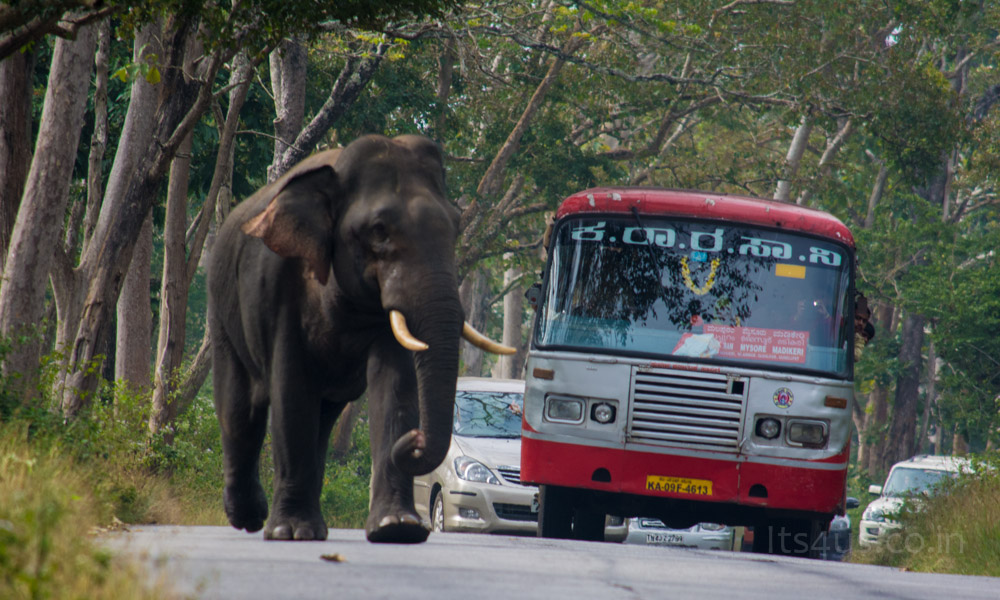 This elephant was a darling, as other side of the road was getting crowded with vehicles it walked straight towards us for few more meters and then went into the side giving us the way.
Reached our stay at ooty around 12:30 PM the clear blue sky and green background did make us stay for some timen before leaving for Avalanche. The place was crowed as it was as a long weekend. After an hours wait we got into the Eco Tourism Van and headed towards Lakkidi via Cauliflower Shola & Thalai Bhavani.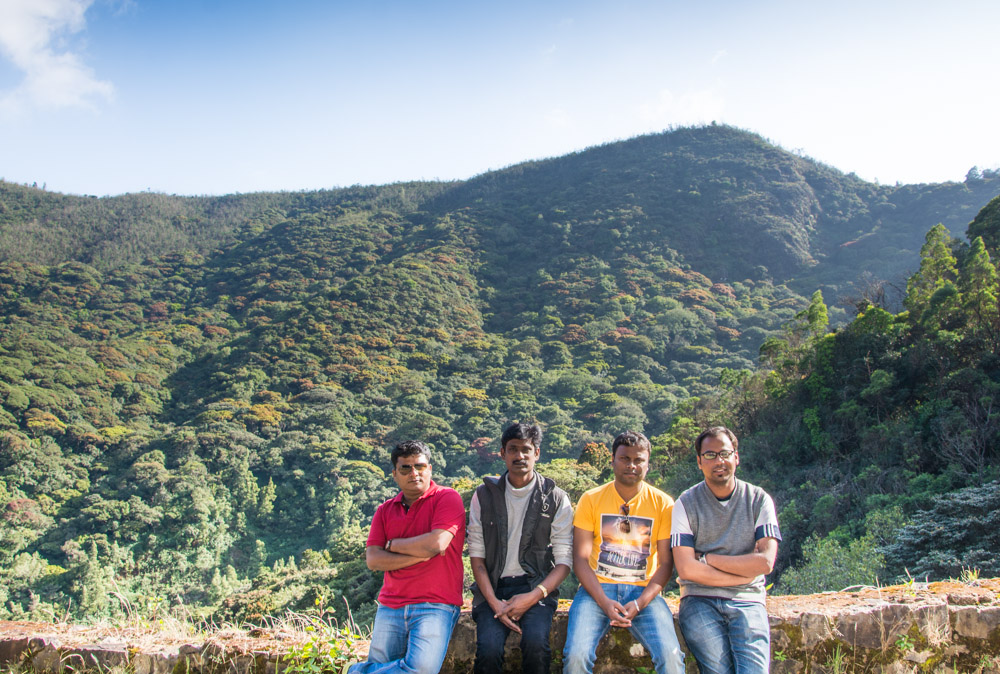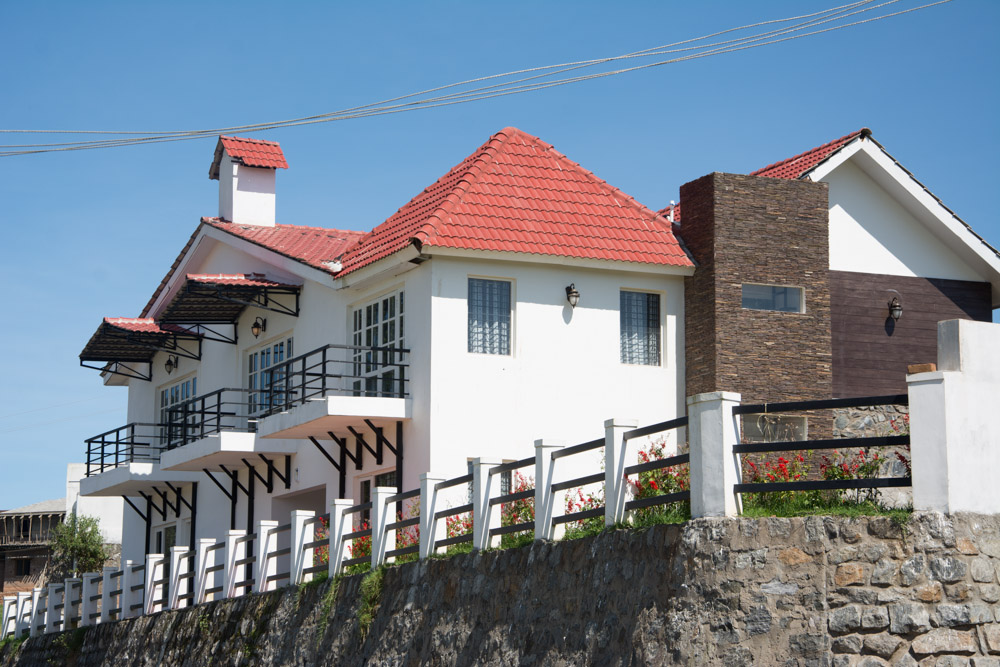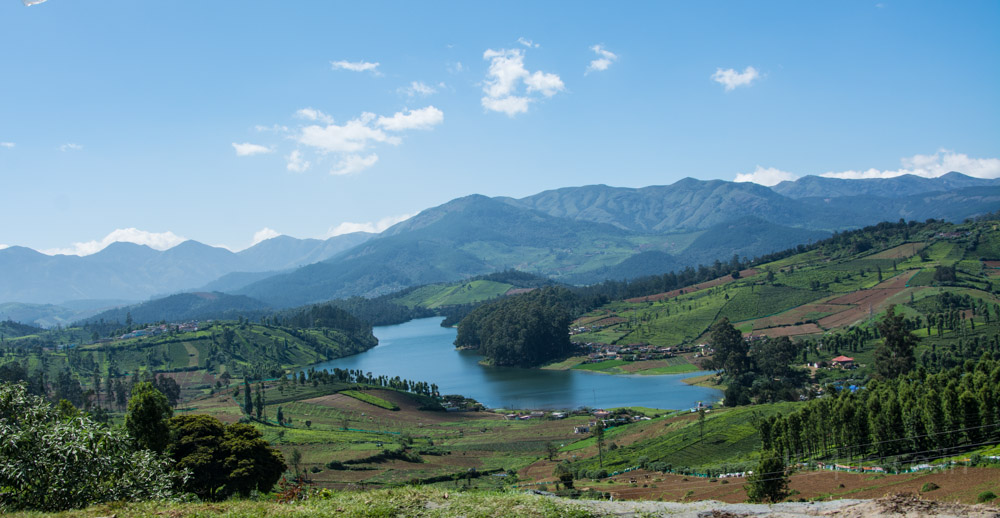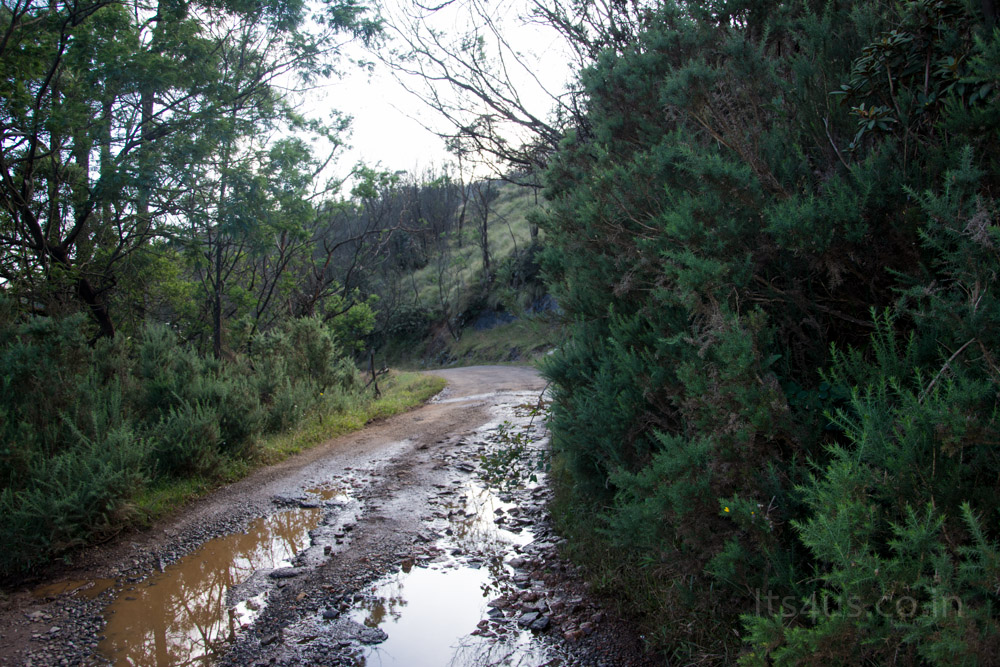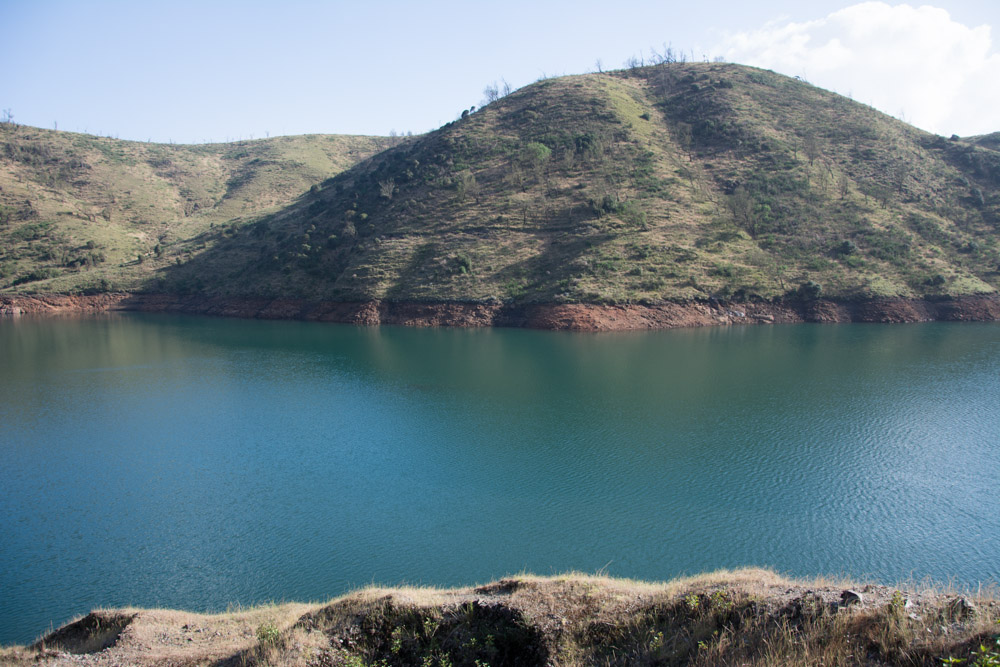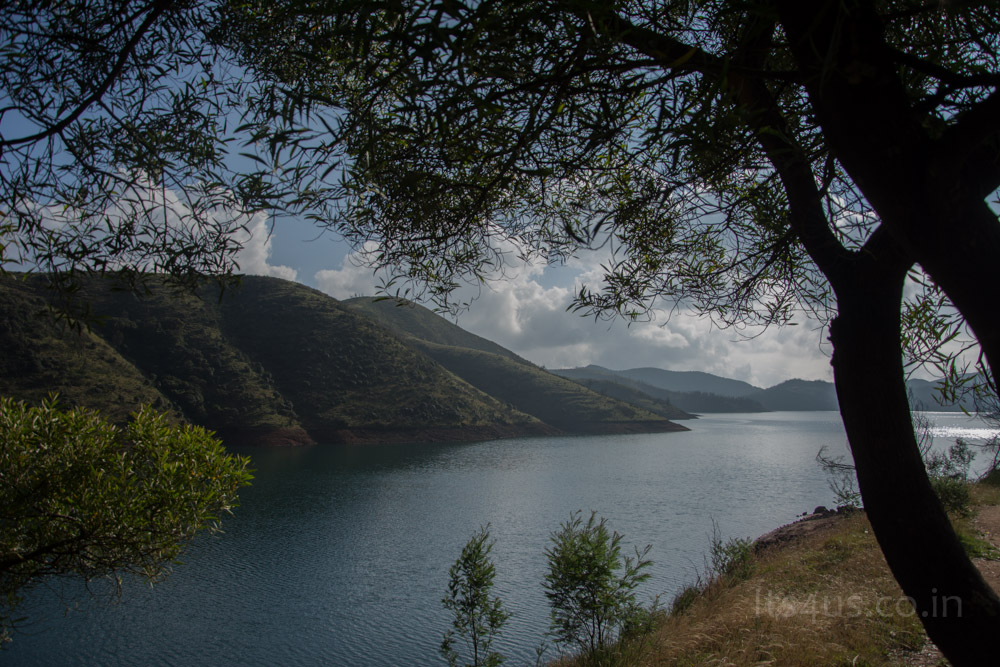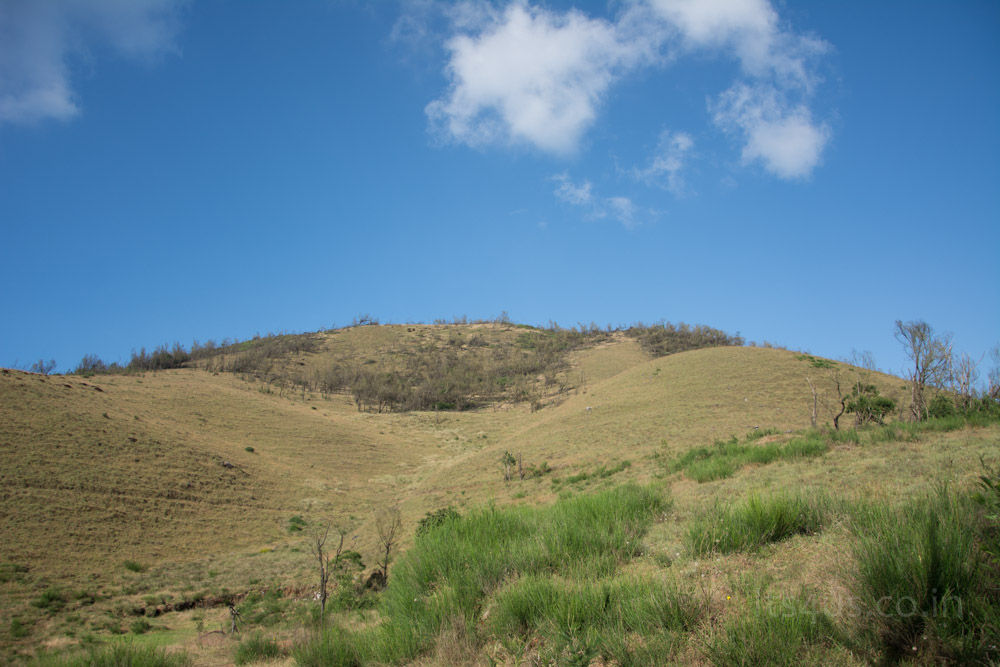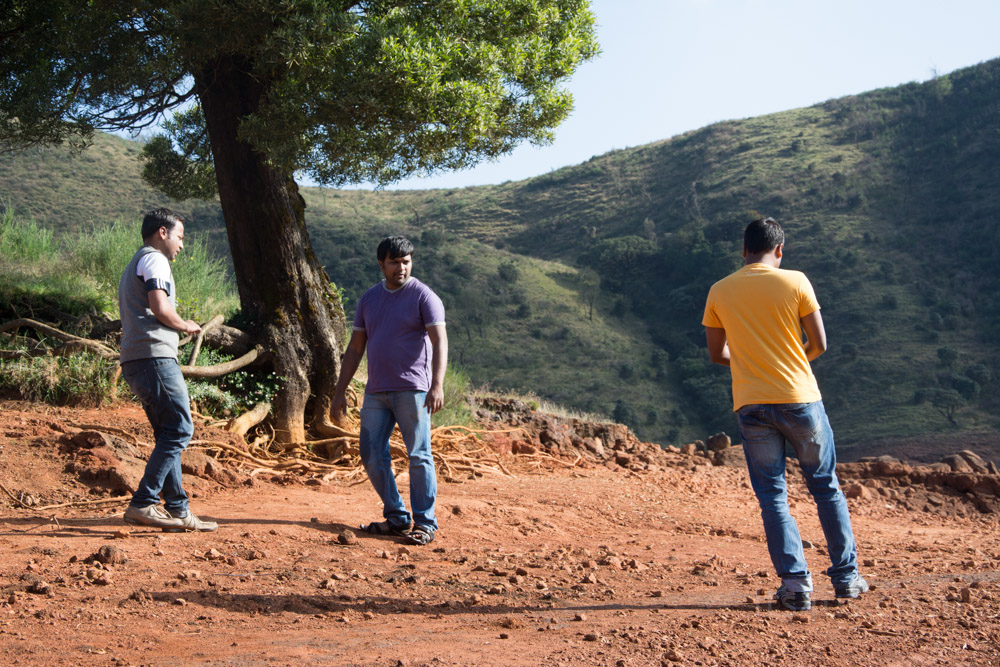 On the way back to the stay we picked up some firewood for Camp fire.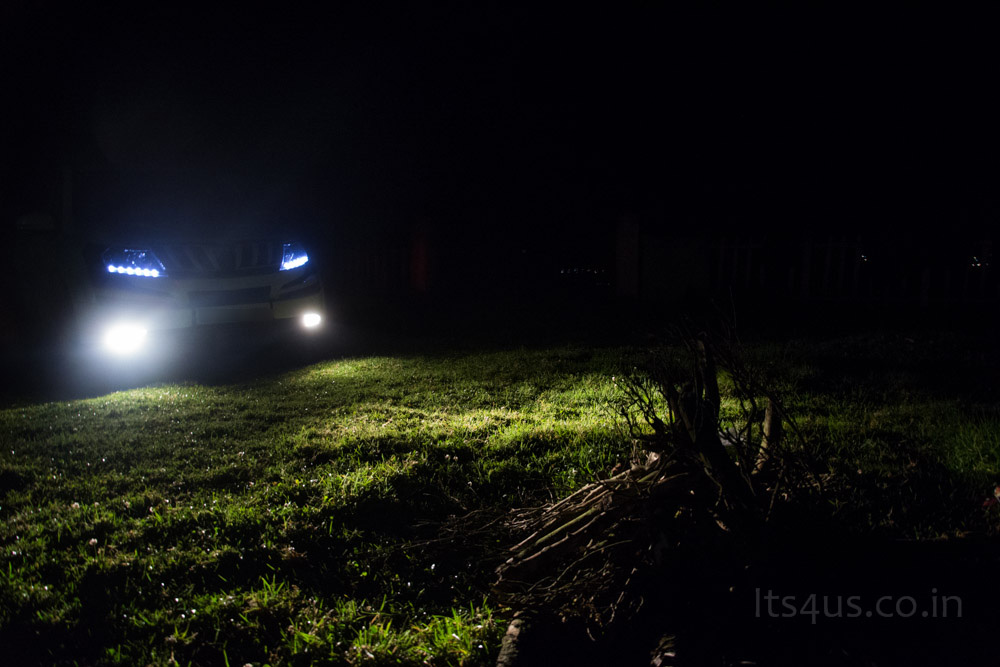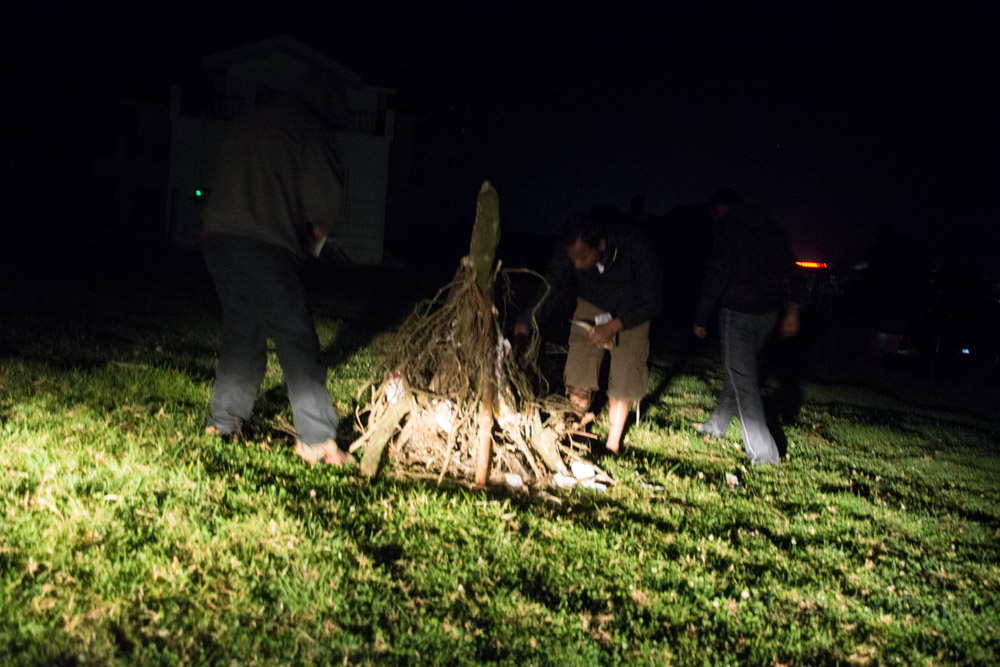 Day 3

Drive Way : Ooty – Doddabetta Peak – Kattabettu – MRC – Coimbatore

Distance : 123 KM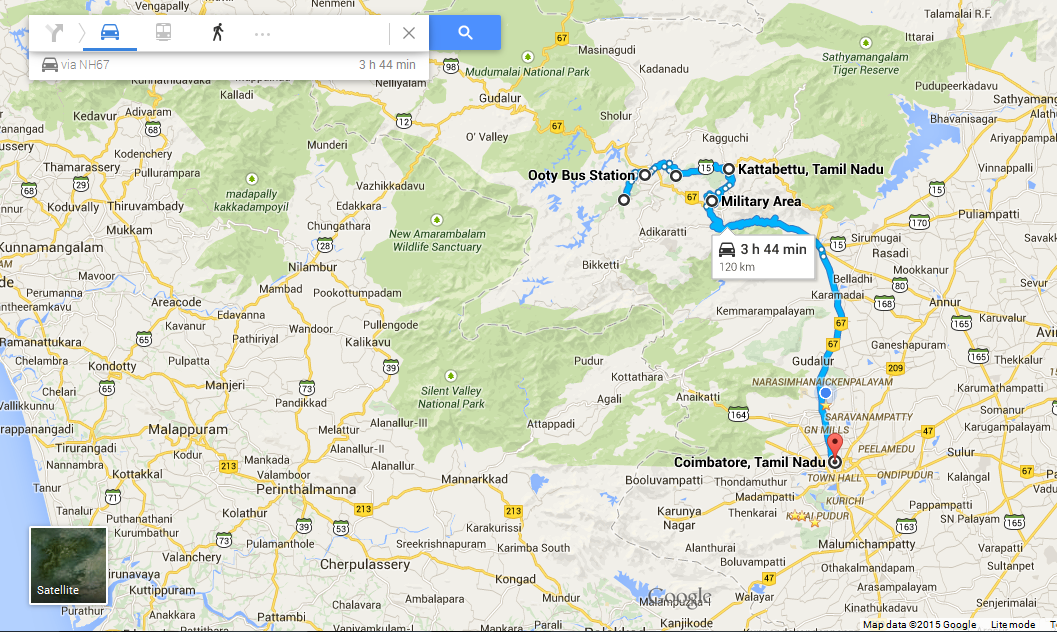 Visited Doddabetta Peak had Lemon Tea at TANTEA stall and drove towards Military Area, Wellington via Bettati & Bandumy.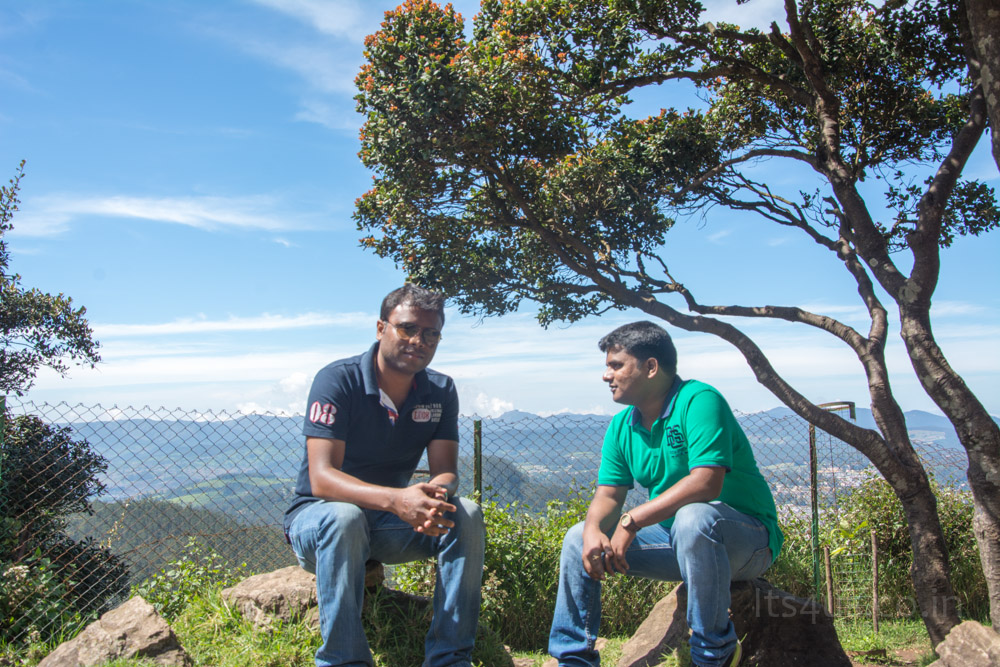 Had a good cup of tea at amar's place and took off to hideout.